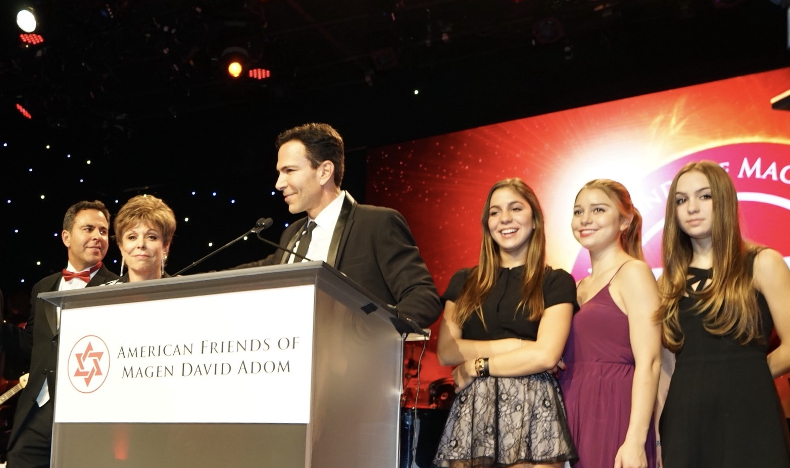 Welcome to the Media Page of Dr. Bill Dorfman
Discover the latest news, interviews, and media coverage featuring Dr. Bill Dorfman, a renowned cosmetic dentist and a trusted authority in the field of dentistry. As a New York Times bestselling author and one of the few Fellows in the American Academy of Cosmetic Dentistry based in Los Angeles, Dr. Dorfman's expertise and innovative techniques have captivated audiences worldwide.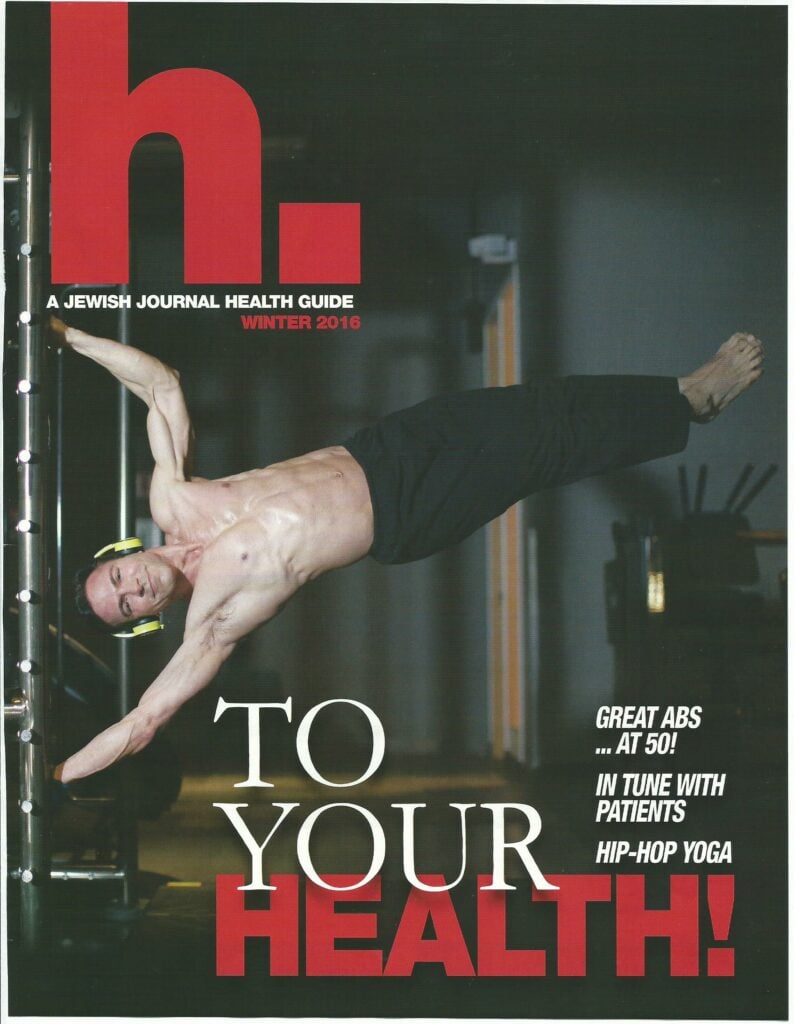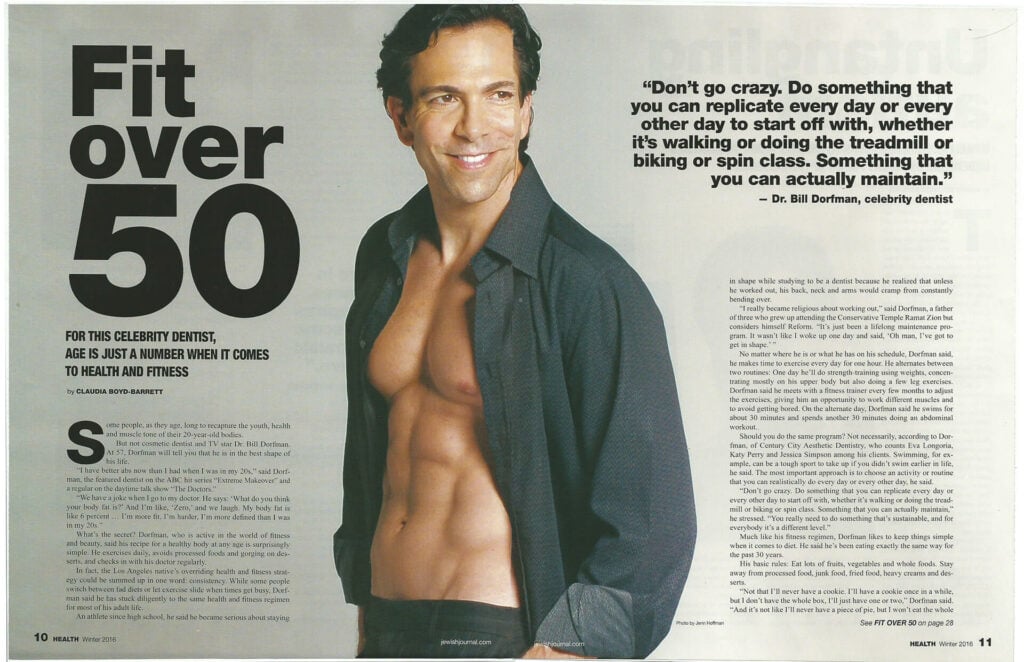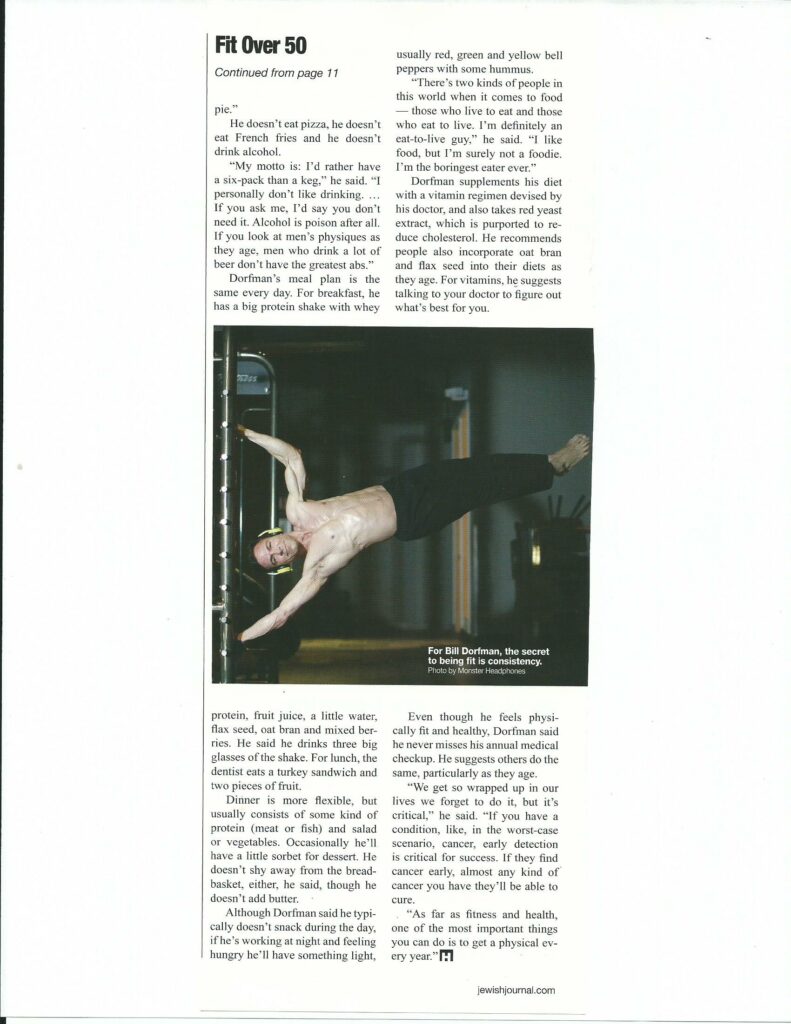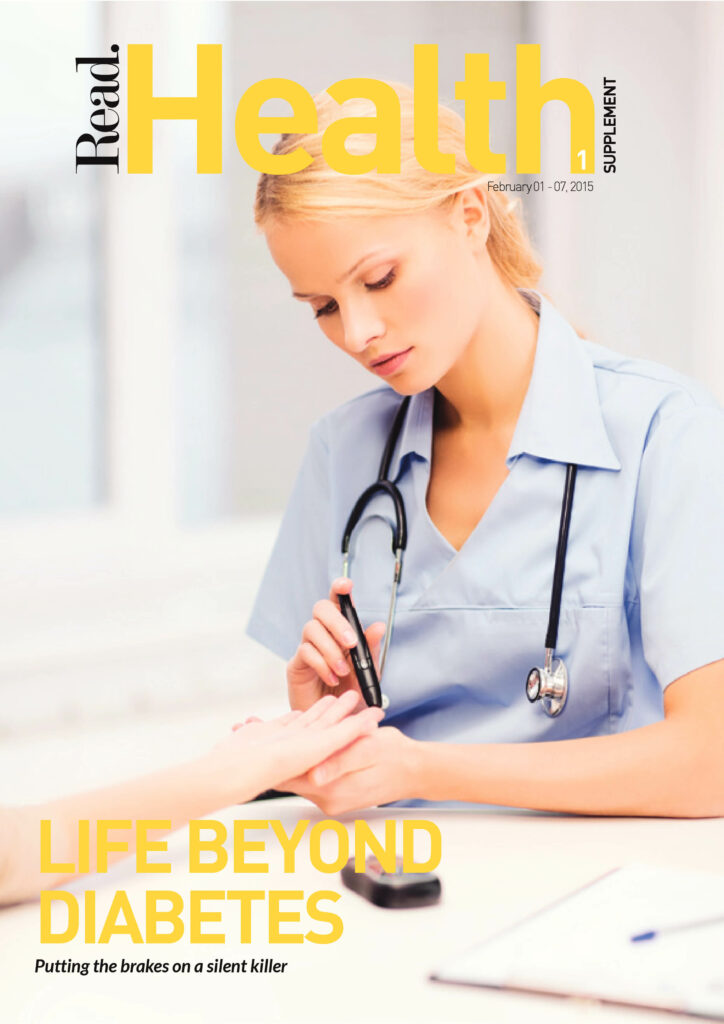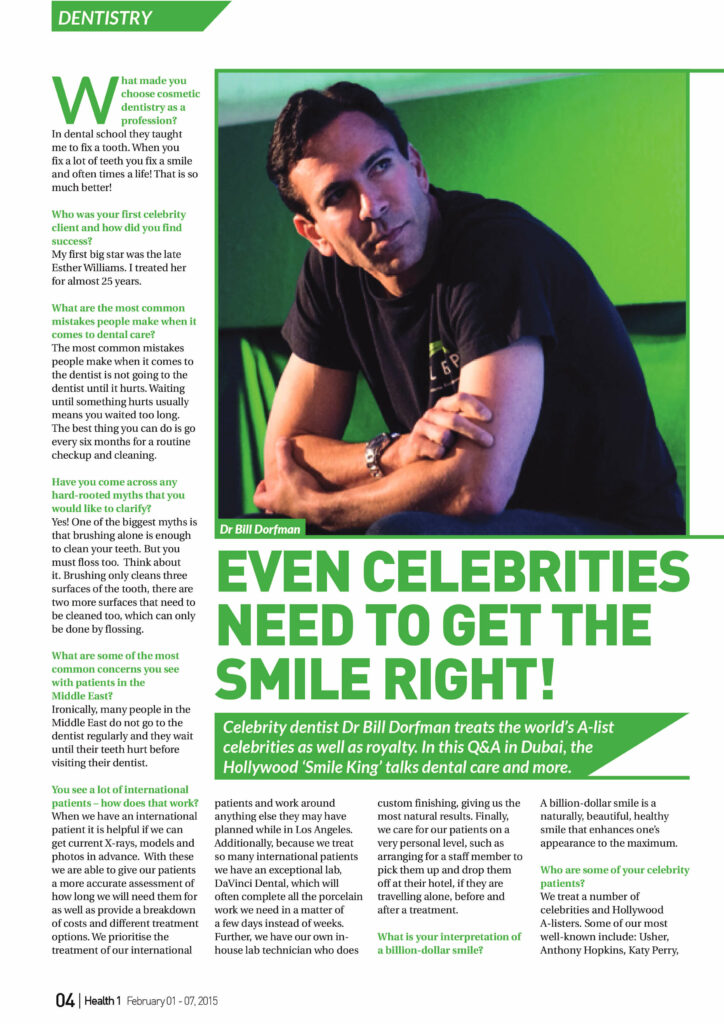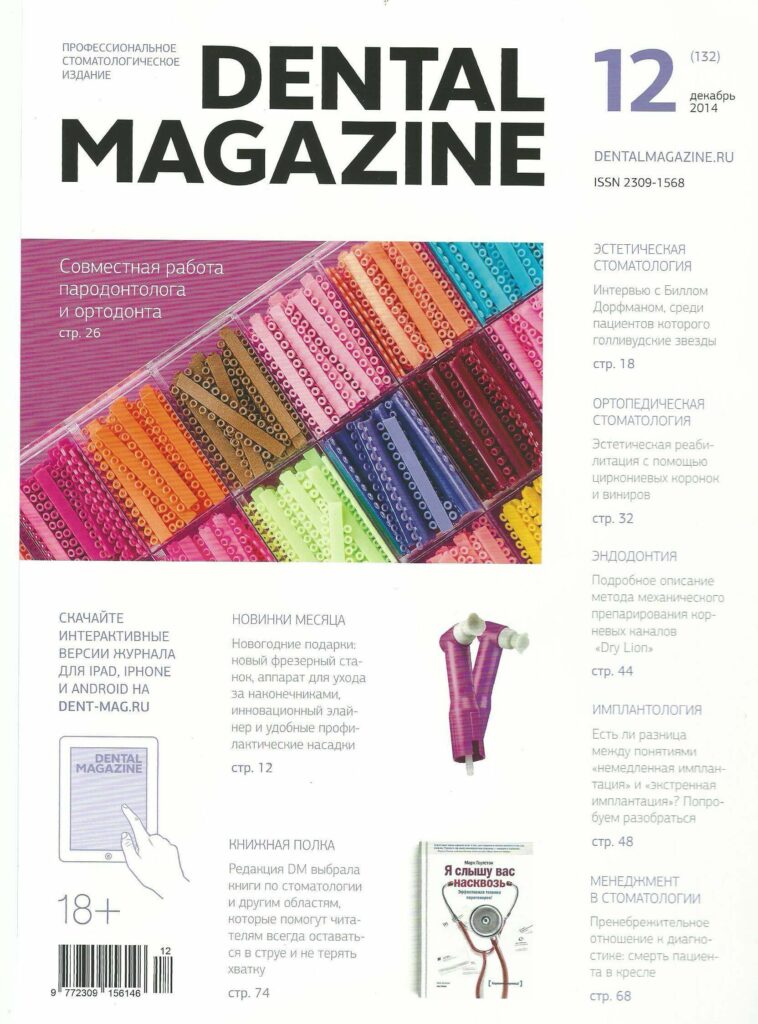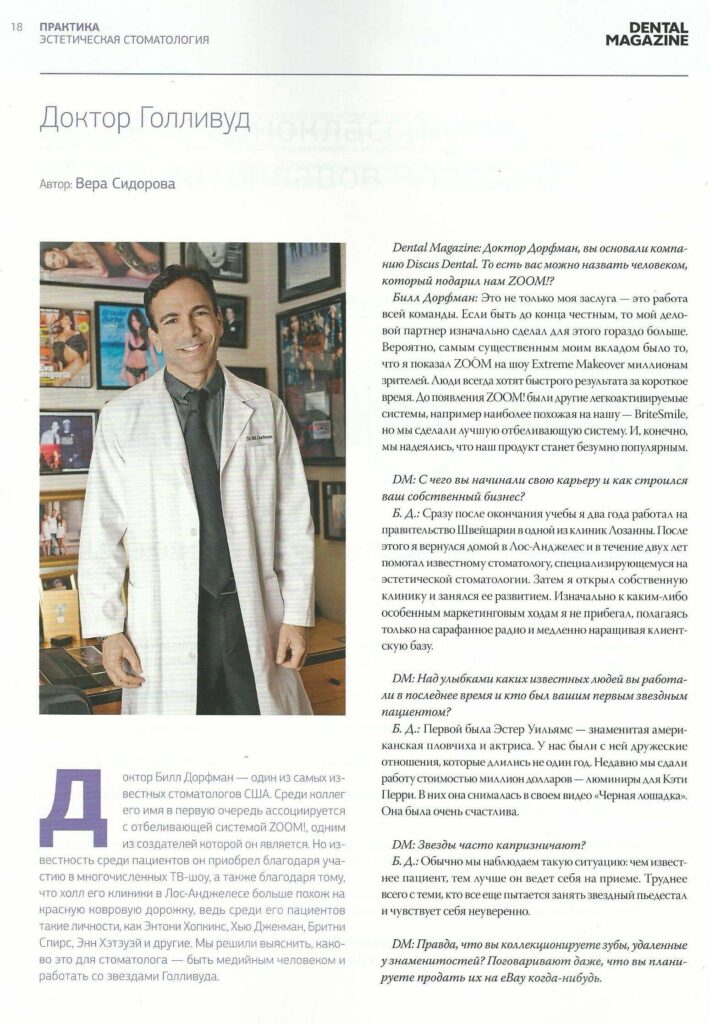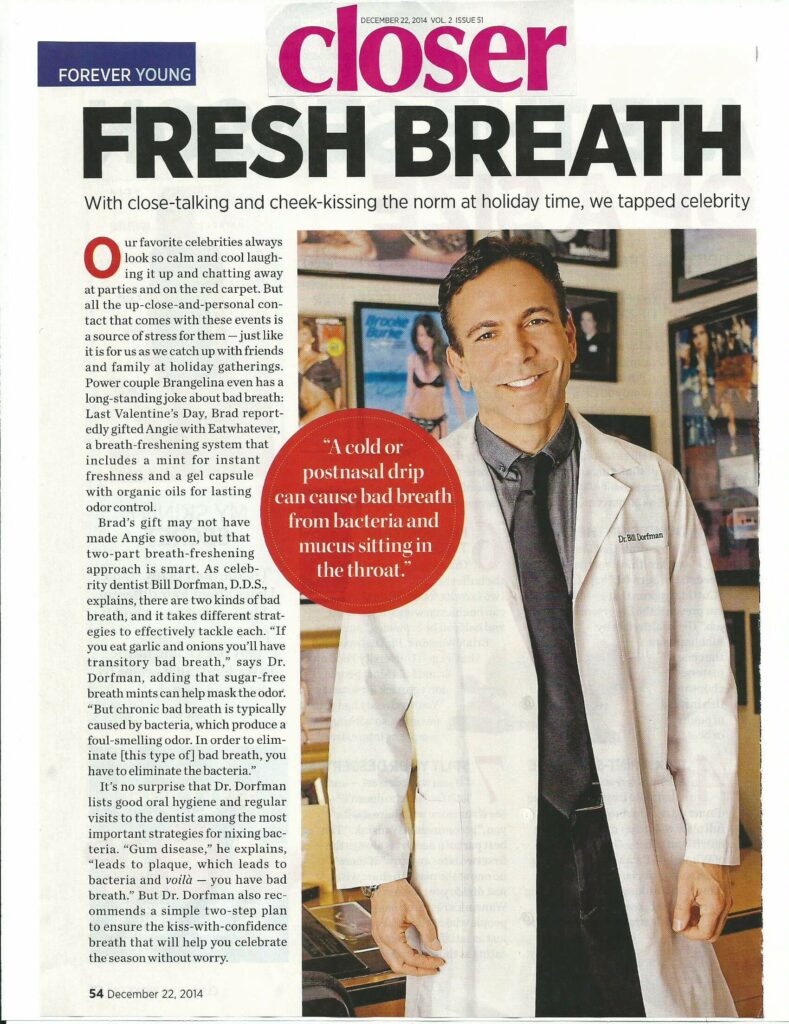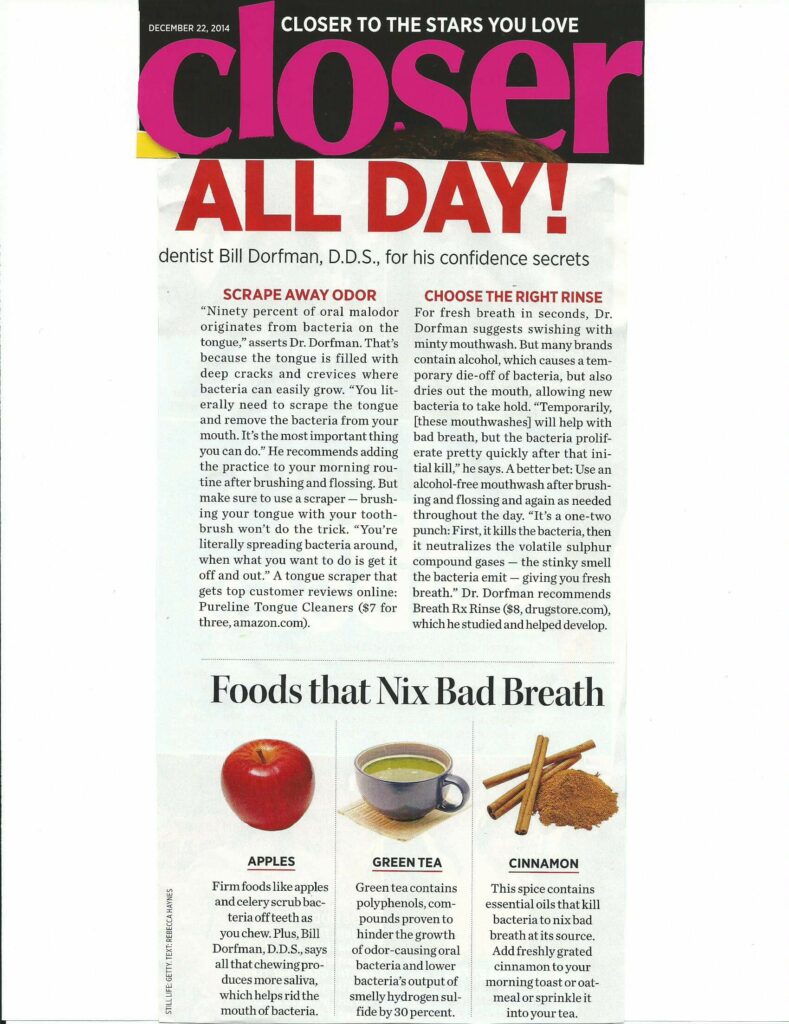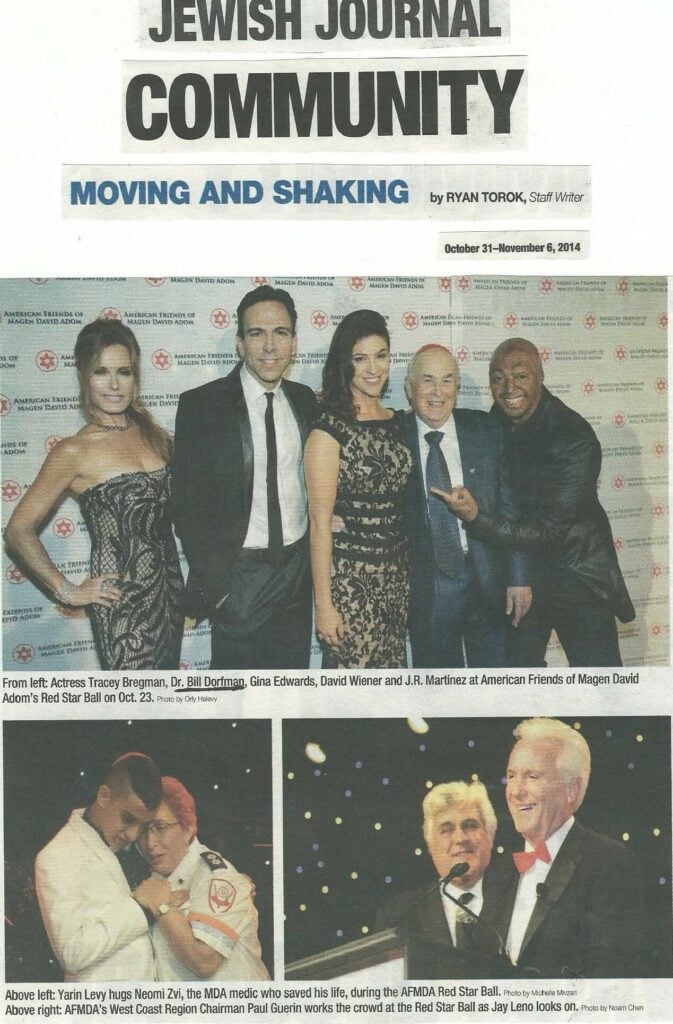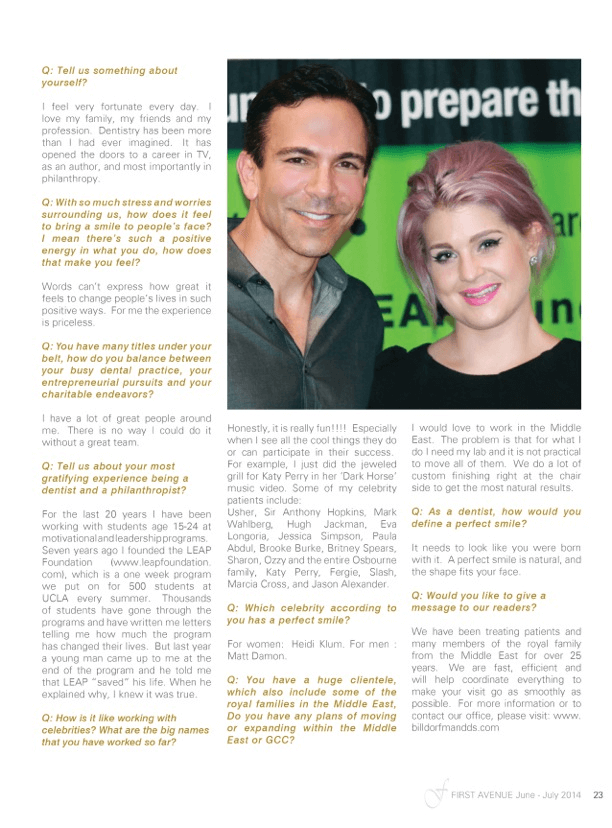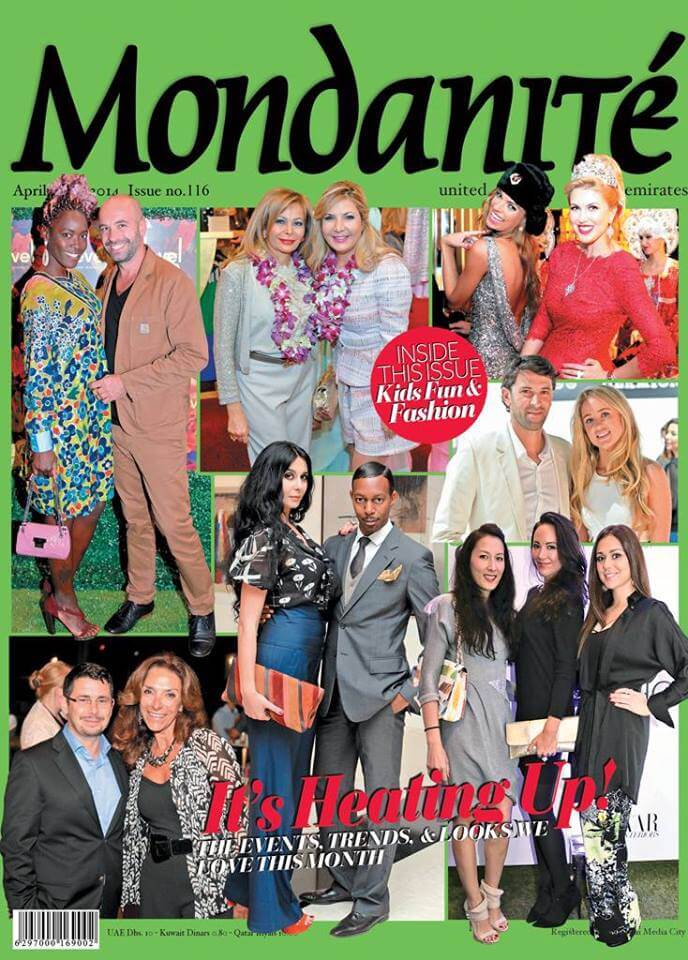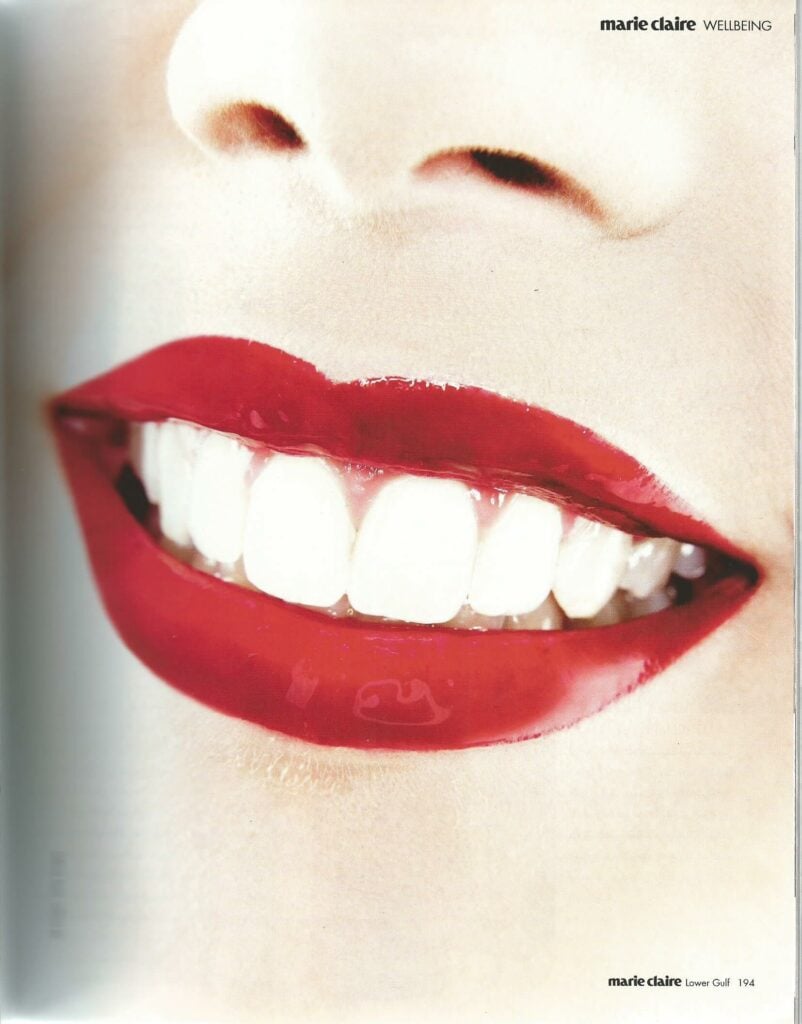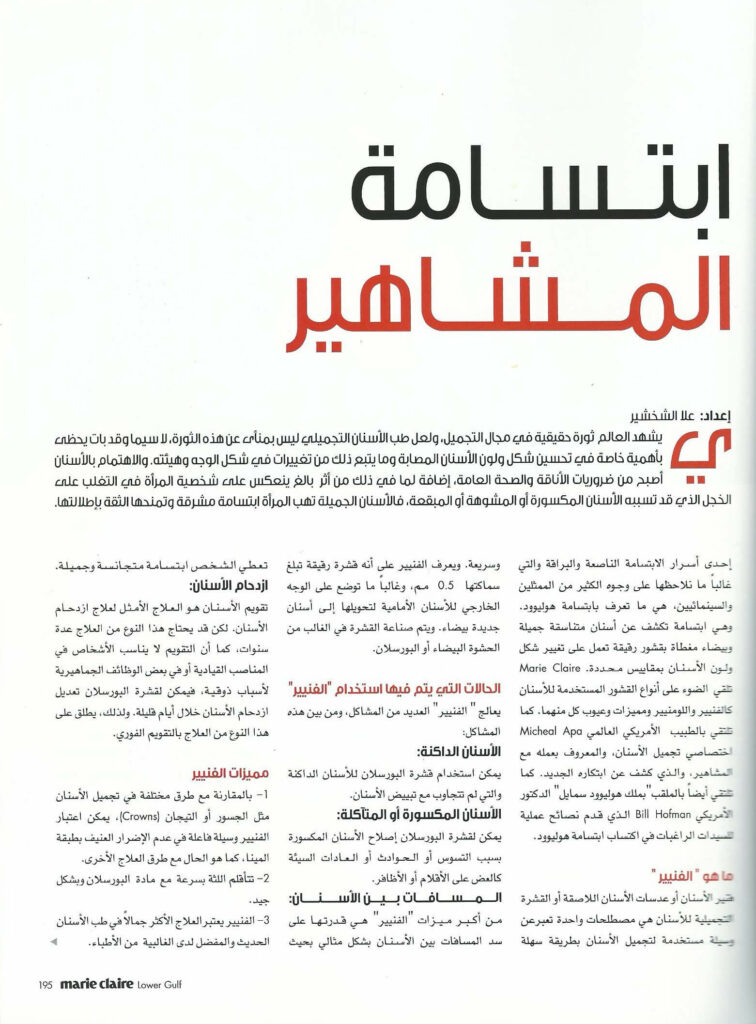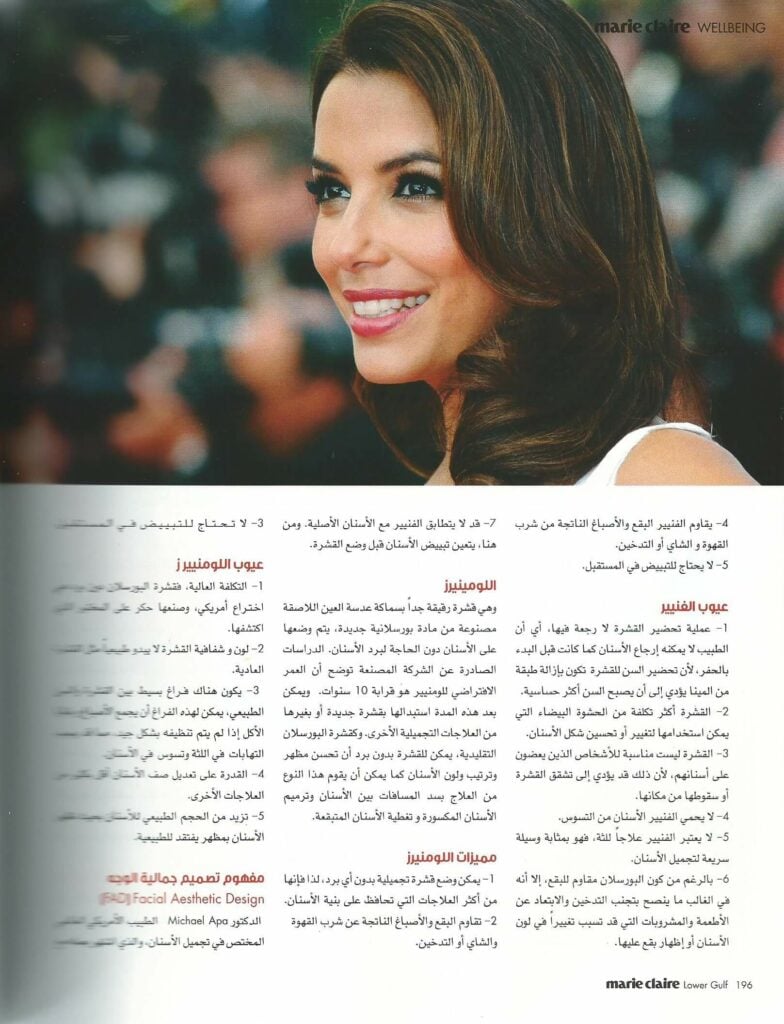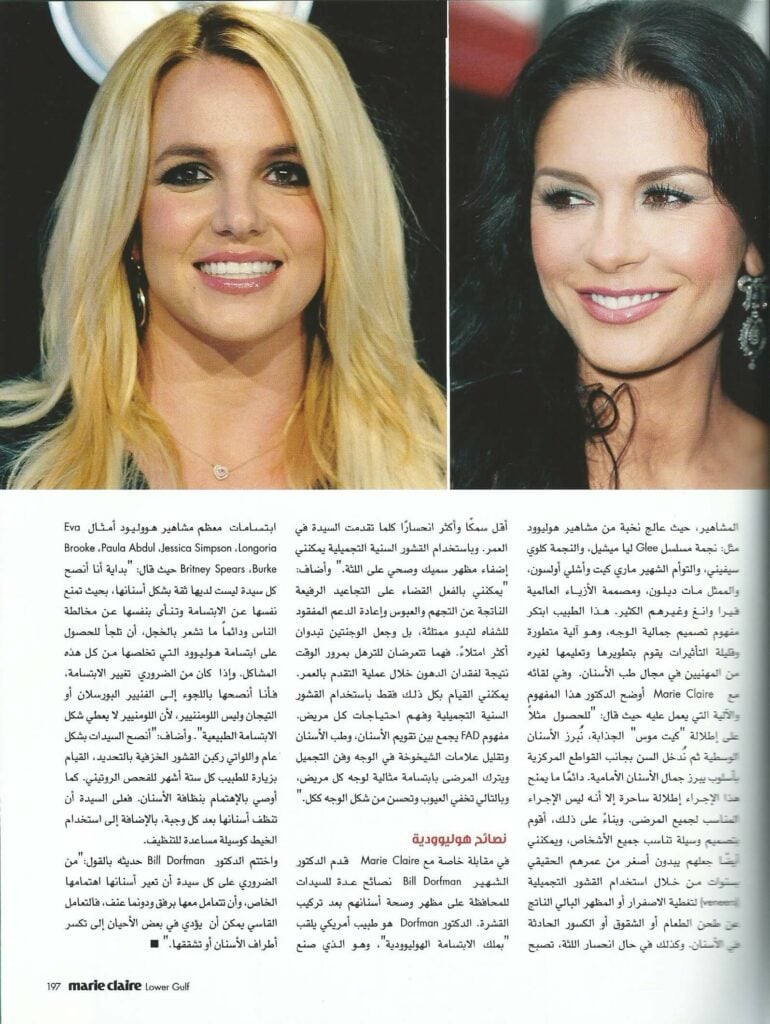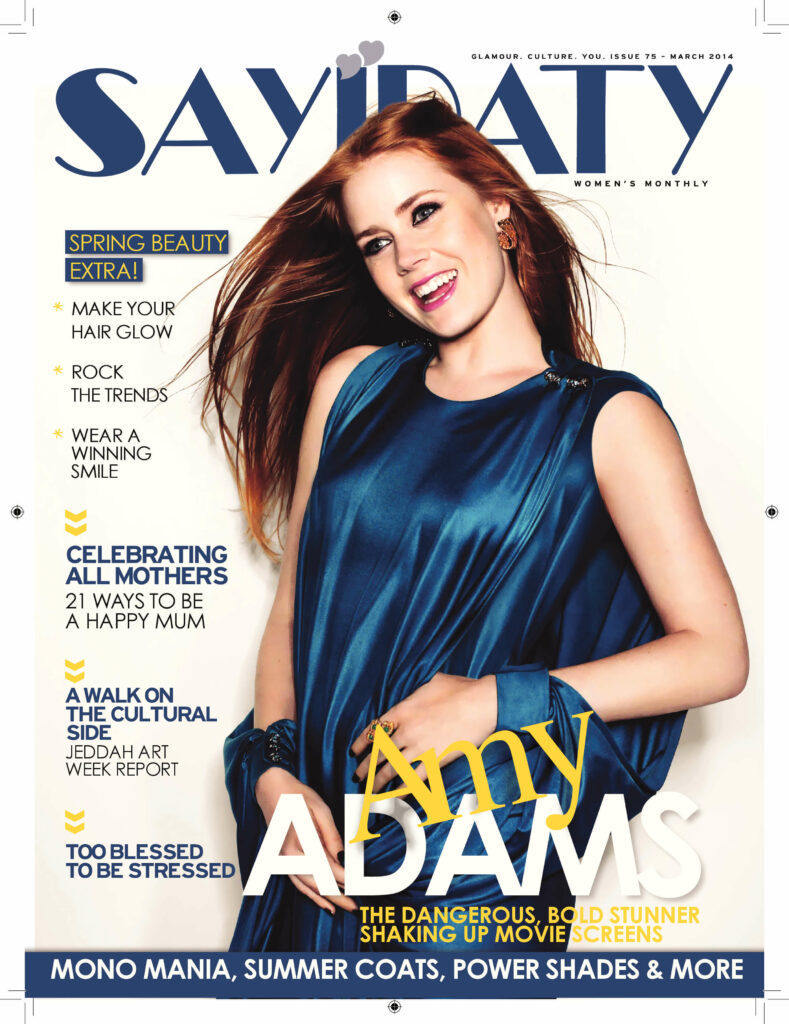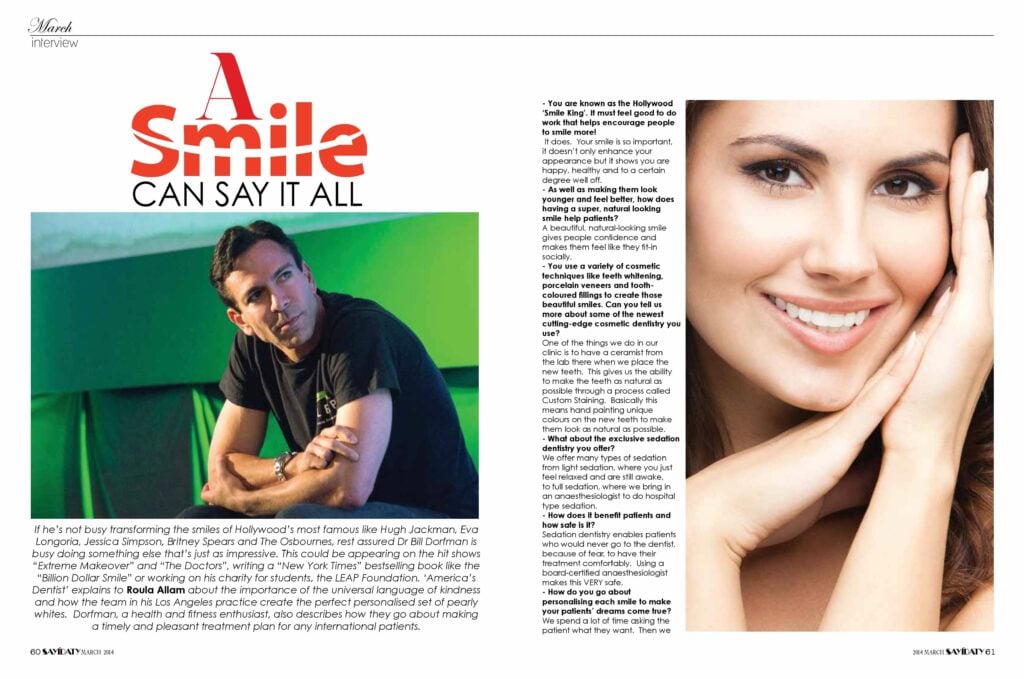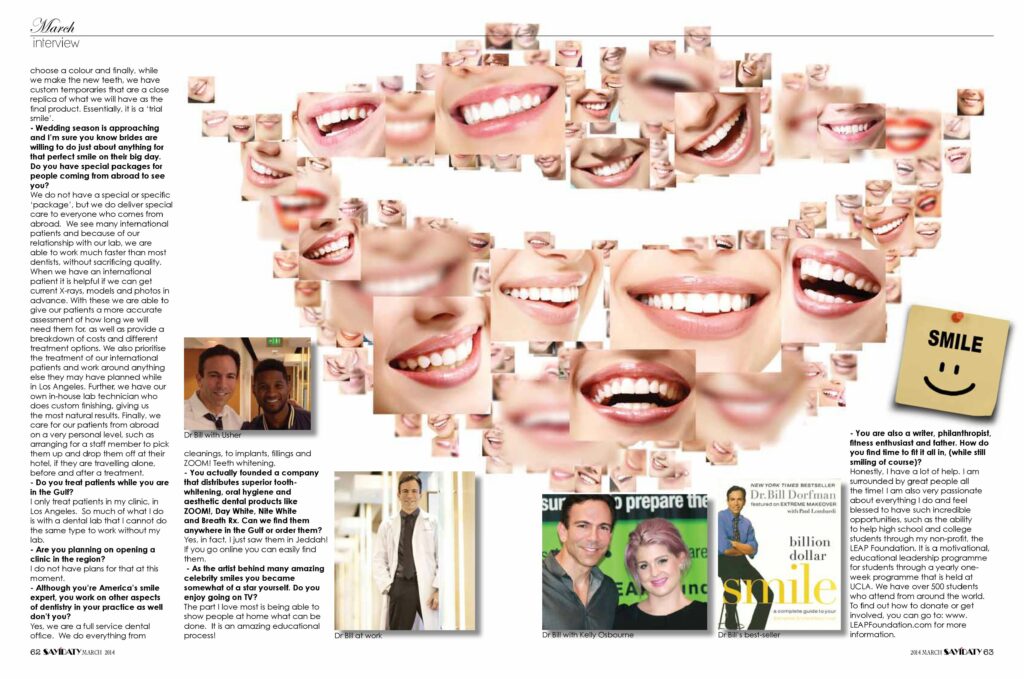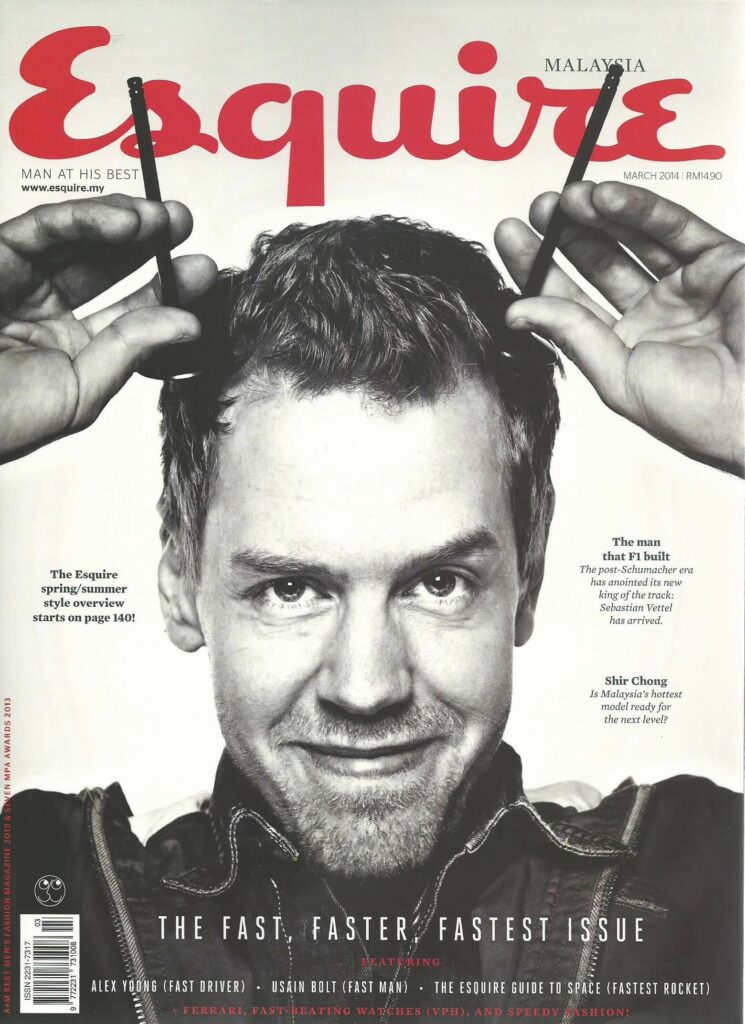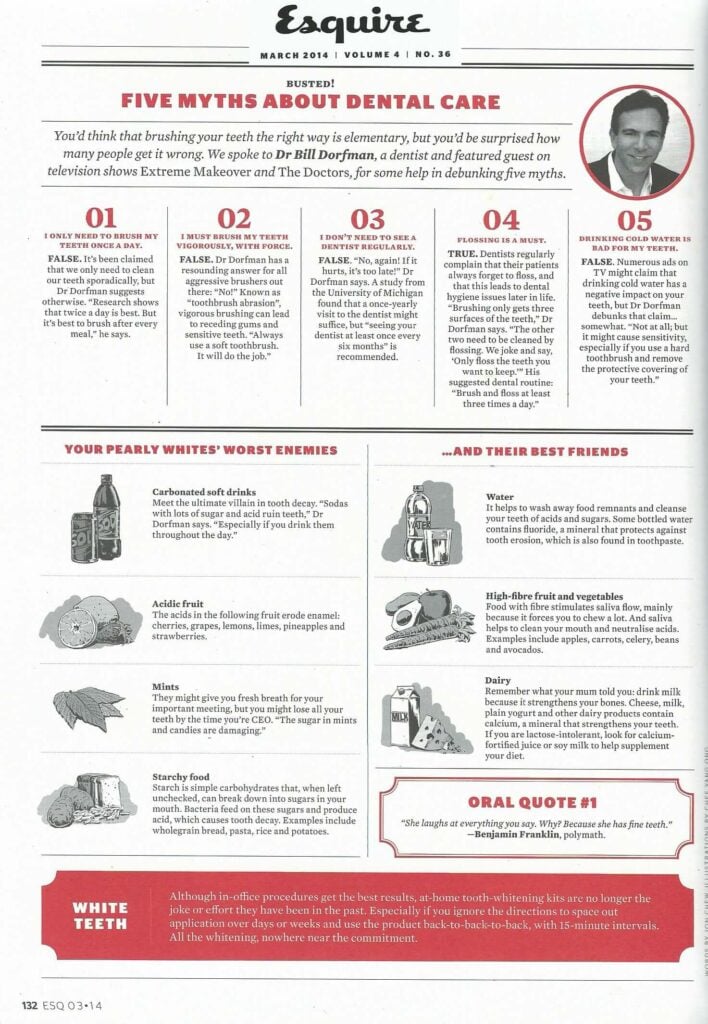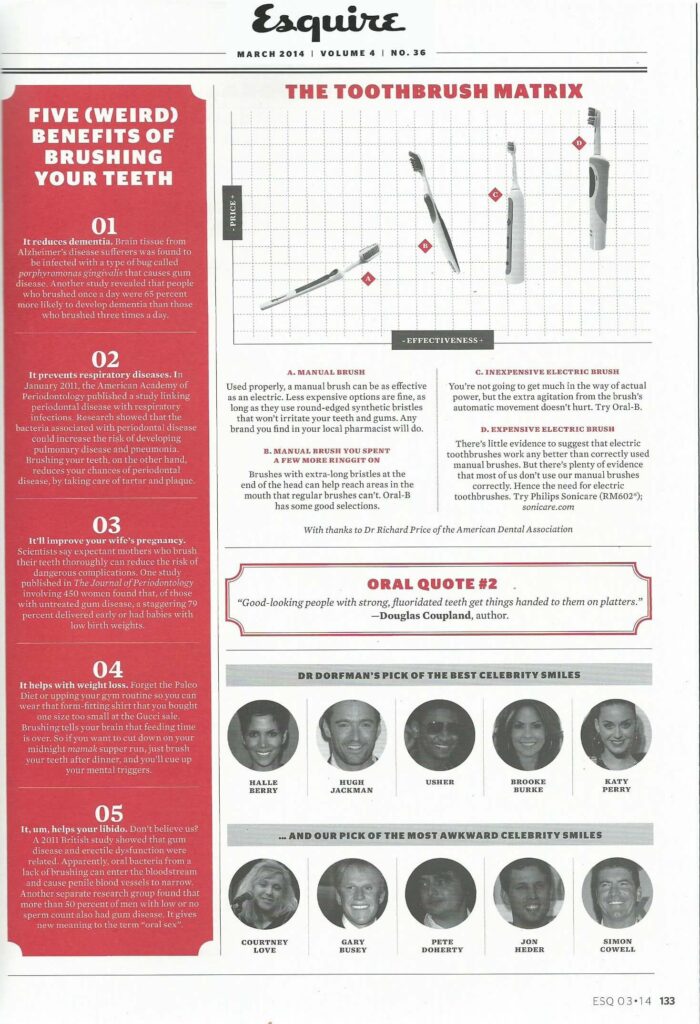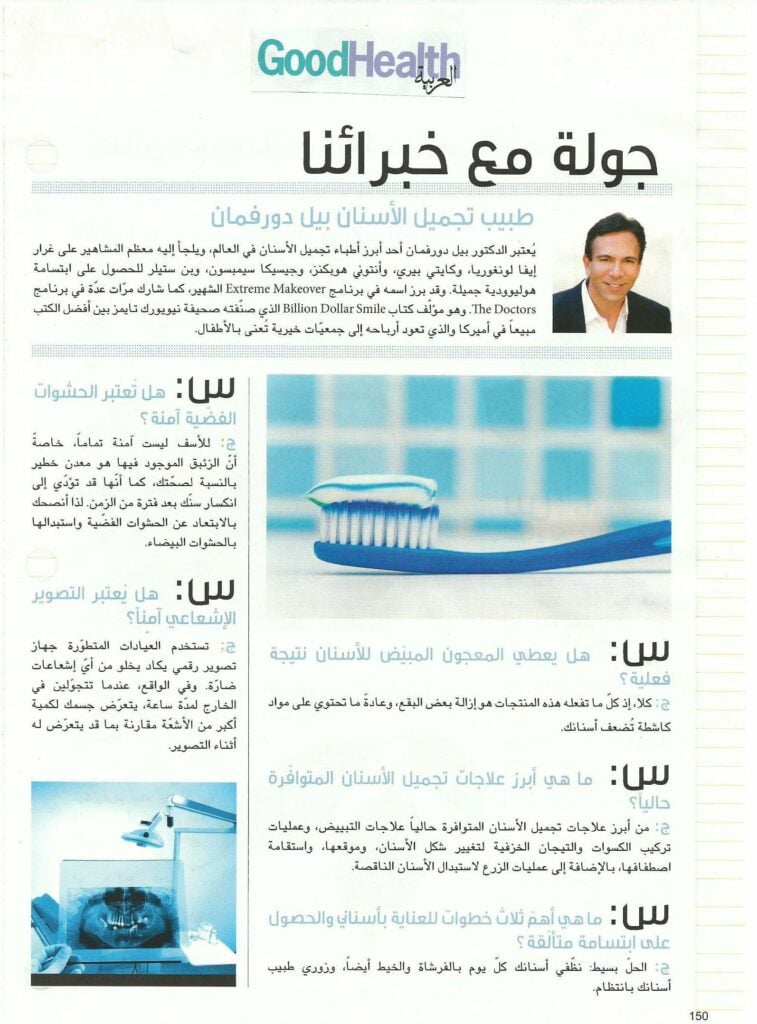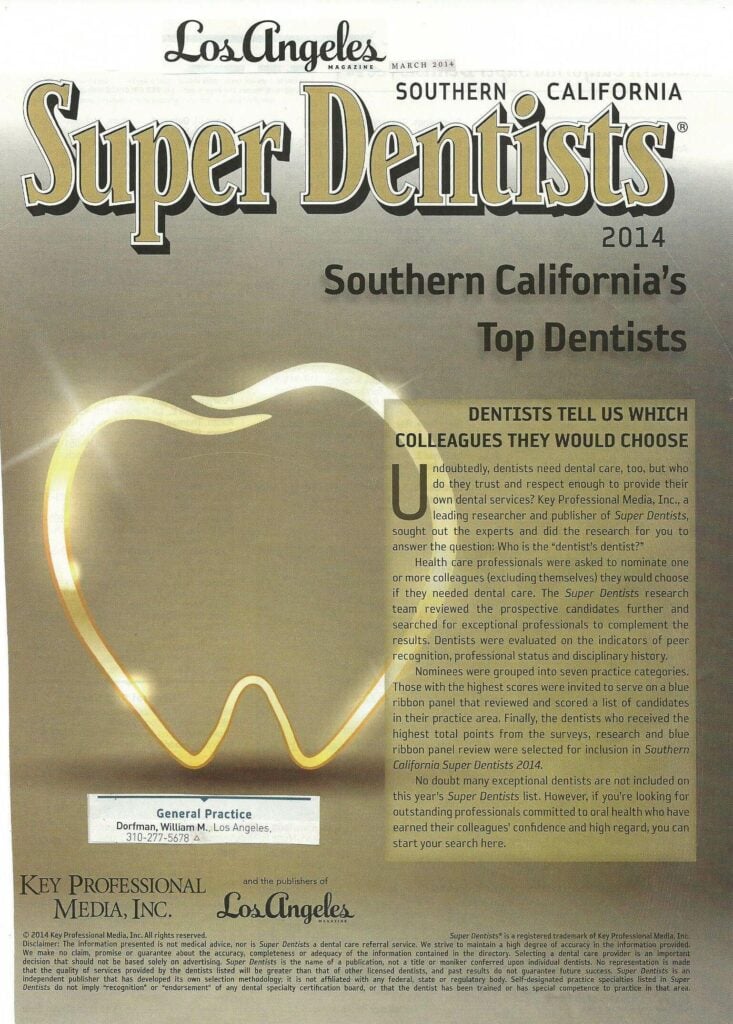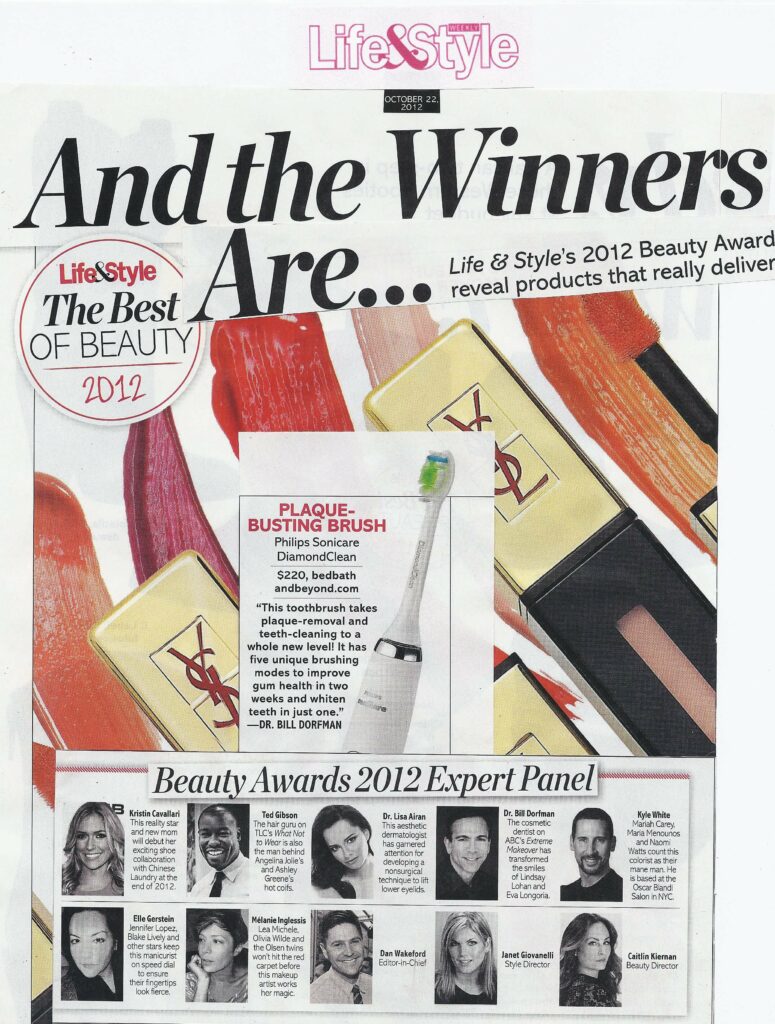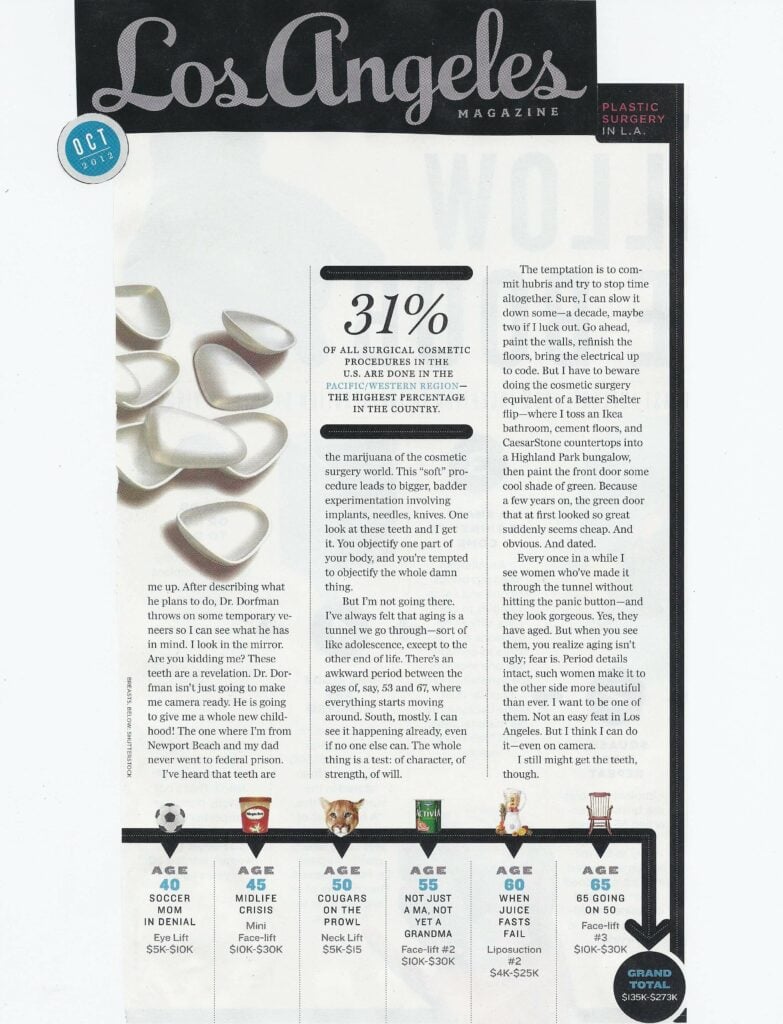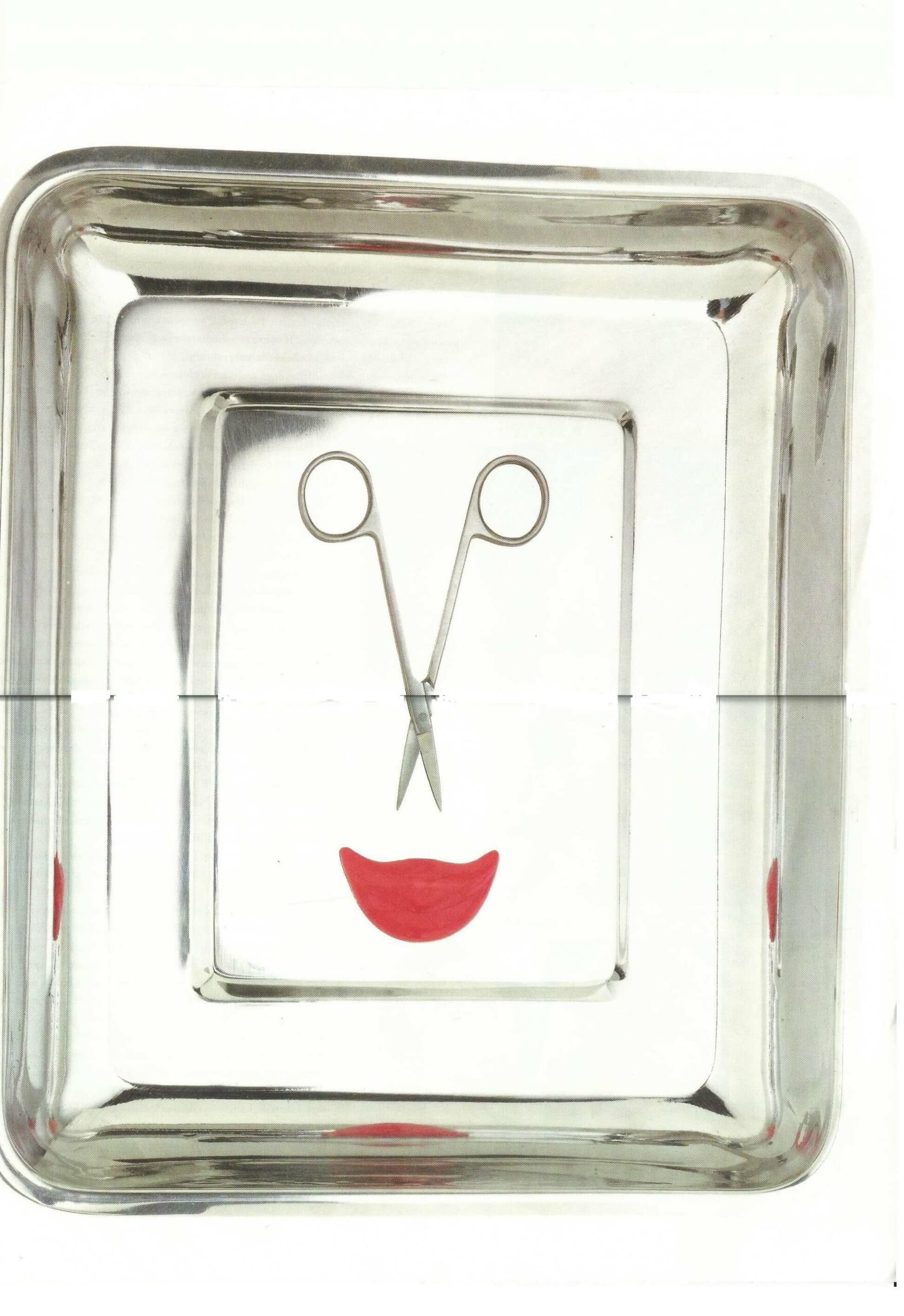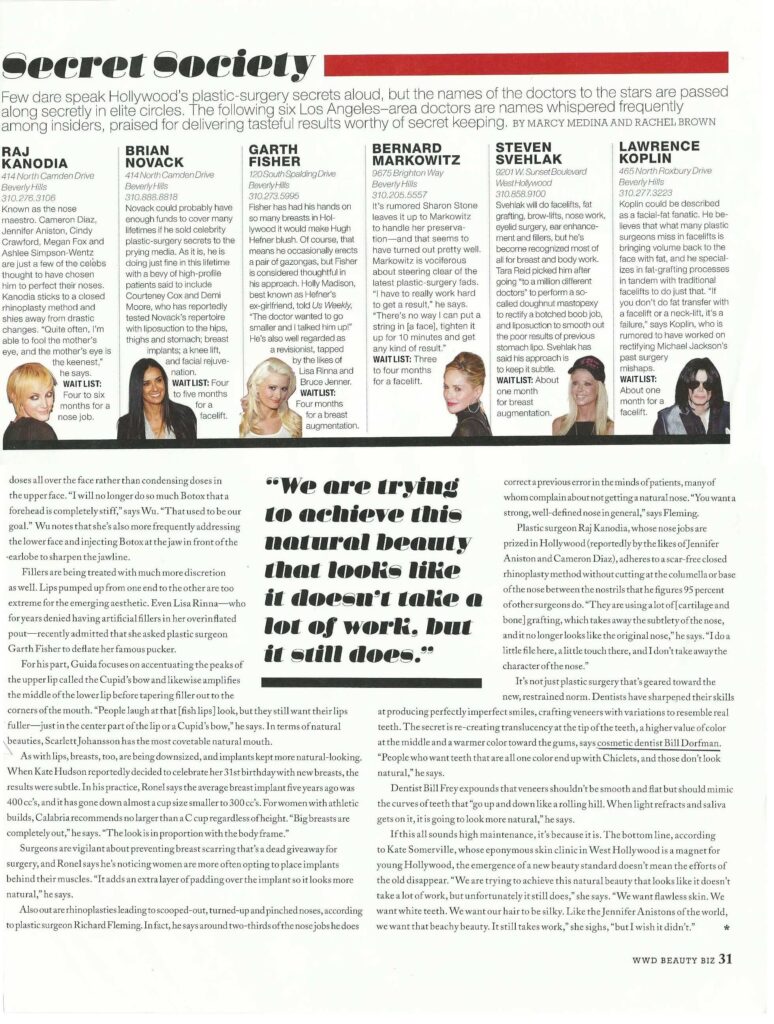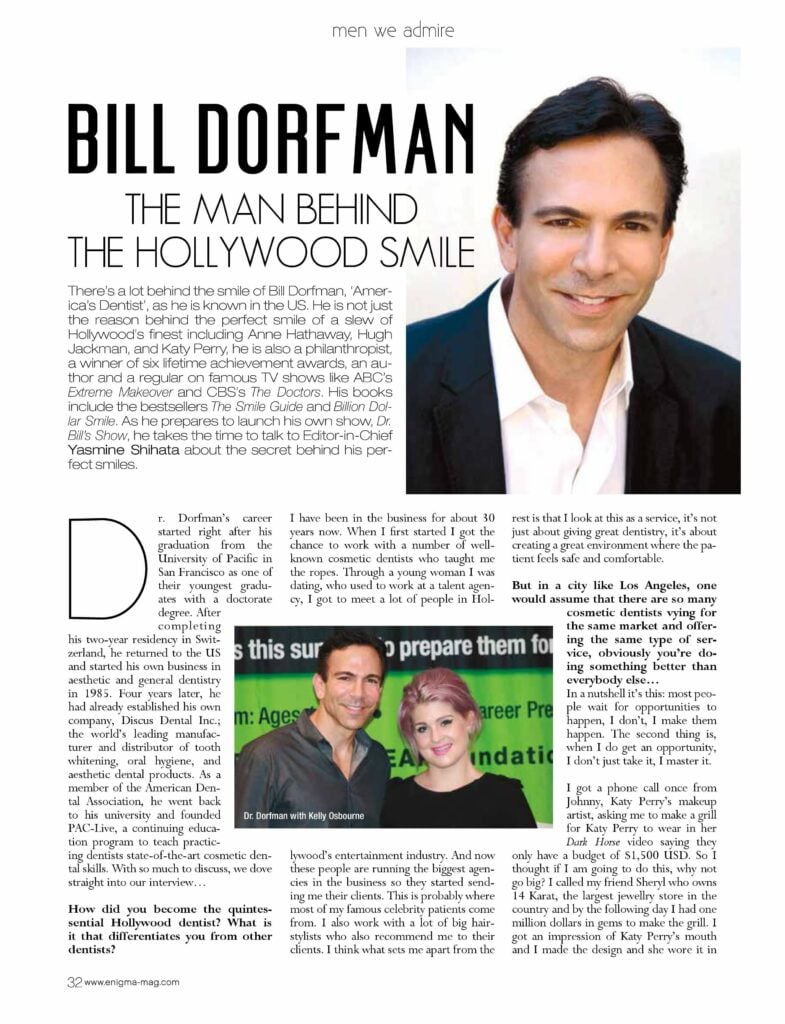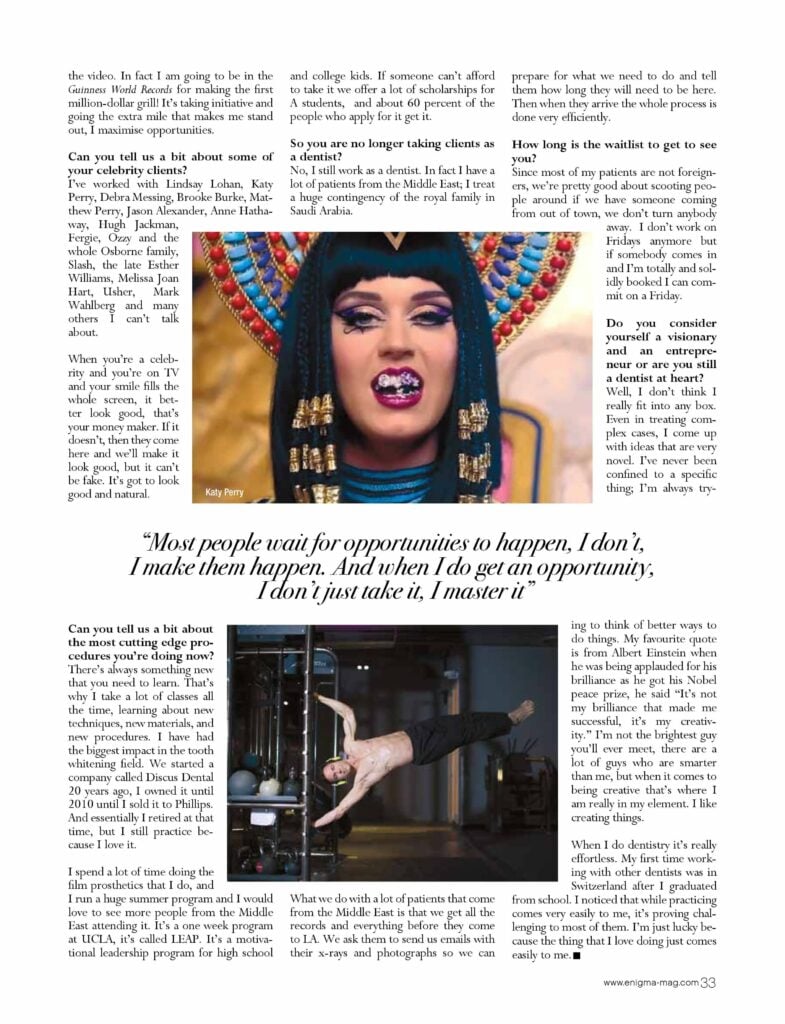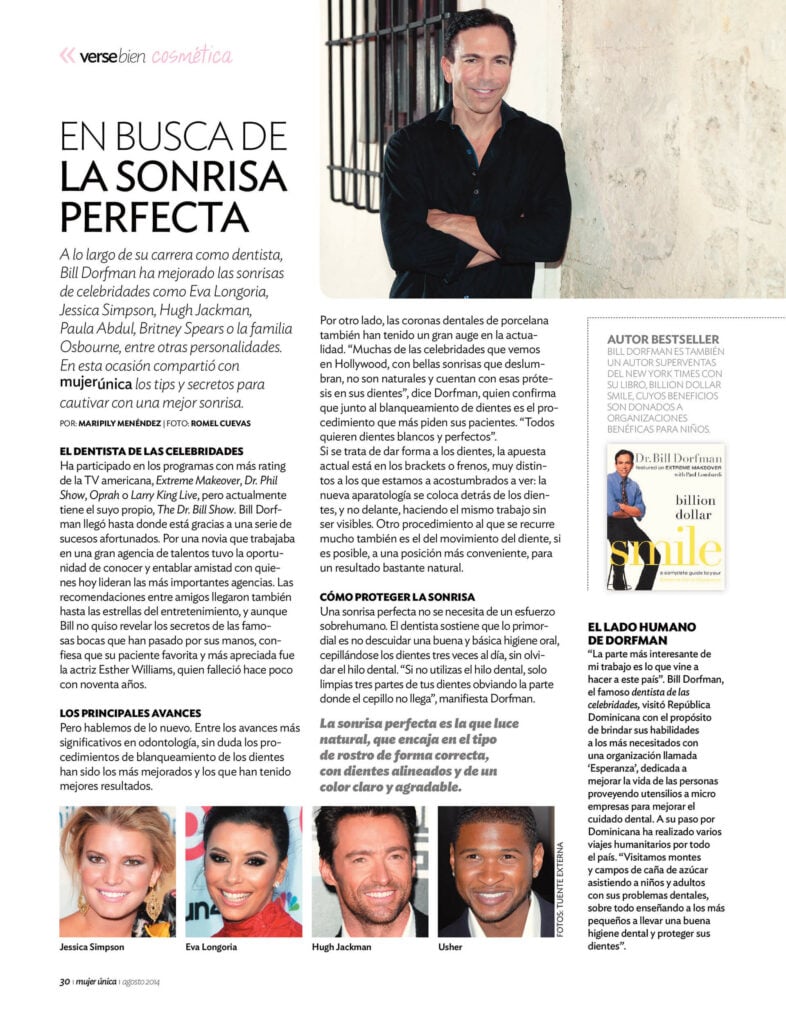 Ready to transform your smile with Dr. Dorfman?