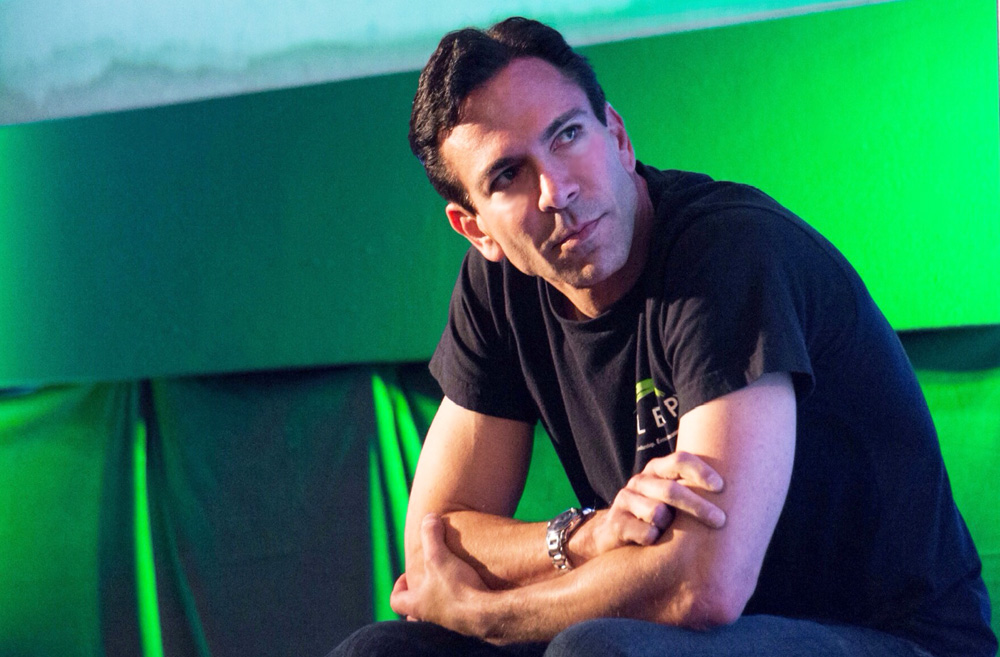 Dr. Bill Dorfman's Commitment to Philanthropy
Dr. Bill Dorfman has been recognized for his extensive philanthropic endeavors with several life time achievement awards. These include Leap, Smiles for Life, Tomorrow's Trust, and MDA blood Bank, Mission Trips to the DR, and many many more. Read more about Dr. Dorfman's humanitarian and philanthropic involvement below.
LEAP
Dr. Bill Dorfman's LEAP Foundation is a non-profit organization that equips young individuals with the skills and mentorship they need to become successful leaders.
Smile for Life ($50 million)
Every year March through June, hundreds of dental practices and singer Garth Brooks raise donations for seriously ill, disabled, and underprivileged children in their local communities and around the world by whitening patients teeth at a special rate and donating all of the proceeds to Smiles for Life.
Tomorrow's Trust
Dr. Dorfman has been a strong supporter of Tomorrow Trust since 2009 and has helped raise over $300,000 rand. In addition he has sponsored at least 2 students from South Africa to attend LEAP.
Magen David Adom (MDA)
For the last few years Dr. Bill has been a supporter and 2014 Humanitarian award recipient of MDA.
Humanitarian Dental Trips to the DR
Dr. Dorfman and his children helped build a dental clinic in the Dominican Republic at the Milan School for orphans and low income children. Typical, he and his children would visit the clinic a few times a year and deliver free dental care to hundred of students.