Repair, Restore, and Revitalize Your Teeth with Dental Bonding in Los Angeles
With dental bonding, you can achieve a radiant and confident smile without undergoing extensive procedures. Our affordable and effective dental bonding services are designed to transform your smile and restore the natural appearance of your teeth. Whether you have a chipped tooth or wish to correct minor cosmetic flaws, dental bonding provides a seamless and durable solution.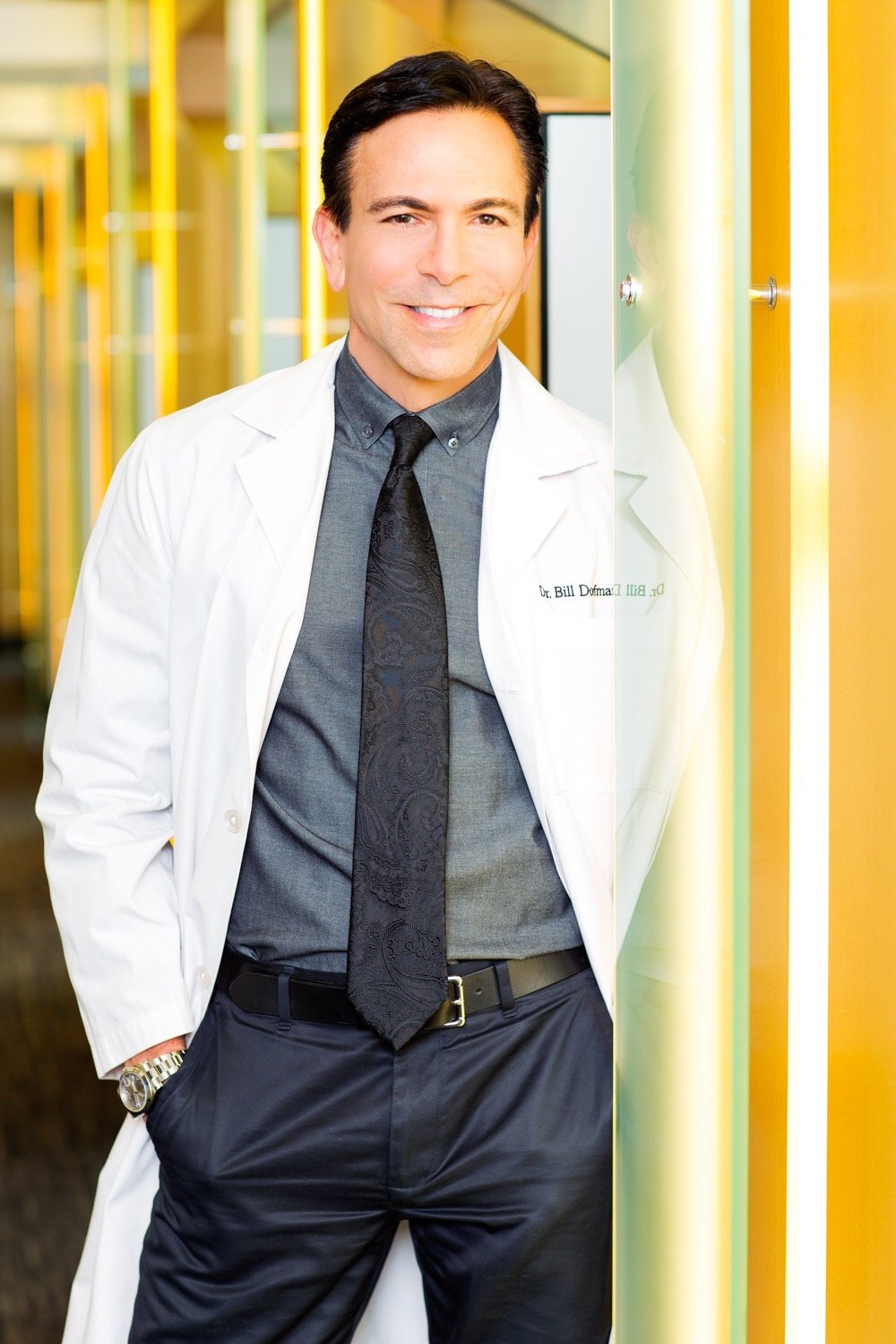 What is cosmetic dental bonding?
If you want an attractive smile that stands out in a Los Angeles crowd, ask Dr. Bill Dorfman, DDS, about bonding teeth. Tooth bonding involves bonding tooth-colored composite resin to the affected teeth. Dental bonding is a direct application, meaning it only requires one dental appointment to complete! Do any of the following problems look familiar to you?
Teeth with poor size or shape
Asymmetrical smile
Gaps or spacing between teeth
Tooth stains and discolorations
Chipped, cracked, or broken teeth
Exposed tooth root
If you have noticed any of these flaws in your own smile, dental bonding could be an effective cosmetic dentistry procedure for you.
Some Beverly Hills patients actually prefer dental bonding over dental veneers or dental crowns, because the dental bonding procedure is shorter and less invasive. Within one visit to Dr. Dorfman, you can have an even and beautiful smile!
When you come in for your dental bonding procedure, Dr. Dorfman will select a bonding shade that flawlessly matches your smile. He will roughen the surface of the teeth and apply a conditioning liquid. Then he will apply the bonding material and harden it with an ultraviolet light.
Caring For Your Dental Bonding
Tooth bondings should be brushed and flossed like natural teeth. Make sure you are seeing your general dentist for regular dental examinations. If there is ever a problem with your dental bonding, he can let you know immediately.

You can trust Dr. Bill Dorfman, DDS, with your important cosmetic procedures. He is one of only 60 dentists in the entire world that is a qualified fellow in the American Association of Cosmetic Dentistry (AACD) and one of the only Fellows in the LA area. Dr. Dorfman's eye for detail and meticulous work will result in an incredible smile for you!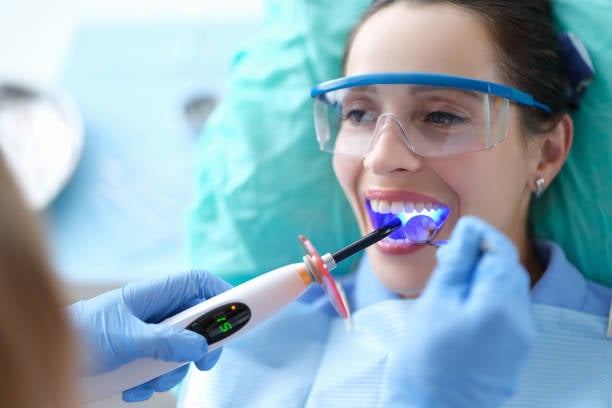 Schedule a Dental Bonding Appointment in Century City
Patient Testimonials: Your Smile in Good Hands
Here are the voices of our patients and their stories. Experience first-hand the sense of community and care in Dr. Dorfman's practice.
Dr. Dorfman inspires me! Great people, amazing offices, and the latest technological gadgetry, add to that Dr. Dorfman's experience and reputation, is what I call the premier care, of dental care.
Malek N.
Los Angeles, CA
The dentists and staff are excellent, knowledgeable, efficient, up­to­date with the latest technology and caring. And I feel little to no pain with any treatments.
Michael P.
Los Angeles, CA
You don't have to be famous to be seen here but they will make you feel famous (and you never know who you will see in the waiting room). I drive 4 1/2 hrs to see Dr Dorfman, he is the BEST, GENTLEST and CARING DENTIST you will ever find.
Janet C.
Los Angeles, CA
From Sennette to Dr. Loosvelt and Felicia…you could not be nicer or warmer or more welcoming in addition to being a great dental office! It is a pleasure to be there! Thank you all! ­
Carole J.
Los Angeles, CA