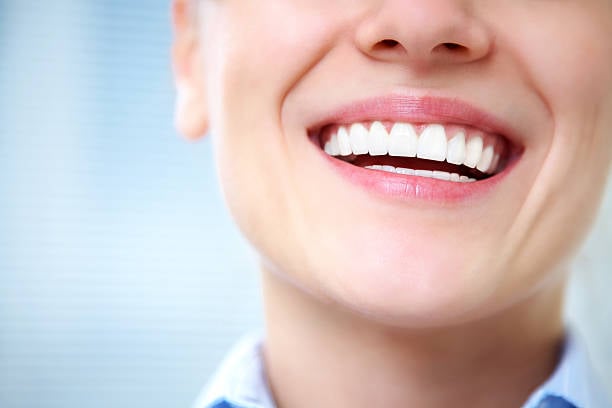 Dental Crowns: Restoring Strength and Beauty to Damaged Teeth
Dental crowns can restore both the function and beauty of teeth that have been cracked, chipped, or damaged. At Century City Aesthetic Dentistry, we provide custom-fit porcelain dental crowns to patients from Los Angeles, Beverly Hills, and the surrounding areas. Contact us today to learn more about how dental crowns can improve your smile!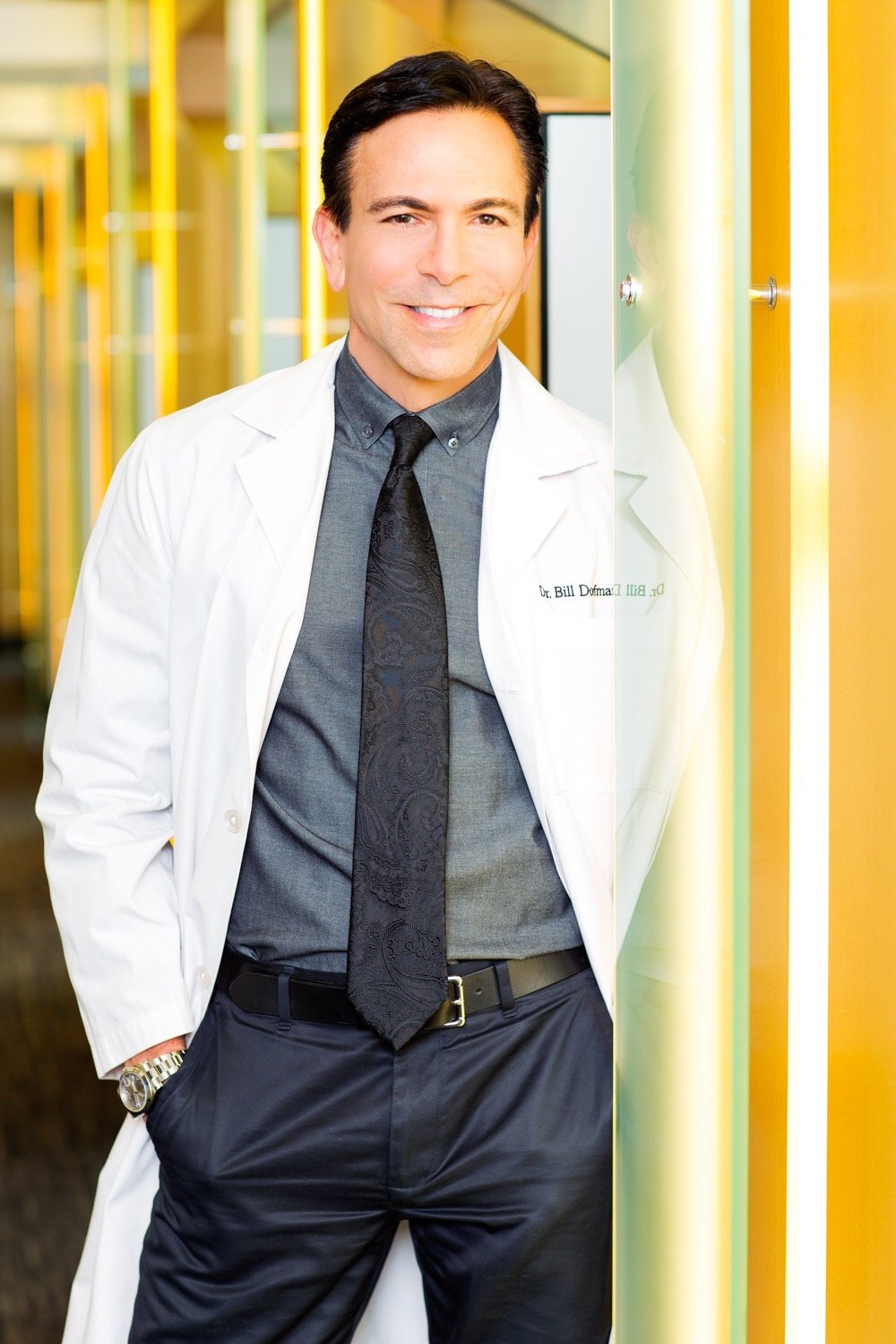 Benefits of Crowns for teeth
Some of the reasons you might need a tooth crown include:
Large broken down dental filling
Extensive dental decay
Cracked, chipped, or broken tooth
Discolored tooth
Tooth with poor size or shape
A dental crown will enhance the appearance of the damaged tooth. More importantly, a dental crown will restore the tooth's natural function. Your tooth crown will enable you to bite down, chew, and speak naturally.
Porcelain Dental Crowns in Los Angeles
Porcelain is the most lifelike material that can be used to fashion dental crowns. Your front teeth are crucial to your overall appearance. If your front tooth needs a tooth crown, we will use the most natural, beautiful, durable and translucent porcelain!
Dr. Dorfman, DDS, will discuss your needs and goals with you. He will determine if porcelain crowns are the proper cosmetic dentistry treatment for you.
At the first appointment, Dr. Dorfman will prepare the teeth for the crown by removing a small portion of the tooth enamel.
Dr. Dorfman will take impressions of the prepared teeth and send the impressions to DaVinci dental lab.
He will then place temporary dental crowns while you wait for your permanent porcelain crowns to be complete. This typically only takes 1 week.
At the second visit, Dr. Dorfman will permanently bond your beautiful new dental crowns directly to your teeth.
If you are looking for dental crowns in Beverly Hills or Los Angeles, you should receive your dental crown from a qualified cosmetic dentist. Dr. Dorfman is one of only 60 fellows of the American Academy of Cosmetic Dentistry (AACD). He listens to his patients and together with his team delivers exemplary results.
Our patients can rest assured that they are benefitting from the most recent dental discoveries every time they visit us. Start your dental crown process today! Give us a call at Century City Aesthetic Dentistry.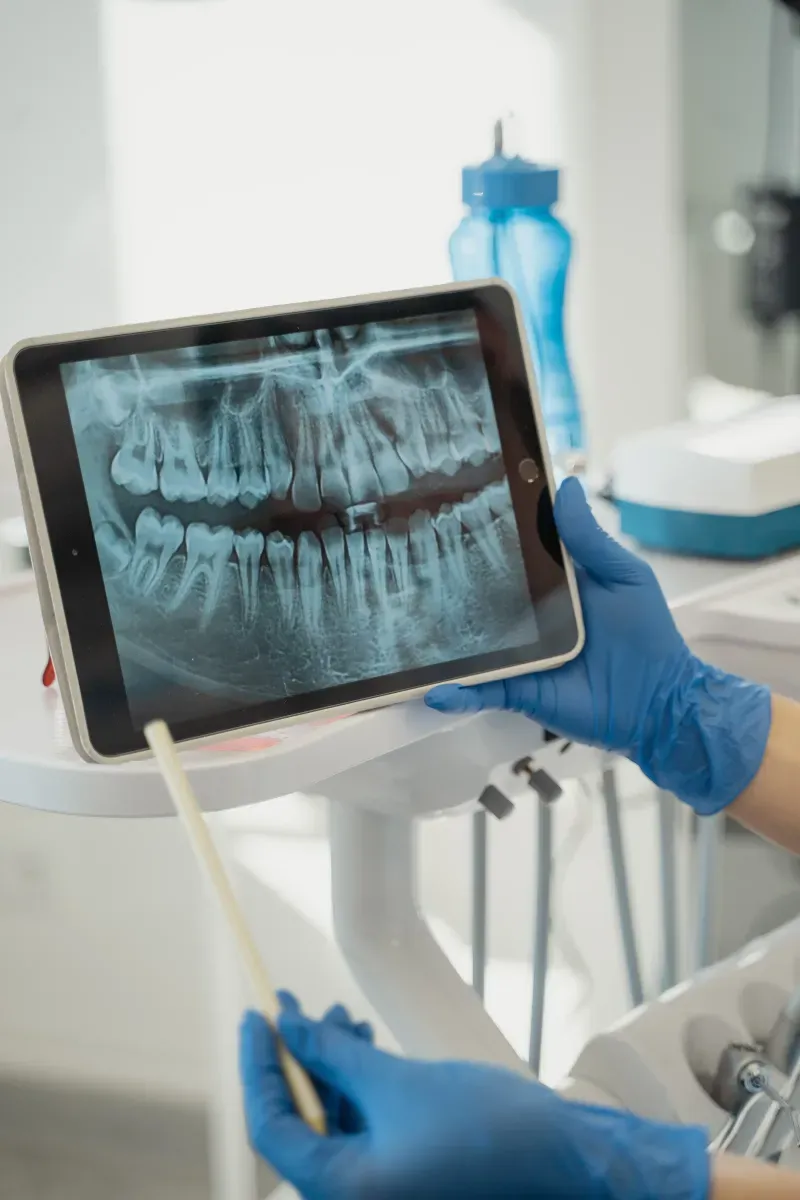 Ready to transform your smile with Dr. Dorfman?
TESTIMONIALS
What Our Patients Say
I needed a crown in my front tooth and it had to be perfect. Another dentist told me it couldn't be done without a long and uncomfortable process. I met Dr Dorfman and he confidently told me that he has done this procedure countless times and the process of extraction, bone grafting, will go smoothly with limited time to eventually get my crown. I didn't hesitate for him to schedule and start the procedure after my consultation. I have to tell you everything went amazing and he got a perfect match. The whole staff at his dental office are incredible people and I can't say enough about them. As for Dr Dorfman he is the Michael Jordan of dentistry and he really loves his job and cares about his patients. Thanks Again and happy to have you as my dentist.
Kevin K.
Dental Crown Patient
This is the most professional and welcoming practice I have ever visited! I was referred by a friend for an issue I was having with a crown done elsewhere. I will never see another dentist again! I feel very confident that when I'm done here, my teeth will be perfect!
Natalie R.
Dental Crown Patient
Trusted by 5000+ Patients