Preserve Your Smile's Future with Preventative Dentistry
At Century City Aesthetic Dentistry, we believe that prevention is the key to maintaining a healthy, radiant smile. Our comprehensive preventative dentistry approach goes beyond reactive treatments, focusing on empowering you with knowledge and tools to take control of your dental well-being.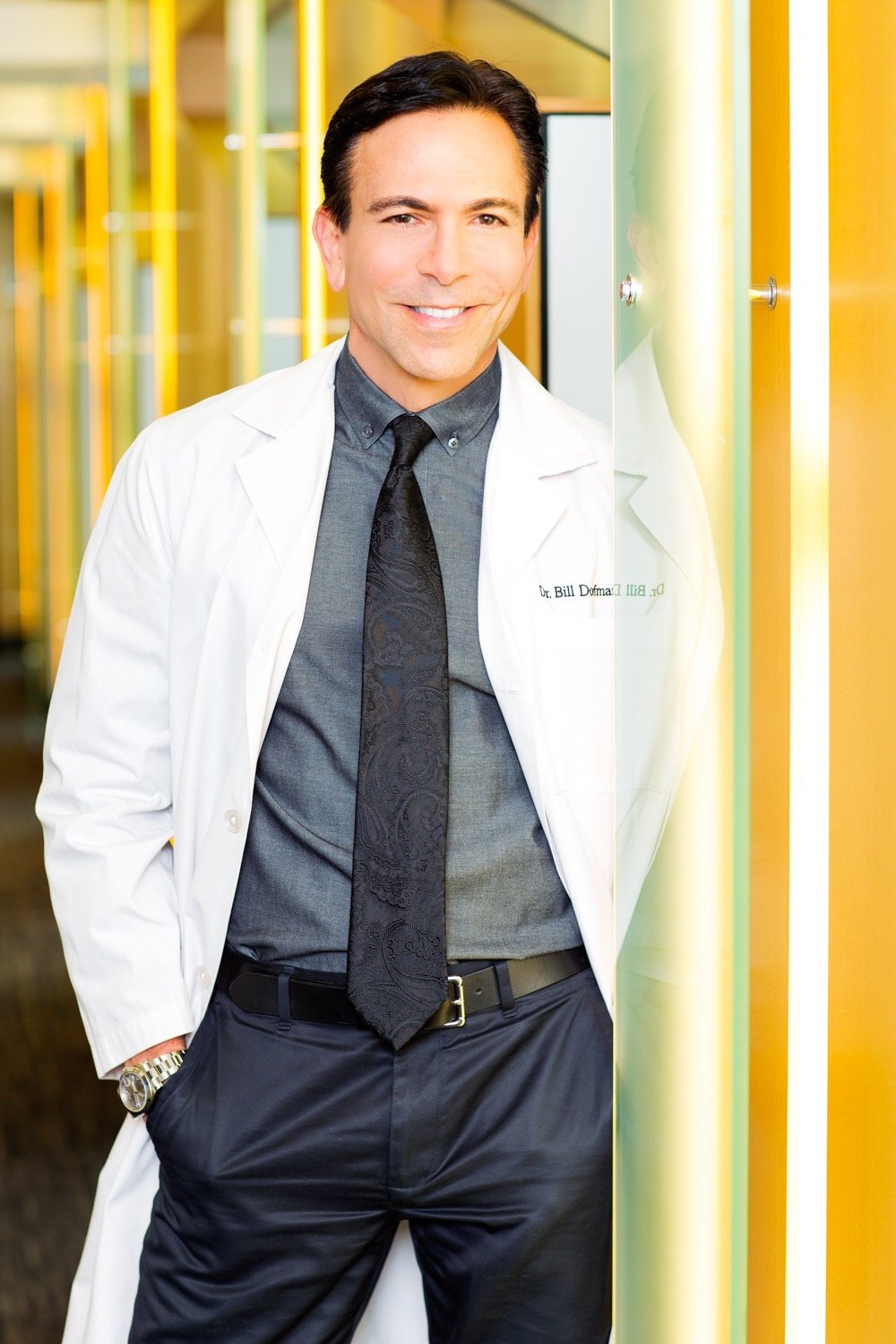 Protecting your dental health in Los Angeles
Modern preventative dentistry measures can save your oral and whole body health. At Century City Aesthetic Dentistry, Dr. Bill Dorfman, DDS, provides advanced preventative techniques that can protect you and your loved ones from:
Tooth loss
Tooth pain and tooth sensitivity
Chronic bad breath or halitosis
Collapsed jawbone
Expensive dental procedures
Dental surgeries
Higher risk of heart disease, diabetes, and dementia
Our top-of-the-line preventative dental measures for patients in Los Angeles and Beverly Hills ward off the buildup of dangerous bacteria. When you combine consistent at-home practices with Century City preventative dentistry, you'll maintain a winning smile for life.
Dental exams and teeth cleaning near Beverly Hills
The best thing you can do for your oral health is to keep your professional dental team involved. At your preventative appointment every six months, Dr. Dorfman will examine your mouth for signs of cavities and gum disease.

Your dental hygienists will use special instruments to remove the plaque and calculus from your teeth. They can screen for oral cancer, evaluate your supporting bone structure, and assess your current dental work.

Your dental team will be able to detect oral health problems earlier than you can. Early treatment will reduce your potential for serious health problems down the road.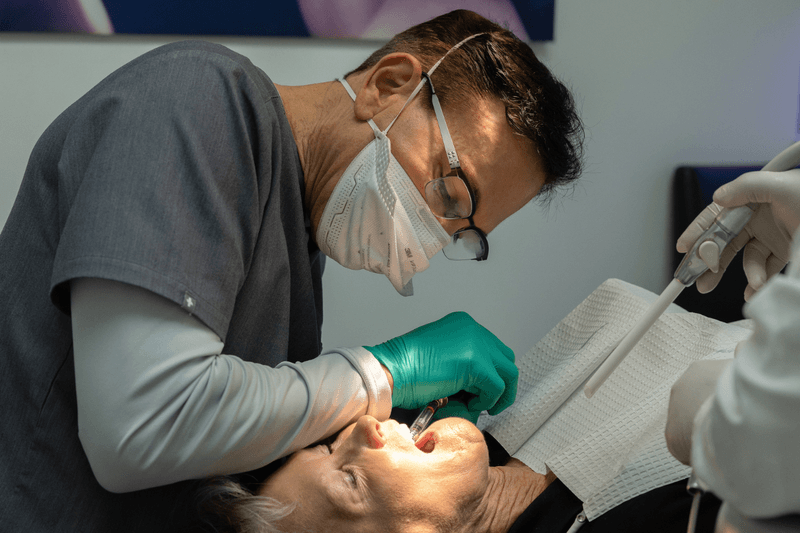 Preventative dental treatments in Los Angeles
We offer a simple fluoride treatment that will effectively strengthen your teeth against decay and sensitivity. Your fluoride treatment will be personalized to meet your unique needs and circumstances. A fluoride treatment will dramatically reduce your risk for painful tooth decay.

Dental sealants are another preventative measure used to smooth out the pockets of the molars. Dental sealants are especially advantageous for young children, because it is difficult for them to brush their cavity-prone back molars. Dental sealants will fill the fissured and grooved surfaces of these teeth to prevent buildup.

The most powerful way to protect your oral health is regular preventative dentistry. We provide preventative dentistry to patients in Los Angeles, Beverly Hills, and the surrounding areas. Safeguard your smile by giving us a call today at Century City Aesthetic Dental.
Ready to transform your smile with Dr. Dorfman?
Patient Testimonials: Your Smile in Good Hands
Here are the voices of our patients and their stories. Experience first-hand the sense of community and care in Dr. Dorfman's practice.
Dr. Dorfman inspires me! Great people, amazing offices, and the latest technological gadgetry, add to that Dr. Dorfman's experience and reputation, is what I call the premier care, of dental care.
Malek N.
Los Angeles, CA
The dentists and staff are excellent, knowledgeable, efficient, up­to­date with the latest technology and caring. And I feel little to no pain with any treatments.
Michael P.
Los Angeles, CA
You don't have to be famous to be seen here but they will make you feel famous (and you never know who you will see in the waiting room). I drive 4 1/2 hrs to see Dr Dorfman, he is the BEST, GENTLEST and CARING DENTIST you will ever find.
Janet C.
Los Angeles, CA
From Sennette to Dr. Loosvelt and Felicia…you could not be nicer or warmer or more welcoming in addition to being a great dental office! It is a pleasure to be there! Thank you all! ­
Carole J.
Los Angeles, CA