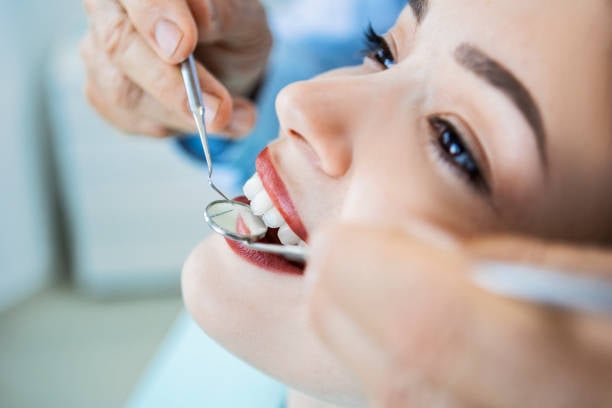 Experience the Gold Standard of Dental Implants in Los Angeles
Trust your smile to Dr. Bill Dorfman, the leading dentist in Los Angeles known for his expertise in minimally invasive dental implant procedures. Discover how our gentle techniques prioritize your comfort while delivering efficient and effective implant placement.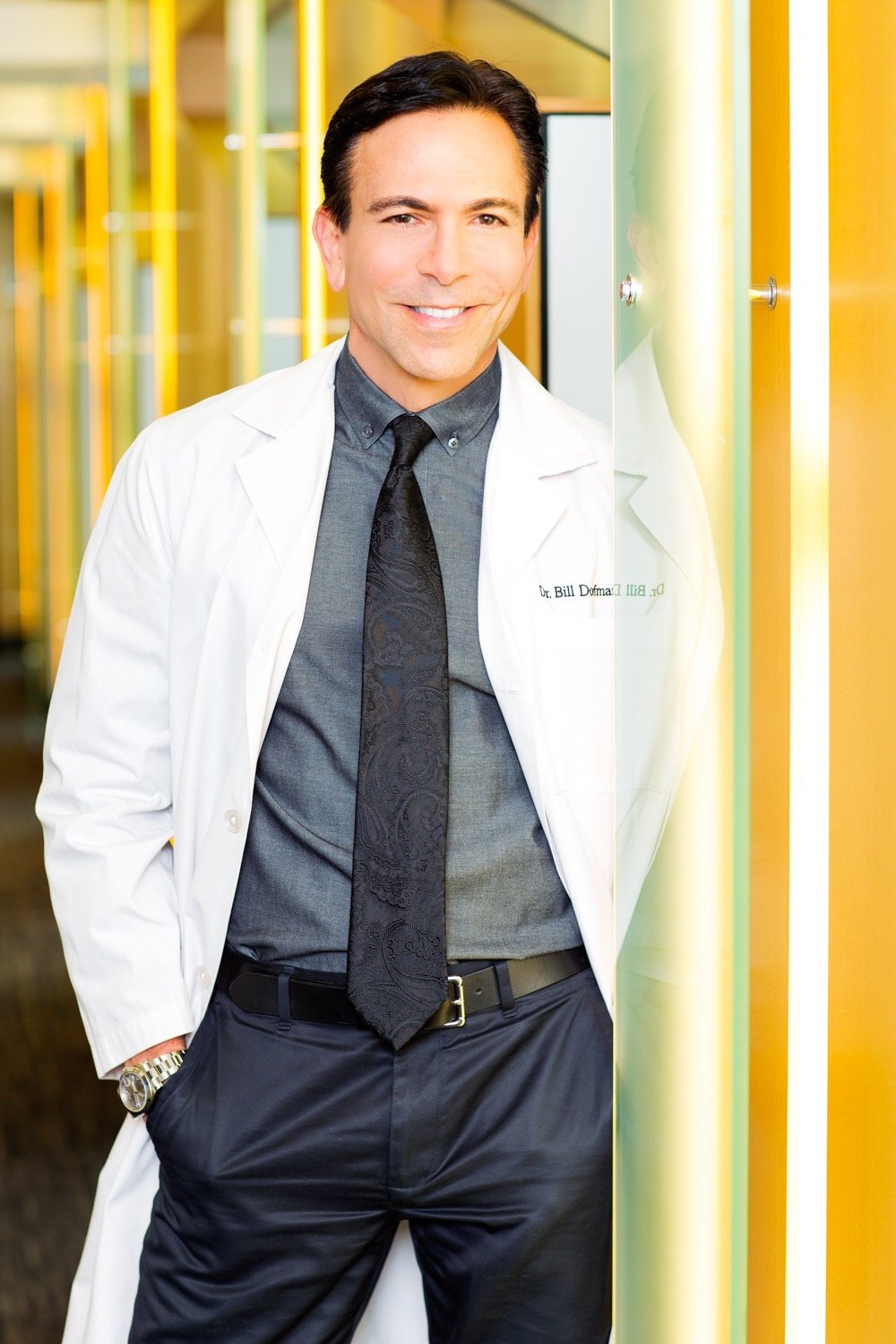 Tooth implants for damaged or missing teeth in Los Angeles
Why Choose A Dental implant?
Dental implants allow patients to regain fully functional and natural appearing smiles. Tooth loss is caused by tooth decay, gum disease, or trauma. Dental implants are an alternative to ordinary dental bridges or dentures to fill in the gaps left in your smile caused by missing teeth.
Dental implants are innovative. Implant dentistry focuses on creating smiles that have the natural stability of real teeth. Tooth implant smiles look and feel authentic, and they maintain biological stimulation to prevent bone loss and that "sunken-in" appearance often caused by missing teeth.
What Are Dental Implants?
A tooth implant is a durable titanium cylinder that is surgically placed into the upper or lower jawbone. After placement, the implant will fuse with the jawbone until it is fully integrated and becomes part of your body. Dental implants can be restored with dental crowns, dentures, or dental bridges.

Dental implants work just like real teeth with real roots! They stimulate the jawbone to prevent it from weakening and collapsing. Each tooth implant can sustain all of the bite force and chewing ability of a natural tooth.
Common uses for tooth implants in Beverly Hills
Replacement of Individual Teeth: Century City dentist Dr. Bill Dorfman places the tooth implant where your natural tooth root would be, serving as a sturdy foundation for a beautiful dental crown.
Replacement of Multiple Teeth: If you are missing multiple teeth or need extensive restorative dentistry work, we may recommend multiple dental implants and rebuild your smile with several dental crowns.
Implant Supported Dentures: We also offer dental implant supported dentures. Your dental implants simply serve as an anchor to your dentures. Tooth implant supported dentures offer major benefits, including less worry about the maintenance and inconvenience of traditional dentures. Our Beverly Hills and Los Angeles dental implants patients love being able to eat what they like without worrying about keeping their dentures in place.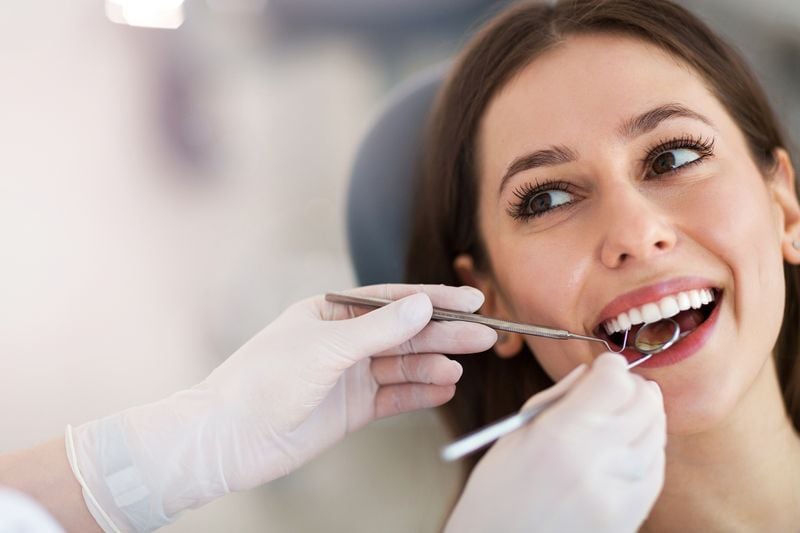 Are Dental Implants Right For Me?
If you want to replace one or more missing teeth, ask us about implant dentistry at our practice near Los Angeles. Dental implants are reliable enough to support dental bridges, permanent dentures, or dental crowns.
Most healthy patients are candidates for dental implants. Dr. Dorfman, DDS, can tell you more after an initial screening and implant evaluation process.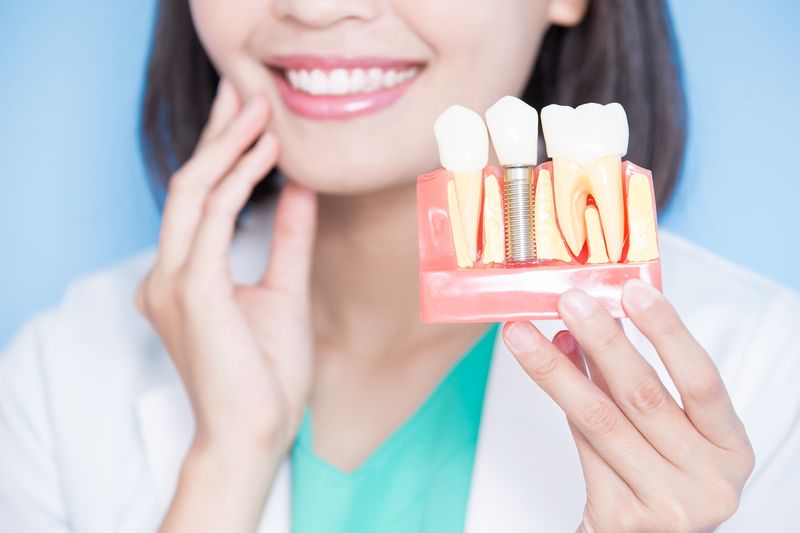 Choosing A Dental Implants Dentist
In the world of implant dentistry, dentists are often divided into 1) dentists who surgically place the implants and 2) dentists who restore existing dental implants with crowns, bridges, or dentures.
Here at Century City Aesthetic Dentistry, we can both place and restore your implants. In complicated cases we may work with a qualified oral surgeon to place the implants, but Dr. Dorfman will ALWAYS restore the implants.
Dr. Bill Dorfman has an excellent eye for creating beautiful new smiles with dental implants. If you are looking for dental implants in Los Angeles, Beverly Hills, or Century City, he can help you, too!
Schedule an implant dentistry consultation in Century City
TESTIMONIALS
What Our Patients Say
I needed a crown in my front tooth and it had to be perfect. Another dentist told me it couldn't be done without a long and uncomfortable process. I met Dr Dorfman and he confidently told me that he has done this procedure countless times and the process of extraction, bone grafting, will go smoothly with limited time to eventually get my crown. I didn't hesitate for him to schedule and start the procedure after my consultation. I have to tell you everything went amazing and he got a perfect match. The whole staff at his dental office are incredible people and I can't say enough about them. As for Dr Dorfman he is the Michael Jordan of dentistry and he really loves his job and cares about his patients. Thanks Again and happy to have you as my dentist.
Kevin K.
Dental Crown Patient
This is the most professional and welcoming practice I have ever visited! I was referred by a friend for an issue I was having with a crown done elsewhere. I will never see another dentist again! I feel very confident that when I'm done here, my teeth will be perfect!
Natalie R.
Dental Crown Patient
Trusted by 5000+ Patients