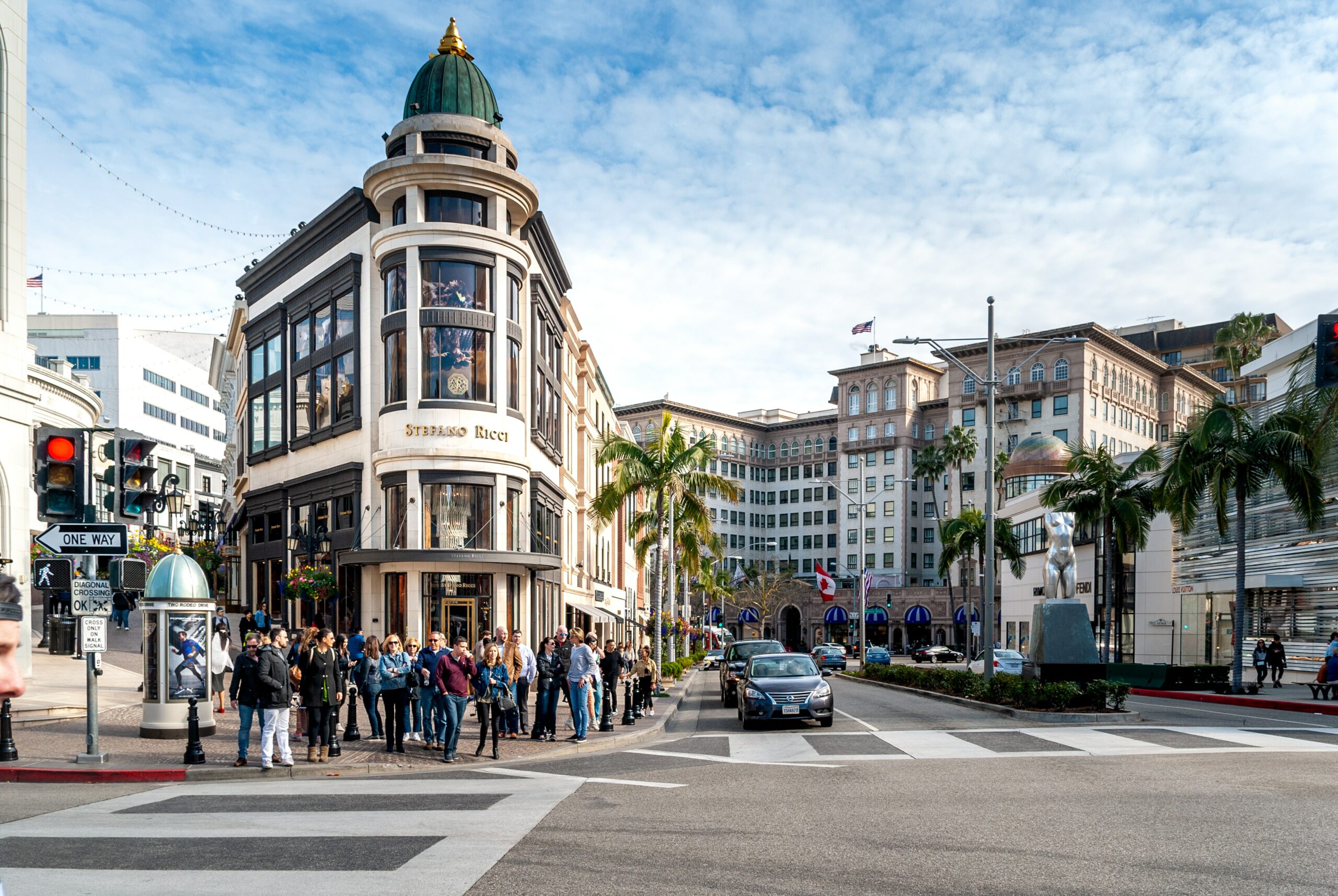 Experience Premier Dentistry in Beverly Hills with Dr. Bill Dorfman
Welcome to Dr. Bill Dorfman's Dental Clinic, where exceptional dentistry meets the glamour and sophistication of Beverly Hills. With a passion for delivering elite dental care and a commitment to excellence, Dr. Dorfman and our dedicated team are here to provide you with top-quality dental services tailored to your unique needs.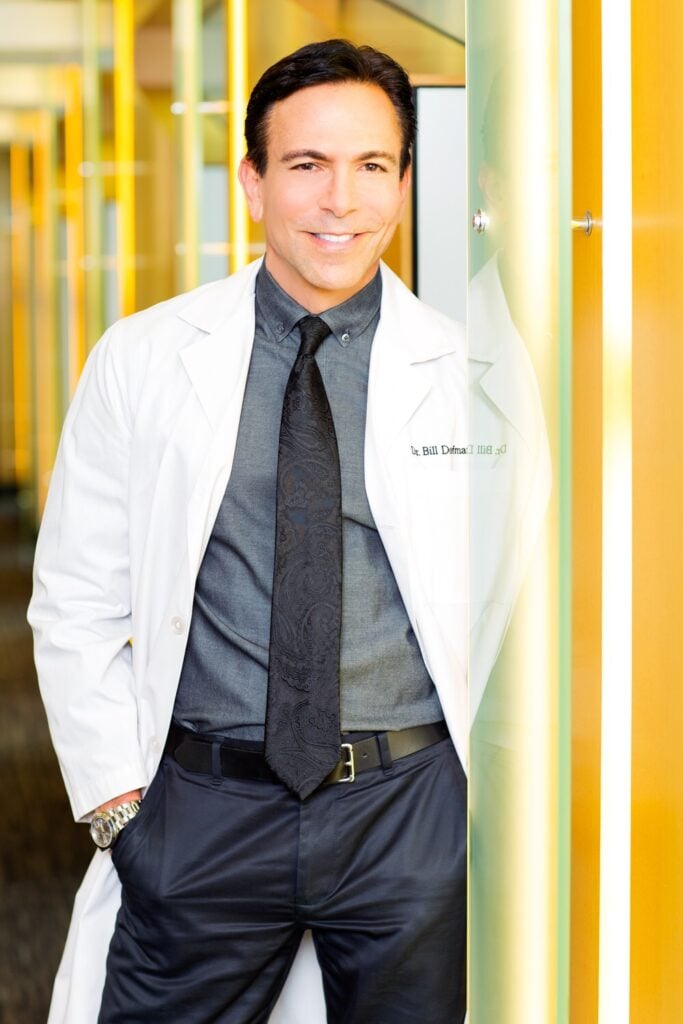 Your Trusted Beverly Hills Dentist
If you're in search of a quality dentist near Beverly Hills, look no further. Our office, along with prestigious celebrity dentist Dr. Bill Dorfman, stands ready to provide top-notch dentistry in a convenient location near you.
Dr. Dorfman has been serving Los Angeles County for forty years. During that time, he has provided amazing dental work for people from every walk of life, including many red carpet celebrities. He has also travelled the world, guest-starred on several television shows, and become one of only 100 fellows of the American Academy of Cosmetic Dentistry.
We, along with Dr. Dorfman, are excited to bring that experience and quality to you.
Cosmetic Dentistry
The valuable impact of cosmetic dentistry cannot be overstated. The involved treatment may bring a new level of confidence to someone, or it might restore proper function to previously damaged or misaligned teeth.
Either way, the truth is simple: Cosmetic dentistry can change lives one beautiful smile at a time.

‍To find out more about what a dentist in Beverly Hills can offer and how it can make a difference in your life, glance at some of our service pages.
Sedation Dentistry
Dental anxiety is not only common but also nothing to be ashamed of. Here in our Beverly Hills office, we understand how difficult dental work can be for many patients. That's why we offer sedation dentistry services.
You deserve great dental health and top-quality service, and we'd love to help you. Talk to us about your sedation options.
Porcelain Veneers
You don't have to be born with perfect teeth in order to achieve a dazzlingly unforgettable look. Porcelain veneers are an ideal way to take your smile to the next level. The materials we use here in our Beverly Hills office are durable, beautiful, and custom-crafted to precisely suit your dental needs.
Dental Implants
Dr. Bill Dorfman is a leading dentist in Beverly Hills specializing in dental implants. With a focus on providing fully functional and natural-looking smiles, Dr. Dorfman offers individual tooth implants, multiple tooth replacements, and implant-supported dentures. By utilizing durable titanium cylinders, he ensures stable foundations for dental crowns and stimulates the jawbone to prevent bone loss. If you're in Beverly Hills and considering dental implants, Dr. Dorfman can help restore your smile. Schedule a consultation today.
Ready to transform your smile with Dr. Dorfman?
Patient Testimonials: Your Smile in Good Hands
Here are the voices of our patients and their stories. Experience first-hand the sense of community and care in Dr. Dorfman's practice.
Dr. Dorfman inspires me! Great people, amazing offices, and the latest technological gadgetry, add to that Dr. Dorfman's experience and reputation, is what I call the premier care, of dental care.
Malek N.
Los Angeles, CA
The dentists and staff are excellent, knowledgeable, efficient, up­to­date with the latest technology and caring. And I feel little to no pain with any treatments.
Michael P.
Los Angeles, CA
You don't have to be famous to be seen here but they will make you feel famous (and you never know who you will see in the waiting room). I drive 4 1/2 hrs to see Dr Dorfman, he is the BEST, GENTLEST and CARING DENTIST you will ever find.
Janet C.
Los Angeles, CA
From Sennette to Dr. Loosvelt and Felicia…you could not be nicer or warmer or more welcoming in addition to being a great dental office! It is a pleasure to be there! Thank you all! ­
Carole J.
Los Angeles, CA
Still have questions?
Can't find the answer you're looking for? Please chat to our friendly team.