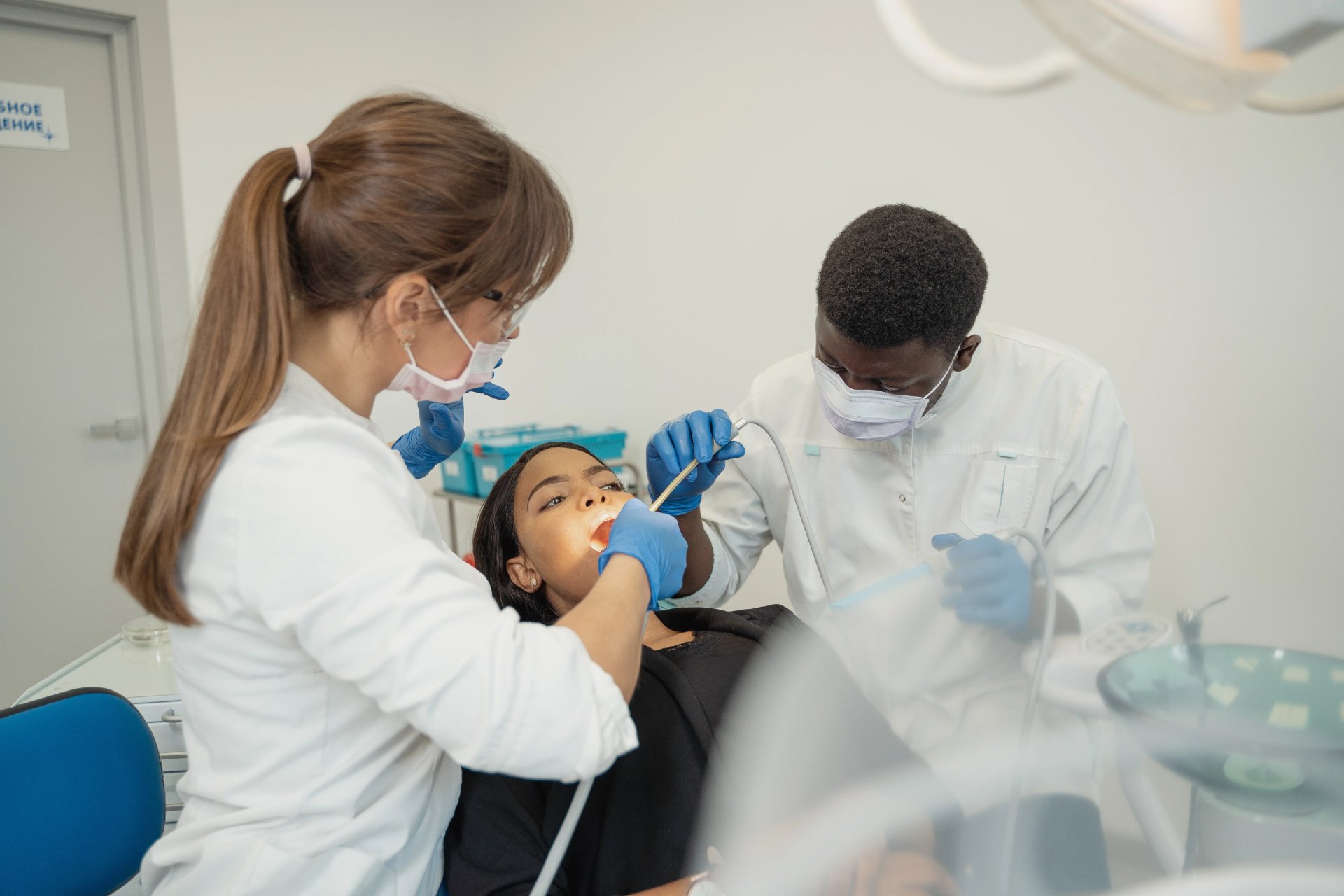 High-Quality Dental Bridges in Los Angeles for a Lasting Smile Transformation
Welcome to Century City Aesthetic Dentistry, your trusted destination for high-quality dental bridges in Los Angeles. If you have missing teeth that are affecting your smile's appearance and functionality, dental bridges offer an excellent solution. Our experienced team understands the impact of gaps in your smile and is committed to providing personalized dental bridge treatments that restore your confidence and dental functionality.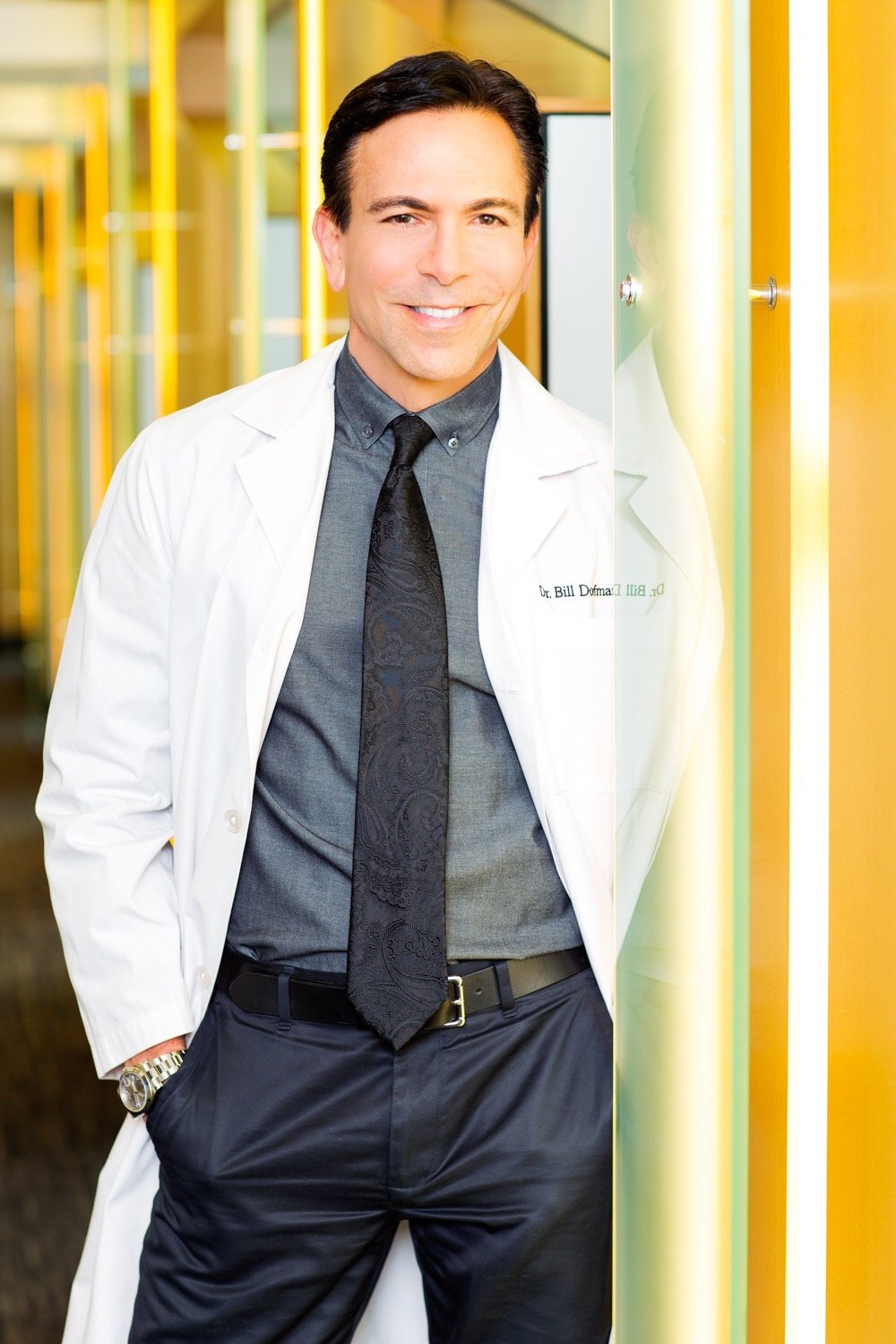 What are dental bridges?
Missing teeth make it difficult to chew without pain or smile without embarrassment. If missing teeth are not promptly treated, they can cause your remaining teeth to shift and become crooked.
Dental bridges have been used for years to replace missing teeth. Century City dental bridges can remedy the pain and difficulties associated with missing teeth.
Dental implants are innovative. Implant dentistry focuses on creating smiles that have the natural stability of real teeth. Tooth implant smiles look and feel authentic, and they maintain biological stimulation to prevent bone loss and that "sunken-in" appearance often caused by missing teeth.
Want to learn more about how you can restore your smile?
We provide dental bridges to patients from Los Angeles, Beverly Hills, Century City, and the surrounding areas.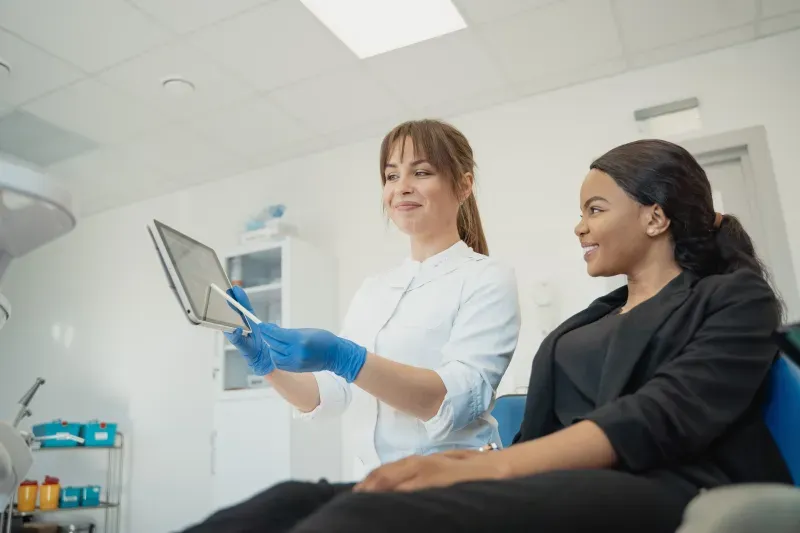 The Dental Bridge Procedures
During the dental bridge process, Dr. Dorfman will administer a local anesthetic to numb the area. This will allow you to remain comfortable throughout the process. If the patient requires additional peace of mind, dental sedation is available.
Dr. Dorfman will prepare the abutment teeth by recontouring them to accommodate the crowns. He will then create impressions of the teeth and send them to our trusted dental lab technicians at DaVinci Dental Studios.
Once your final dental bridge is ready, you will return to our office. Dr. Dorfman will check the fit. He will then use an adhesive to permanently cement your dental bridge.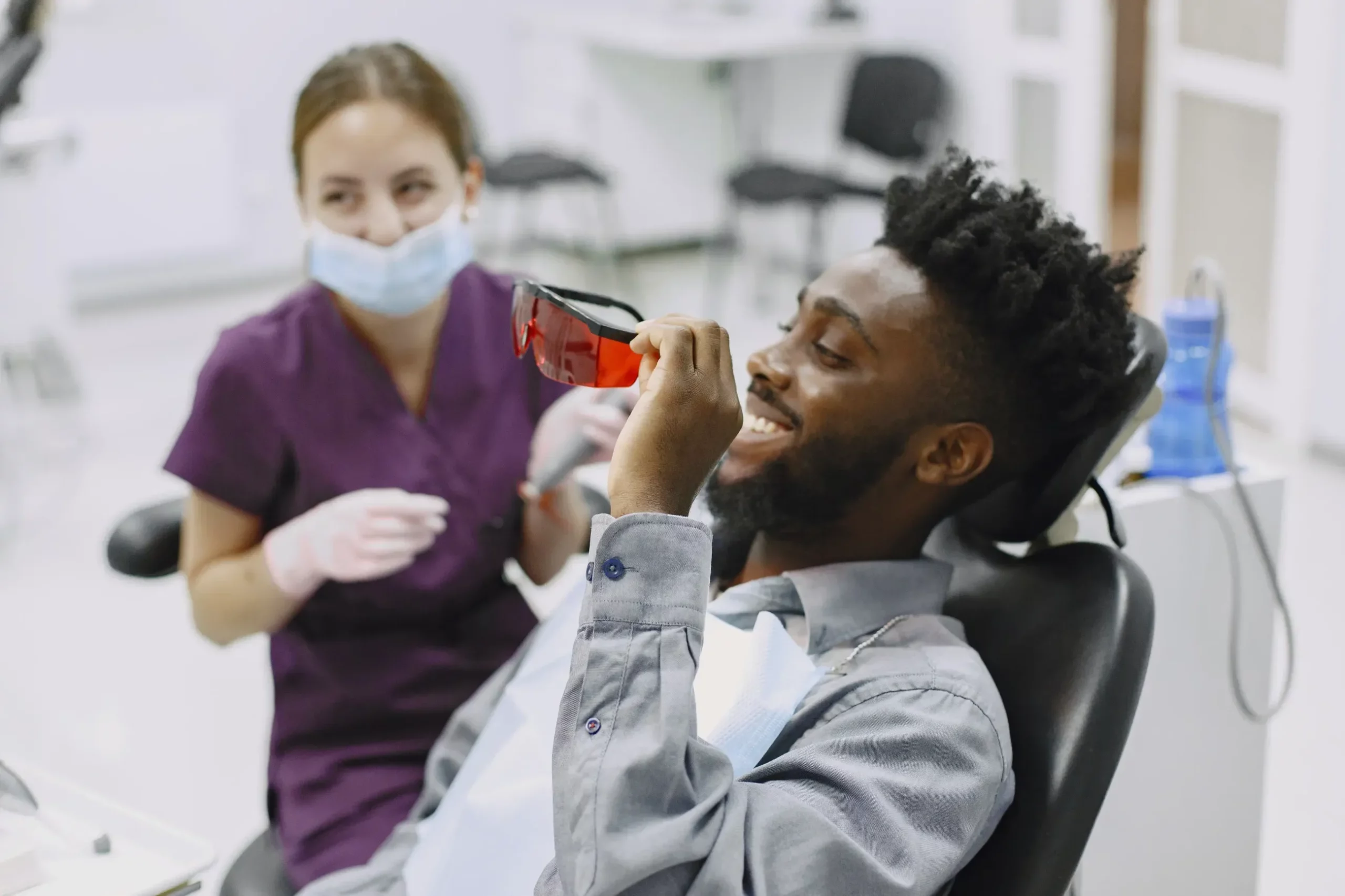 Enjoy Your Complete Smile!
In the world of implant dentistry, dentists are often divided into 1) dentists who surgically place the implants and 2) dentists who restore existing dental implants with crowns, bridges, or dentures.
Here at Century City Aesthetic Dentistry, we can both place and restore your implants. In complicated cases we may work with a qualified oral surgeon to place the implants, but Dr. Dorfman will ALWAYS restore the implants.
Dr. Bill Dorfman has an excellent eye for creating beautiful new smiles with dental implants. If you are looking for dental implants in Los Angeles, Beverly Hills, or Century City, he can help you, too!
Schedule Your Consultation with Dr. Bill Dorfman Today
TESTIMONIALS
What Our Patients Say
I needed a crown in my front tooth and it had to be perfect. Another dentist told me it couldn't be done without a long and uncomfortable process. I met Dr Dorfman and he confidently told me that he has done this procedure countless times and the process of extraction, bone grafting, will go smoothly with limited time to eventually get my crown. I didn't hesitate for him to schedule and start the procedure after my consultation. I have to tell you everything went amazing and he got a perfect match. The whole staff at his dental office are incredible people and I can't say enough about them. As for Dr Dorfman he is the Michael Jordan of dentistry and he really loves his job and cares about his patients. Thanks Again and happy to have you as my dentist.
Kevin K.
Dental Crown Patient
This is the most professional and welcoming practice I have ever visited! I was referred by a friend for an issue I was having with a crown done elsewhere. I will never see another dentist again! I feel very confident that when I'm done here, my teeth will be perfect!
Natalie R.
Dental Crown Patient
Trusted by 5000+ Patients