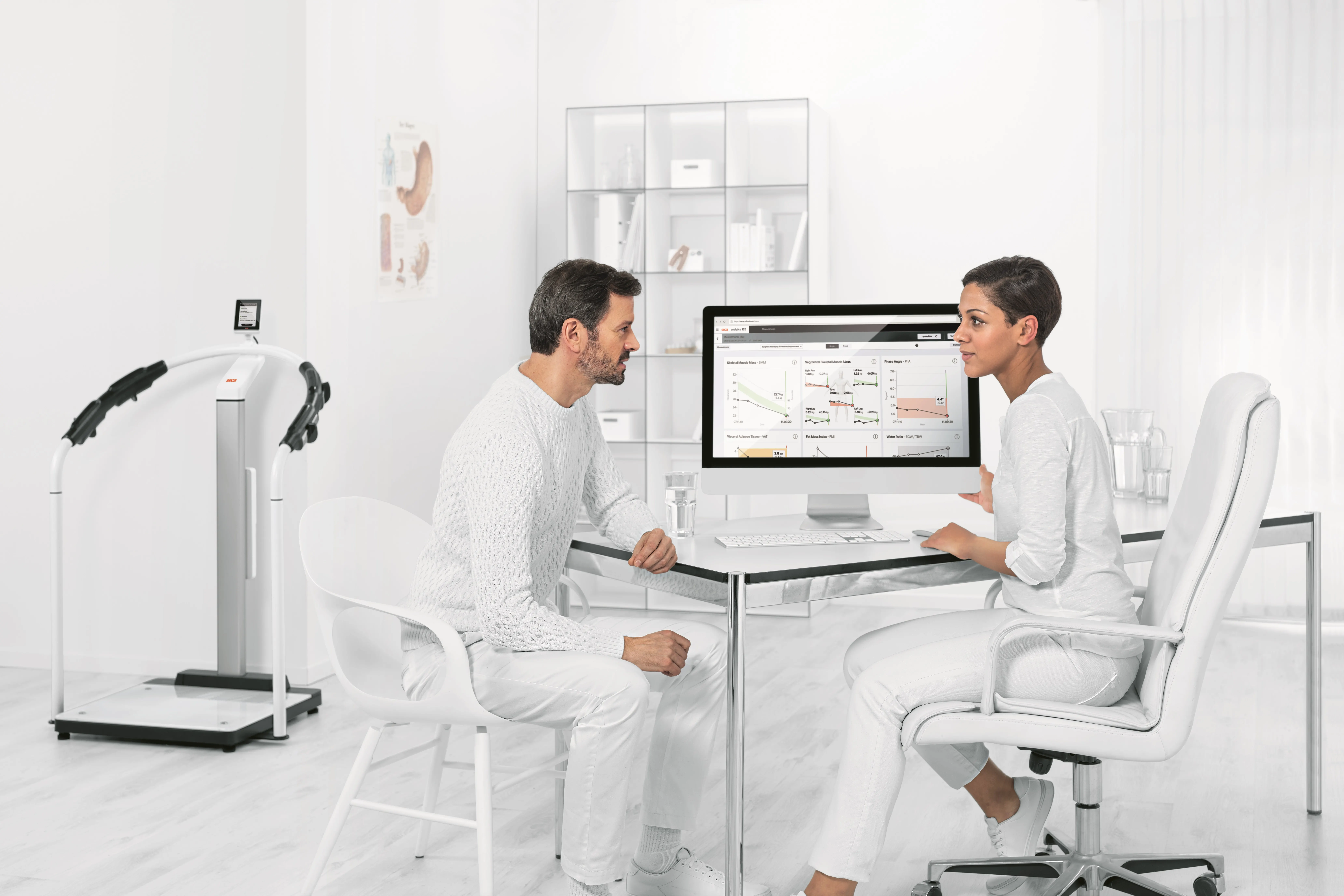 About Us
Welcome to Dr. Bill Dorfman's Dental Clinic, a renowned destination for exceptional dental care nestled in Century City adjacent to Beverly Hills. With a passion for dentistry and a commitment to excellence, Dr. Bill Dorfman has built a prestigious practice that stands at the forefront of cosmetic dentistry.
OUR COMMITMENT TO EXCELLENCE
Why should you come to Century City Aesthetic Dentistry?
Dr. Dorfman treats people from all walks of life. He knows how to create award winning smiles with state of the art cosmetic dentistry. He is one of the only accredited Los Angeles based Fellows in the prestigious American Academy of Cosmetic Dentistry and one of the only cosmetic dentists in the world with his own personal chair-side lab technician to custom shade porcelain crowns and veneers for the most natural perfect results.
Dr. Dorfman and his staff provide evaluations to discuss wishes, concerns and the treatment expectations that patients have. They will also address anxiety in relation to the dental treatment with proven, safe solutions. This ensures that each patient has a plan for treatment that is right for their specific needs.
1900+
5-Star Google Reviews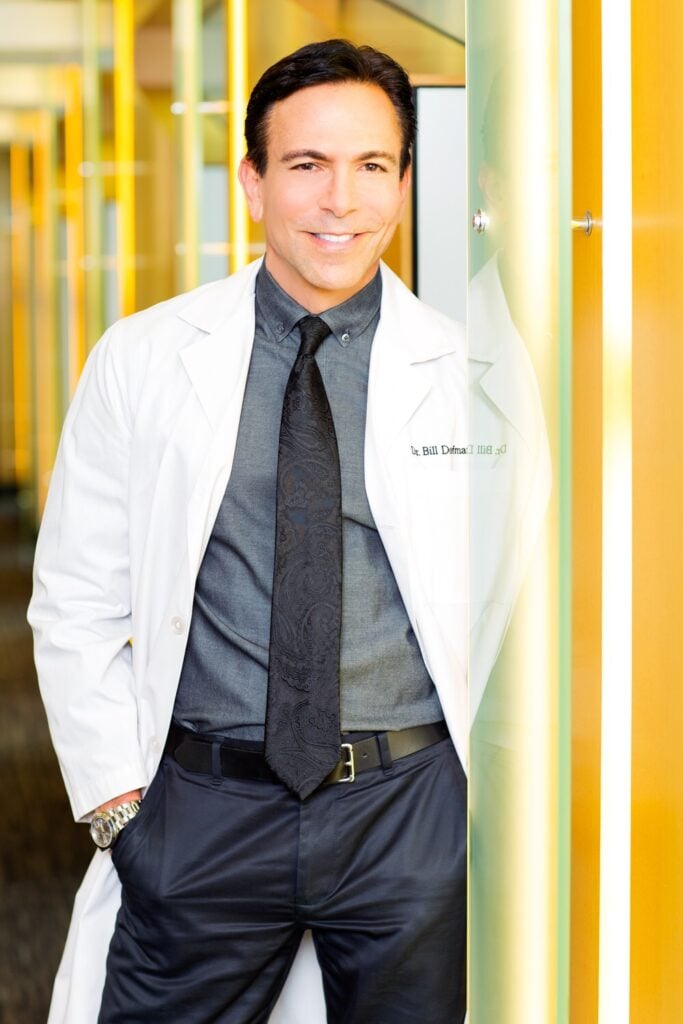 OUR DOCTORS
Transforming Smiles with Care and Expertise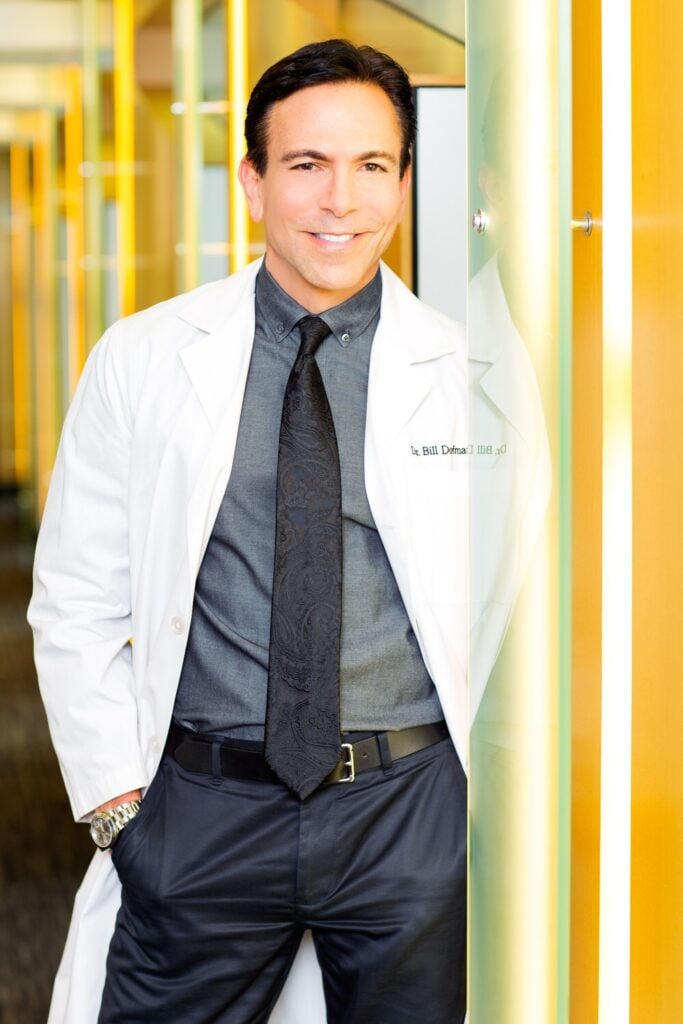 Dr. Bill
Dorfman
D.D.S.
Dentist
---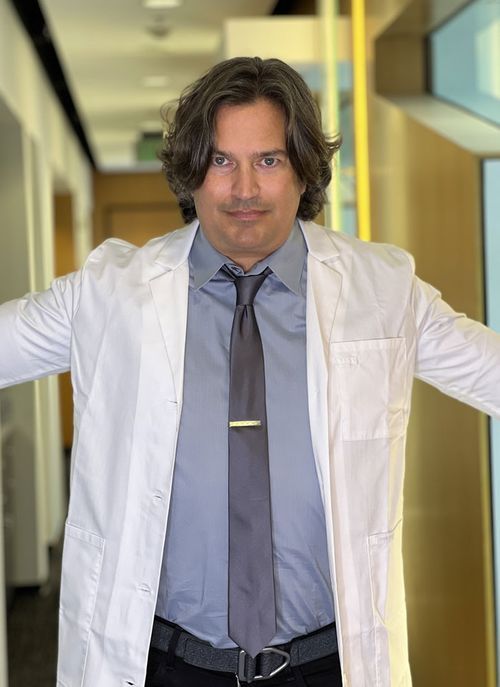 Dr. Grant
Loosvelt
D.D.S.
Dentist
---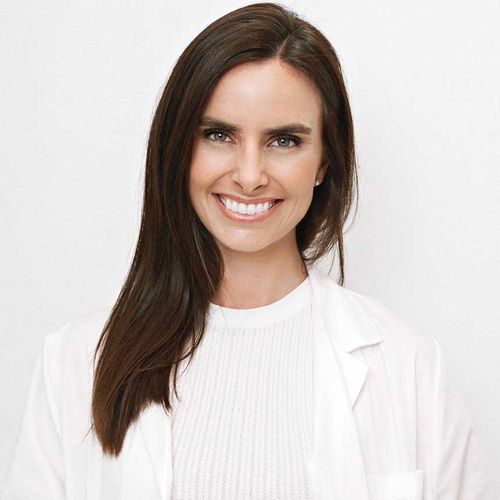 Dr. Natalie
McCrackin
D.D.S.
Dentist
---
YOUR SMILE IN GOOD HANDS
Patient Testimonials
What an incredible dental experience! I was looking for a cosmetic dentist to do veneers and was fortunate enough to discover this office. Dr. Dorfman and his entire team are truly amazing in all regards! Friendly, caring and warm from the moment you step into the office. They do top-notch work and I'm looking forward to my next visit. Great location in Century City and beautiful views from the office as well. All I can say is thank you!
Brad N.
Such a Breath of Fresh Air!! The Zoom whitening was the best treatment I've had hands down!! Staff was awesome… they made me feel comfortable and were fast and attentive to all of my questions & concerns! The front desk was Super nice as well and very friendly made my visit such a pleasure! Thank you :-)
Charde L.
Trusted by 5000+ Patients
Ready to transform your smile with Dr. Dorfman?