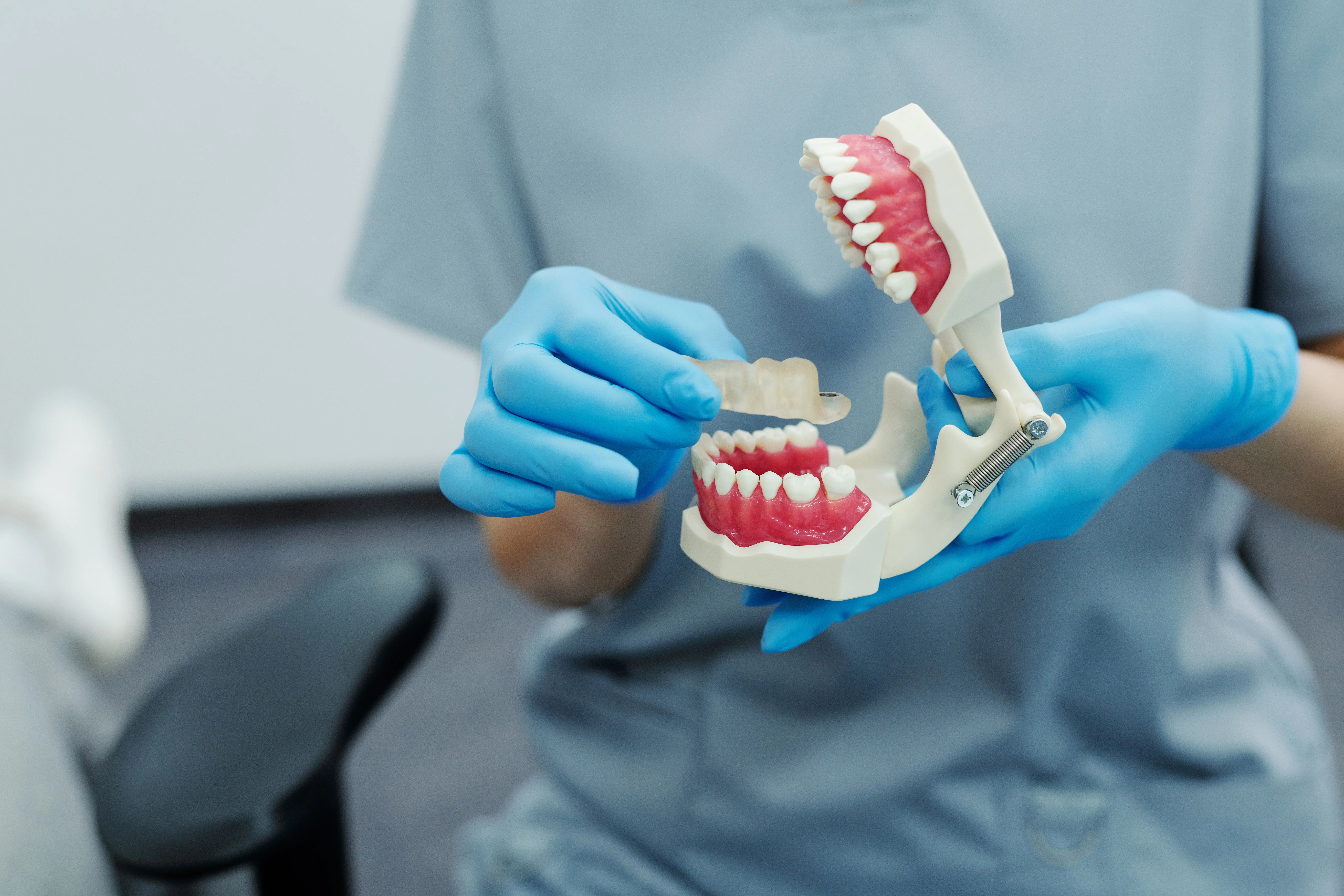 Transform Your Smile with High-Quality Dentures in Los Angeles
Welcome to Century City Aesthetic Dentistry, your premier destination for high-quality dentures in Los Angeles. If you're living with missing teeth or struggling with ill-fitting dentures, our experienced team is here to help restore your smile and improve your oral functionality. Say goodbye to the challenges of missing teeth and regain your confidence with our exceptional denture services in Los Angeles.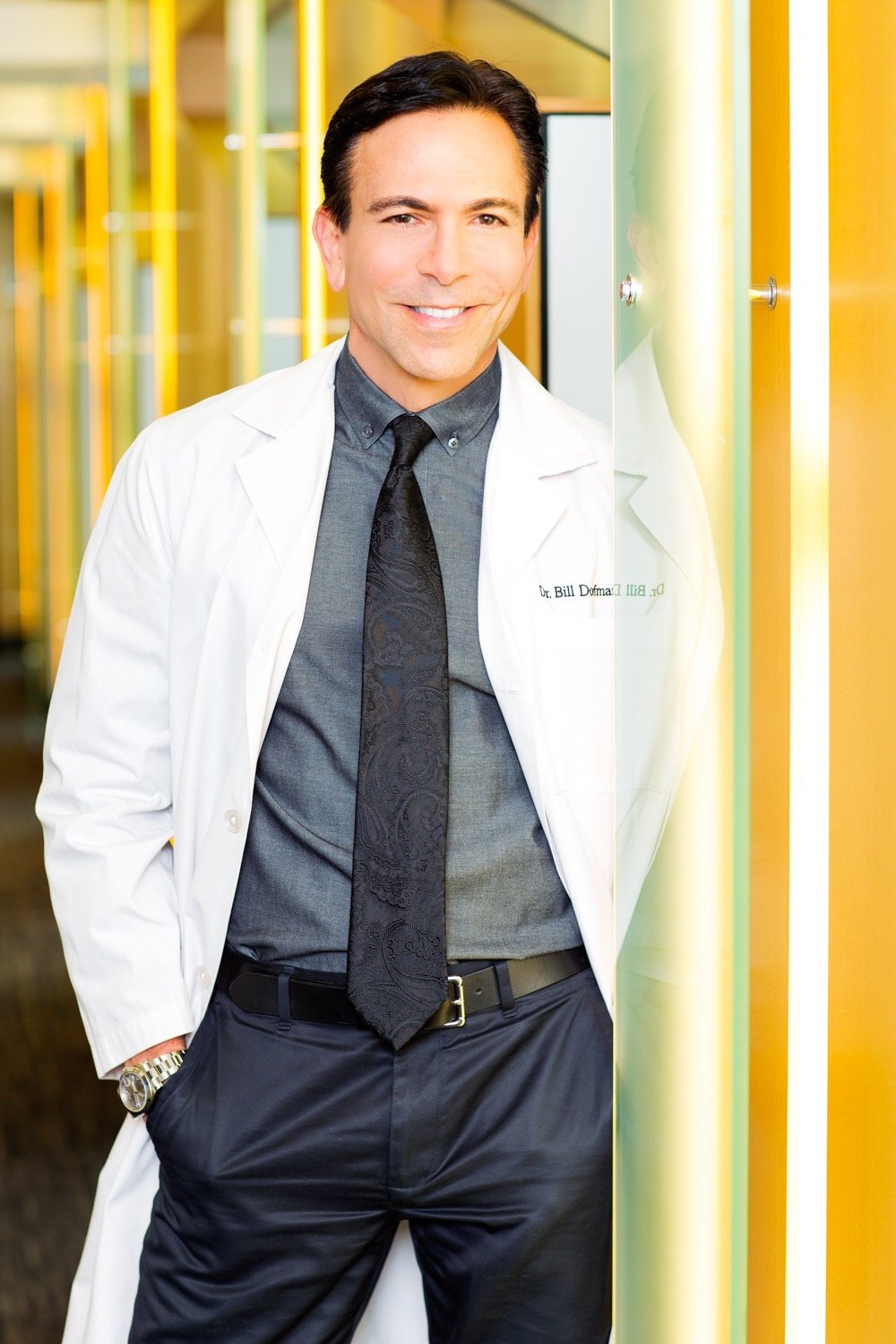 Dentures in Los Angeles
If you have many missing teeth, ask Dr. Dorfman, DDS, about lifelike dentures. Our sturdy and natural-looking dentures will re-establish your:
Normal chewing capacity
Youthful appearance
Confident smile
If you have noticed any of these flaws in your own smile, dental bonding could be an effective cosmetic dentistry procedure for you.
You can choose between traditional dentures or implant supported dentures. Dentures can simply rest on the gums, or they can be anchored by dental implants. Dr. Dorfman would be happy to sit down and formulate a denture plan customized for you.
What Are Dentures?
Dentures are removable replacements for missing teeth and surrounding tissues. They can be full or partial, depending on how many teeth need to be replaced.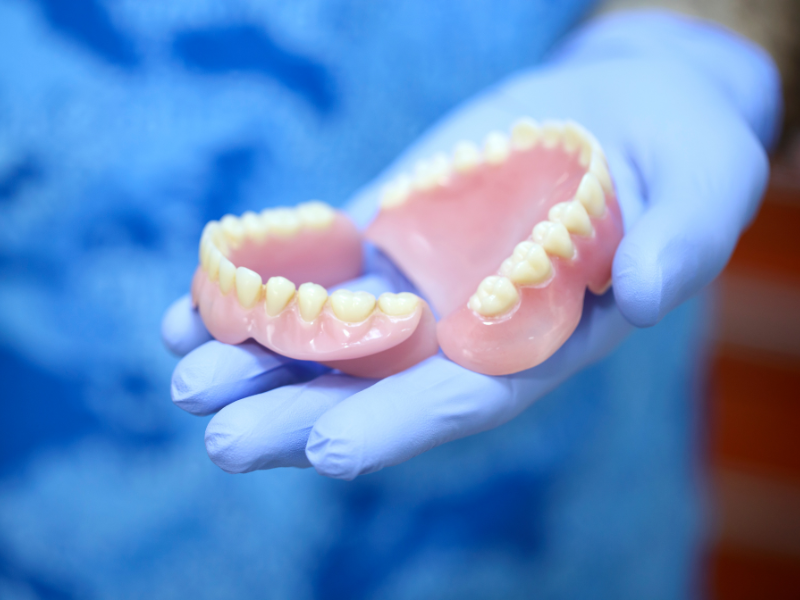 Benefits of Dentures
Restore Your Smile: Dentures can bring back your confident smile and help fill out the appearance of your face and profile.
‍Eat with Ease: With a little practice, you can eat most of the foods you love without hesitation.
‍Speak Clearly: They can help improve speech that might be slurred because of missing teeth.
‍Affordable Solution: Dentures are often more cost-effective than other methods of replacing missing teeth.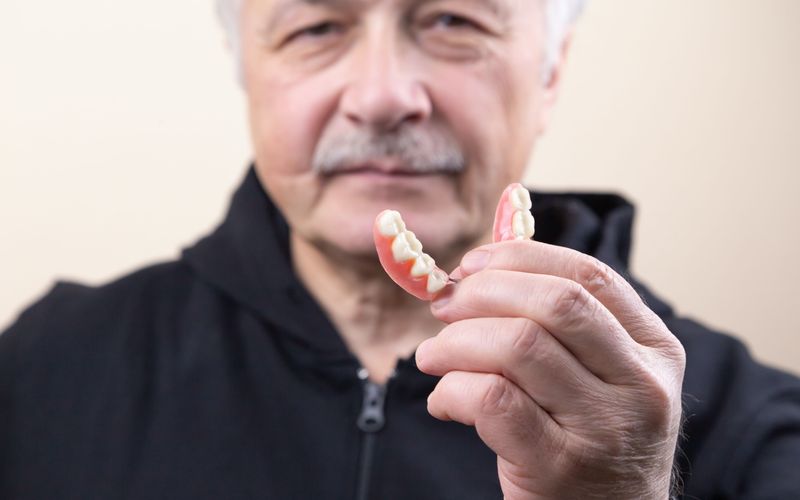 Why Choose Dr. Bill Dorfman's Clinic for Your Dentures?
At Dr. Bill Dorfman's Dental Clinic, we prioritize your comfort and satisfaction. Our team of experienced professionals ensures that your dentures fit perfectly, look natural, and function optimally. We use the latest technology and materials to provide you with dentures that are durable and comfortable.
Schedule a Denture Consultation
Missing or damaged teeth? Schedule a denture consultation with Beverly Hills cosmetic dentist Dr. Bill Dorfman. Want to learn more about how you can restore your smile? We provide high-end custom denture solutions to patients in Century City, Beverly Hills, and the surrounding areas of Los Angeles.
Patient Testimonials: Your Smile in Good Hands
Here are the voices of our patients and their stories. Experience first-hand the sense of community and care in Dr. Dorfman's practice.
Dr. Dorfman inspires me! Great people, amazing offices, and the latest technological gadgetry, add to that Dr. Dorfman's experience and reputation, is what I call the premier care, of dental care.
Malek N.
Los Angeles, CA
The dentists and staff are excellent, knowledgeable, efficient, up­to­date with the latest technology and caring. And I feel little to no pain with any treatments.
Michael P.
Los Angeles, CA
You don't have to be famous to be seen here but they will make you feel famous (and you never know who you will see in the waiting room). I drive 4 1/2 hrs to see Dr Dorfman, he is the BEST, GENTLEST and CARING DENTIST you will ever find.
Janet C.
Los Angeles, CA
From Sennette to Dr. Loosvelt and Felicia…you could not be nicer or warmer or more welcoming in addition to being a great dental office! It is a pleasure to be there! Thank you all! ­
Carole J.
Los Angeles, CA