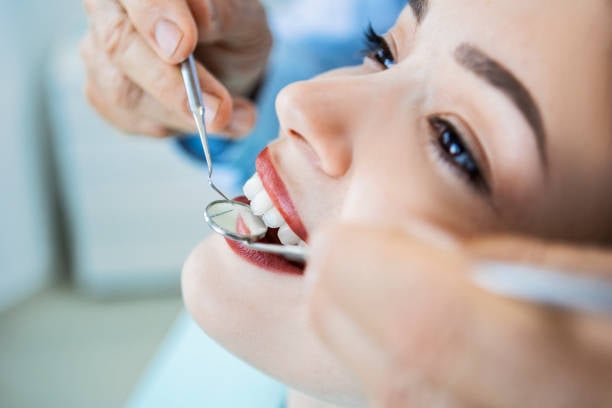 Meet Dr. Natalie McCrackin
Dr. McCrackin is a dedicated dentist with extensive experience who prioritizes patient comfort and providing high-quality dental care.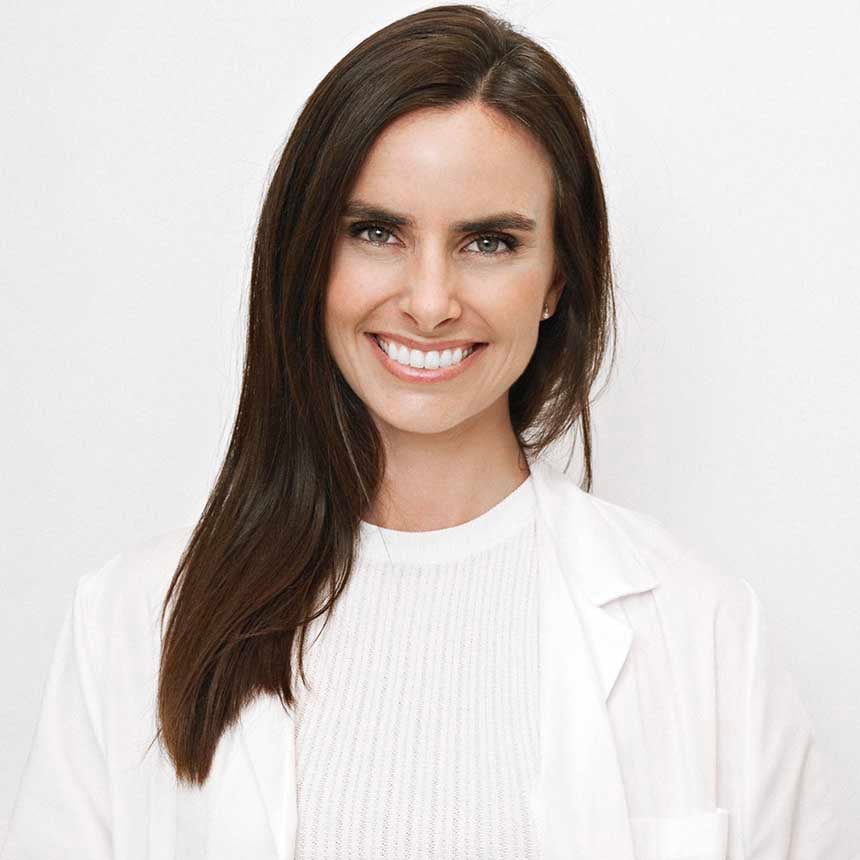 Dr. Natalie McCrackin
Dr. McCrackin received her dental degree from the University of the Pacific, San Francisco. She then completed a residency in general practice from the Brookdale University Hospital and Medical Center.
As a dental professional, she understands the importance of quality care and believes in delivering it seamlessly along with professional patient service.
She also holds active memberships in the American Academy of Cosmetic Dentistry, Academy of General Dentistry, and the American Dental Association.
Dr. McCrackin recognizes that people may not be completely comfortable with visiting a dentist. Hence, she endeavors to make dental visits a low-stress experience with minimal discomfort. She looks forward to working with her patients to help provide preventative care education and practice healthy oral hygiene.