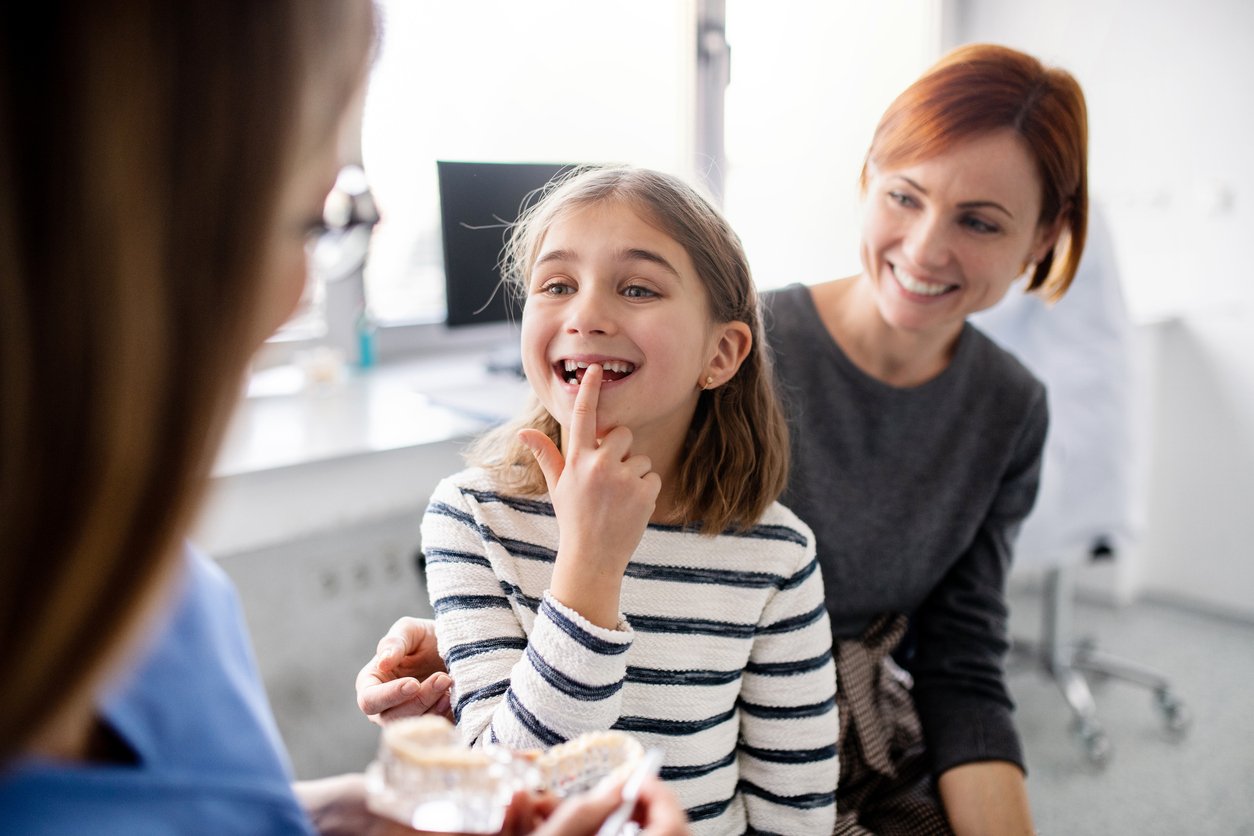 Your Trusted Dentist for General and Family Dental Care in Century City
Welcome to Century City Aesthetic Dentistry, your premier destination for comprehensive general and family dentistry services in Century City adjacent to Santa Monica, Los Angeles, and the surrounding areas. We understand the importance of maintaining good oral health for yourself and your loved ones, which is why we offer a wide range of dental solutions tailored to meet the unique needs of patients of all ages.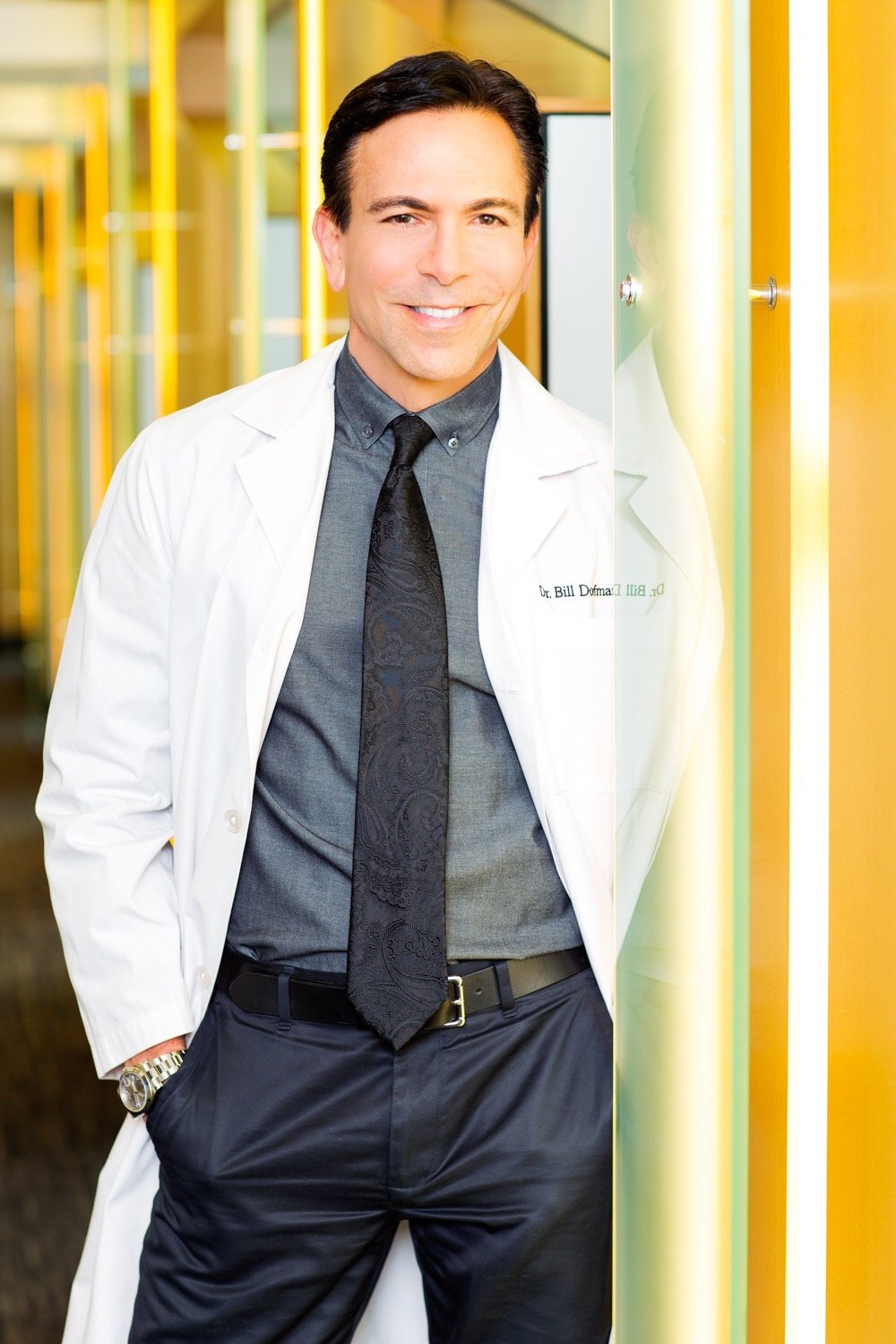 Protecting you and your family's dental health
Our highest priority at Century City Aesthetic Dentistry is to provide you and your family with a lifetime of oral health and comfort. With updated dental technology and preventative dentistry, we keep you and your loved ones safe from all forms of dental health threats.
When you visit your general dentist regularly, you protect yourself from tooth loss, toothaches, and expensive procedures. Our general dentistry services are designed to help you maintain your natural teeth, gums, and jawbone for as long as possible.
At Century City Aesthetic Dentistry, Dr. Dorfman and his team will treat you like family. They will educate you about at-home care and help you achieve the smile of your dreams.
General Dentistry Services
We provide the high-quality services that you and your loved ones need to maintain smiles that look and feel incredible. Dr. Dorfman can strengthen your smile with state-of-the-art dental crowns or dental bridges. He can enhance the aesthetic appearance of your smile with dental bonding, and other cosmetic dentistry procedures.

With our family dentistry services, you can maximize the appearance and function of your smile. Ask your loved ones if they have had a recent dental exam or cleaning. Call us today at Century City Aesthetic Dentistry to schedule your appointment!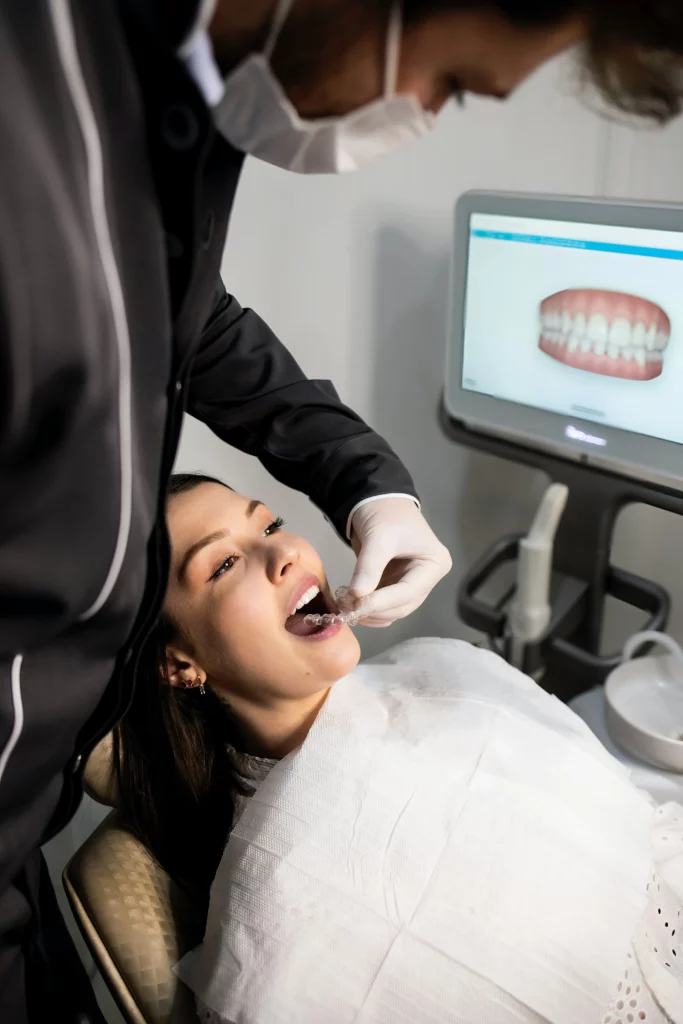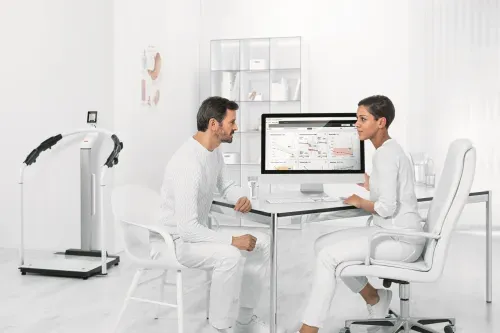 Dental Hygiene
In addition to your bi-annual teeth cleaning, you should have regular dental exams. Our general dentistry services include careful assessments from your doctor regarding your overall dental and oral health.
‍Dr. Dorfman has the experience and technology to detect signs of tooth decay or gum disease. The early detection of these issues may ultimately save you from strokes, heart disease, oral cancer, and diabetes.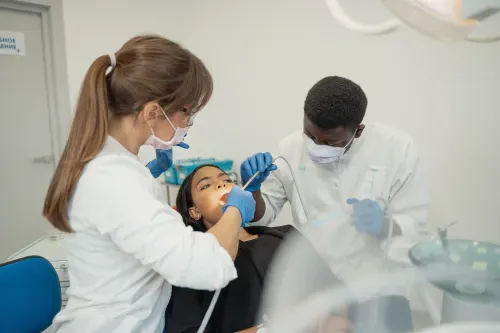 Teeth Cleanings
Having a teeth cleaning at least once every six months is fundamental to whole body health. Your gentle teeth cleaning at Century City Aesthetic Dentistry near Los Angeles will require less than an hour of your time. During a teeth cleaning, our skilled dental hygienists will remove the plaque and tartar that you can't remove at home during normal brushing and flossing.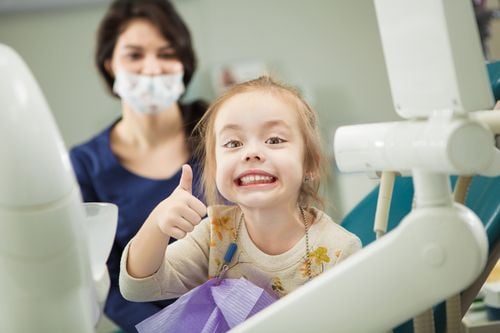 Tooth Fillings
Tooth-colored fillings are a staple of family dentistry. Cavities and chipped teeth are common in both children and adults alike. Tooth-colored fillings are a subtle way to repair decayed or damaged teeth.
Schedule Your Appointment with Dr. Bill Dorfman