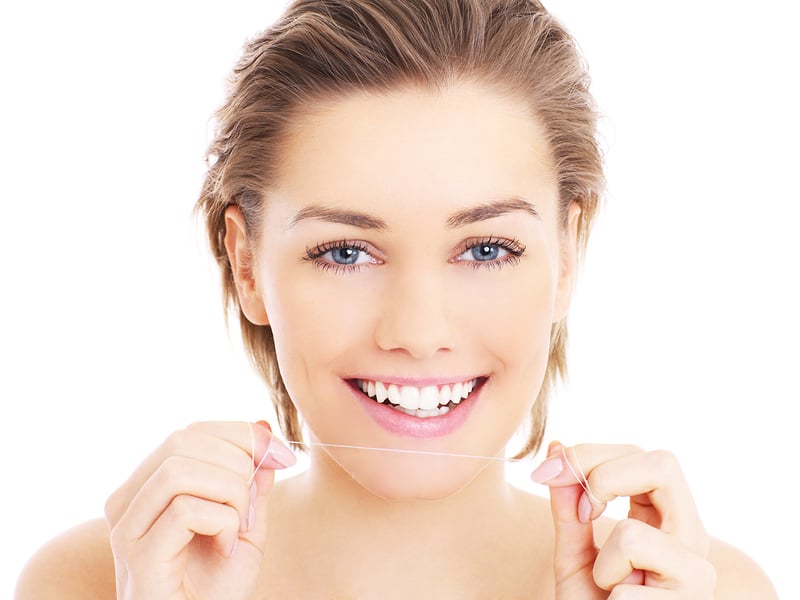 Gum disease is a major cause of tooth loss, but it's a treatable condition at Dr. Bill Dorfman DDS in Century City. Keeping your gums healthy is essential for your overall health, but if you need yet another reason to keep them in good shape we've got a doozy.
Scientists have found a connection between a bacteria that causes periodontitis (advanced gum disease) and Alzheimer's Disease.
Porphyomonas gingivalis is a bacteria that contributes to chronic periodontitis. The bacteria was discovered in the brains of Alzheimer's patients.
The researchers concluded:
Chronic periodontitis and infection with Porphyomonas gingivalis have been identified as significant risk factors for developing dementia and Alzheimer's disease.
Gum disease is, for the most part, preventable. The best thing you can do to keep from getting it is brush and floss twice a day, and see us for regular cleanings and checkups.
Dr. Bill Dorfman DDS in Century City we treat gum disease, and offer complete general dentistry services. Patients from Beverly Hills, Hollywood, and Los Angeles know they can trust us with their dental health. Call to schedule your next checkup today!
Contact Dr. Bill Dorfman, DDS – Century City Aesthetic Dentistry:
Location (Tap to open in Google Maps):