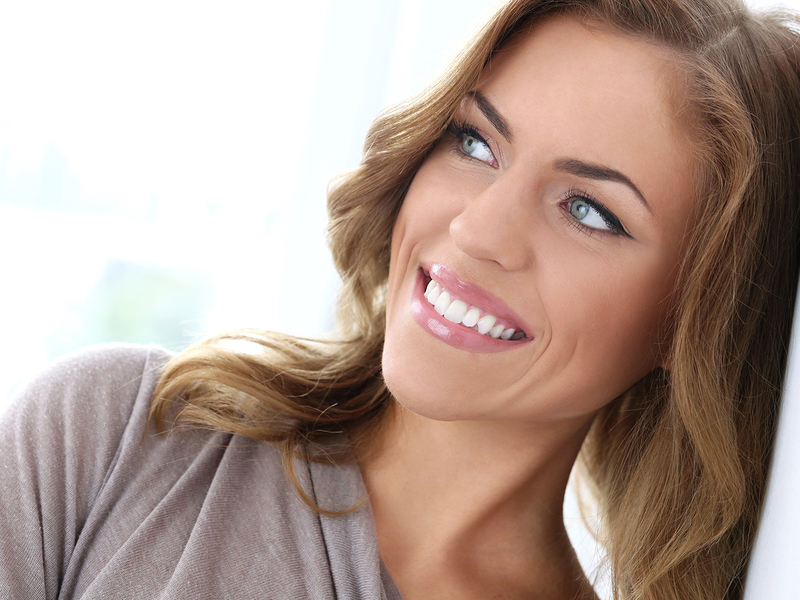 When you see pictures of celebrities, most look like they have perfectly beautiful, white teeth. It's very impressive! Can ordinary people obtain a celebrity-caliber smile? With cosmetic dentistry from Dr. Bill Dorfman DDS in Century City, absolutely!
Cosmetic dentistry refers to a range of procedures that use proven dental techniques to improve the appearance of a patient's smile. Whether it is relatively minor or more involved, it can give you the beautiful teeth you have always wanted.
Available procedures include:
Teeth Whitening: Professional teeth whitening surpasses any whitening product you can buy at the store. We offer a powerful in-office treatment, or professional-grade take-home kit.
Porcelain Veneers: Veneers are thin ceramic shells custom-fitted to† your teeth. They are permanently attached to mask chips and cracks, replace lost enamel, or to cover gaps between teeth.
Any one of these procedures will have an immediate, noticeable effect. Put them together and you'll have a stunning new smile! At Dr. Bill Dorfman DDS in Century City we use cosmetic dentistry to improve the smiles of our patients every day. People from Beverly Hills, Hollywood, and Los Angeles also come to our practice for complete general dentistry. Contact us today!
Contact Dr. Bill Dorfman, DDS – Century City Aesthetic Dentistry:
Location (Tap to open in Google Maps):
ArticleID 4557