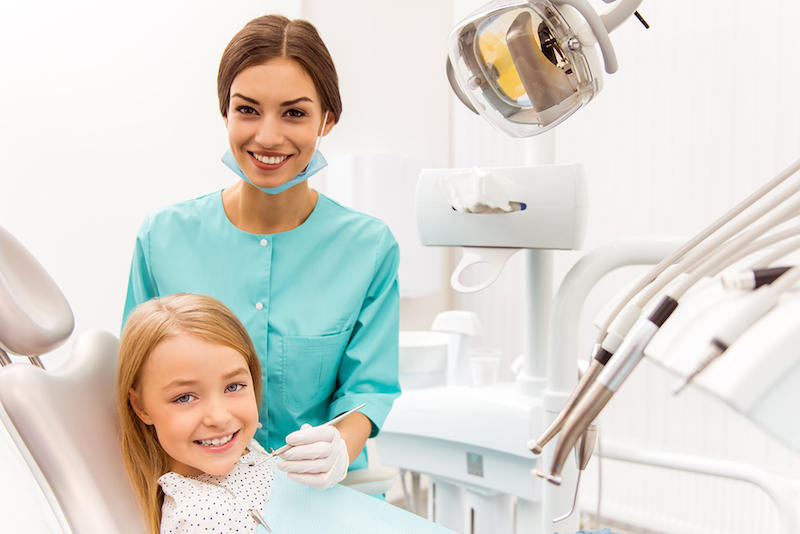 Hello, thank you for visiting the Dr. Bill Dorfman, DDS – Century City Aesthetic Dentistry blog. I'm Dr. Bill Dorfman. Along with my fantastic team, I have been providing premium dental care since 1985.
Today's message is about the American Dental Association. You have probably seen the ADA symbol on toothpaste and floss—but what else do you know about this dental association?
The ADA's self-proclaimed objective is to improve the level of public oral health by supporting the dental industry through not-for-profit federal, state, and local societies. It was founded in 1859 and is run by its members, which currently total over 160,000.
The ADA Seal of Acceptance is not an endorsement of a product per se, but rather is a confirmation of the claims made by said product. Companies who want the ADA credential for a product must submit proof of rigorous scientific testing. Once submitted, the ADA re-tests the product to further verify results. There are currently over 300 products with the ADA certification.
The ADA does more than analyze dental products. Here are some other ways the ADA works to accomplish its mission:
Provides resources to support dentists and their practices
Educates the public about oral health
Works to increase access to dental care
Offers counsel on important issues that influence the dental industry
Works with with other organizations on scientific research projects and public health initiatives
Offers scholarships to dental students
For more information about the ADA, visit https://www.ada.org/en/about-the-ada
Source:
https://www.ada.org/en/about-the-ada
Contact Dr. Bill Dorfman, DDS – Century City Aesthetic Dentistry: 310-277-5678
Location (Tap to open in Google Maps):