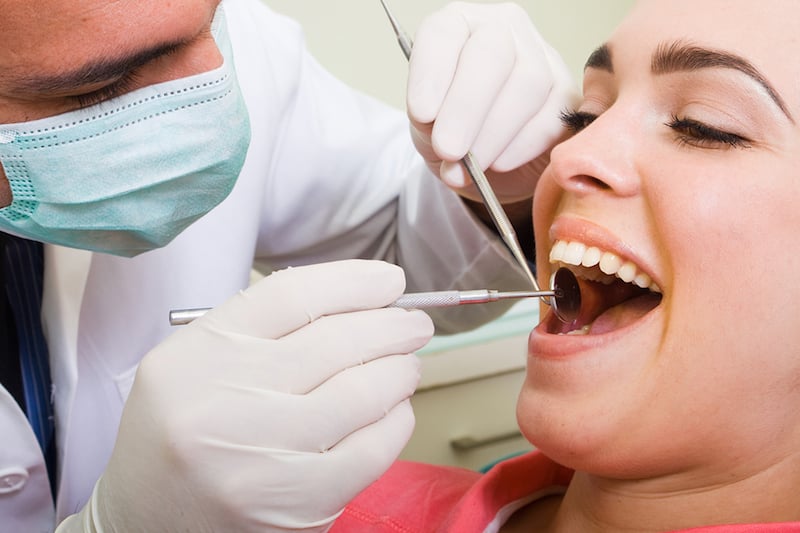 Periodontal disease, also called gum disease, is inflammation or infection of the gums. For the most part, periodontal disease is preventable. It is also treatable, at Dr. Bill Dorfman DDS in Century City.
In order for our patients to stay informed, our team has put together a list of the five most important things to keep in mind.
5 Key Facts
Gum disease is so pervasive in the US that it has been called a health crisis by the American Dental Association.
If left untreated, it can cause irreversible damage such as tooth loss.
Daily brushing and flossing and regular dental exams are the best way to prevent gum disease.
Periodontal disease can occur without the presence of decay.
Almost half of all 30+ adults in the US have periodontal disease.
Also remember that the risk factors for periodontal disease include tobacco use, poor oral hygiene (especially failing to floss), genetics, teeth grinding, inflammatory conditions, and poor nutrition. Gum disease may be one of the best examples of prevention being the best medicine. With regular brushing and flossing, and checkups at Dr. Bill Dorfman DDS in Century City, you can prevent gum disease. People from Beverly Hills, Hollywood, and Los Angeles come to our practice for full cosmetic dentistry procedures, including Zoom!® teeth whitening and porcelain veneers. Request an appointment with us today!
Contact Dr. Bill Dorfman, DDS – Century City Aesthetic Dentistry:
Location (Tap to open in Google Maps):
ArticleID 7464