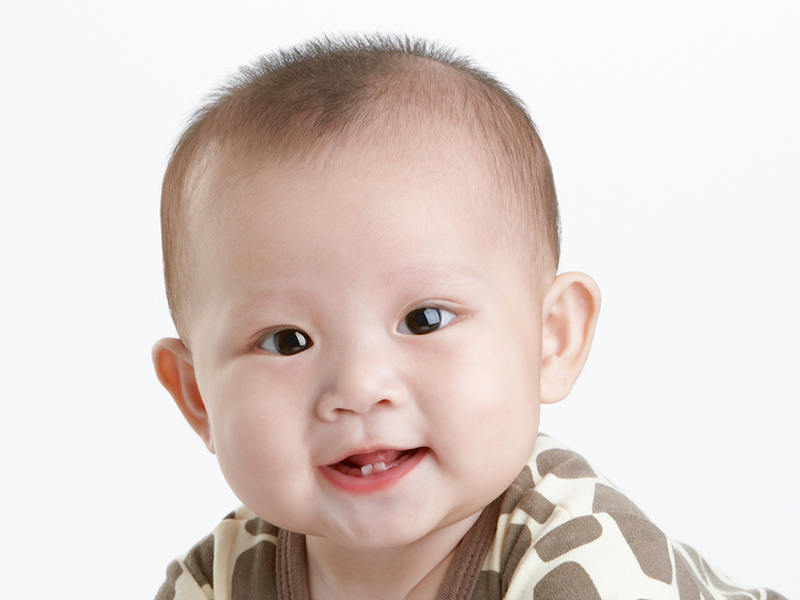 At Dr. Bill Dorfman DDS in Los Angeles, we promote preventative dental care by developing decay prevention plans and helping our patients establish and preserve proper dental practices.
1) A healthy mouth equals better overall health and well-being. Maintaining prime oral health puts children at a lower risk for diabetes and heart disease.
2) A beautiful, healthy smile boosts confidence and self-esteem for children.
3) By keeping teeth and gums healthy as children, you avoid the need for pricey restorative dental work down the road.
4) Strong teeth helps kids get proper nutrition. Tooth decay makes eating difficult.
5) Proper dental hygiene beginning at birth and twice-yearly exams commencing with the eruption of the first tooth promotes normal speech development. (The American Dental Association recommends toddler dental visits to begin when the first tooth appears.)
If you are looking for an experienced family dentist, we invite you to call Dr. Bill Dorfman, DDS in Los Angeles. Our team advocates preventative dentistry and provides general and family dentistry. Make an appointment with us today.
Contact Dr. Bill Dorfman, DDS – Century City Aesthetic Dentistry:
Location (Tap to open in Google Maps):