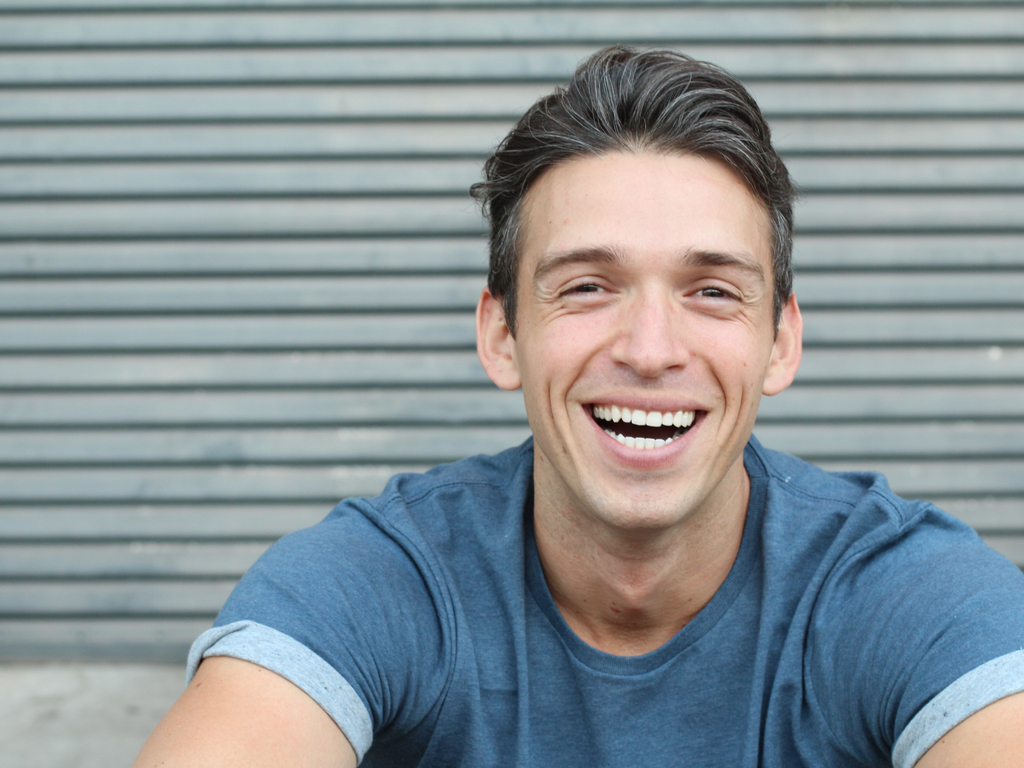 Aging affects every part of the human body – even teeth. Although they are amazingly strong and resilient, time naturally takes its toll. However, if you're a man over the age of 35, you may run a higher risk of tooth loss.
Risk Factors of Tooth Loss
Ten years ago, the Journal of Periodontology published the news that there were nine risk factors for tooth loss due to periodontal disease. These factors suggested that men over the age of 35 who smoked, had poor oral hygiene, and certain chronic diseases were more likely to suffer from tooth loss than others did.
Recent dental statistics continue to show that men put their teeth and gums at risk due to poor oral hygiene. Specifically, 2013 figures suggest that only about 20 percent of men brush after every meal and less than three-quarters have a dentist.
However, that doesn't mean there is no hope. With the right dental care and guidance from your Century City cosmetic dentist, you can limit and even correct any tooth loss problems you are currently experiencing.
Men Can Reduce Tooth Loss
If you're a male over the age of 35, you can't change this. However, if you smoke; don't brush, floss, or visit your Beverly Hills cosmetic dentist regularly; and suffer from certain chronic diseases, there are steps you can take to improve your dental health.
First, stop smoking immediately. According to the Centers for Disease Control and Prevention (CDC), smoking weakens your immune system making it tough to fight gum infection. Specifically, compared to non-smokers, smoking doubles your chance of gum disease. Left untreated, gum disease can lead to tooth loss.
Next, certain chronic diseases may result in a higher chance of gum disease and an increased incidence of tooth loss. If you suffer from diabetes, high blood pressure, and rheumatoid arthritis make sure to advise your dentist.
Finally, poor oral hygiene is the top reason men over the age of 35 have tooth loss. While smoking and general health may influence your dental health, taking good care of your teeth and gums is the best way to prevent gum disease, which ultimately leads to tooth loss.
Fixing Tooth Loss
Sometimes, even with the greatest dental care, you can still lose a tooth. When that happens, you have options.
If it's only a single tooth, it doesn't make sense to get dentures. However, a bridge is a common option. It literally bridges the gap between the remaining natural teeth. The downside is that the teeth on either side of the gap require shaping.
An even better option is a dental implant. Dental implants are the most natural feeling and looking choice and have no effect on neighboring teeth.
If you've lost a tooth and are considering your options, talk to your Century City cosmetic dentist. A dental implant may be the best answer for you.