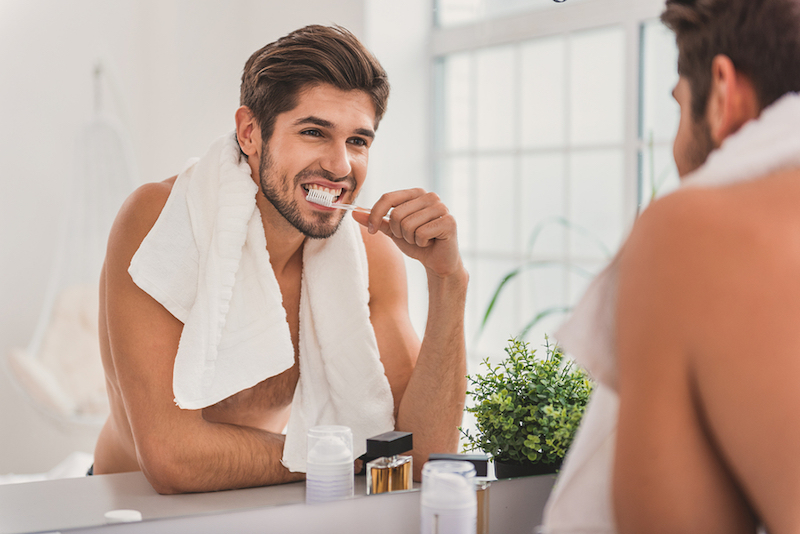 Life is just too busy for a lot of us in Los Angeles. At times, it feels impossible to do everything that needs to get done. A lot of things end up on the back burner – but don't let your dental health be one of them!
Here are some common dental care shortcuts that too many of us take.
Rushing Through Brushing
Your teeth deserve an attentive two minutes or more. Slow and methodical beats quick and dirty. Make sure every tooth gets its due. Playing one of your favorite two- or three-minute songs as you brush may help you go the distance.
Only Seeing Your Dentist When You Feel a Toothache
We hope none of our patients put off evaluations and cleanings! Regular check-ups are critical. When you feel tooth pain, it may be way too late to prevent a filling or even a root canal.
Neglecting Professional Cleanings
When softer plaque turns to tartar, you can't brush it away. Six-month cleanings help get rid of tartar before it hurts your enamel or irritates your gums.
Using Floss Picks Instead of Dental Floss
It's better to floss with a floss pick than to not floss at all, but picks are no substitute because they only clean a part of the tooth's surface. A floss pick holds just a small length of floss stretched in a straight line, but teeth are rounded. A straight piece of floss just doesn't make sense geometrically because it doesn't conform to the contours of the tooth like traditional floss.
At William M. Doorman DDS in Los Angeles, we urge our patients to do everything they can to maintain dental health. We offer preventative dentistry, as well as cosmetic dental procedures and general and family dentistry. Call today to set up a cleaning and check-up.
Contact Dr. Bill Dorfman, DDS – Century City Aesthetic Dentistry:
Location (Tap to open in Google Maps):