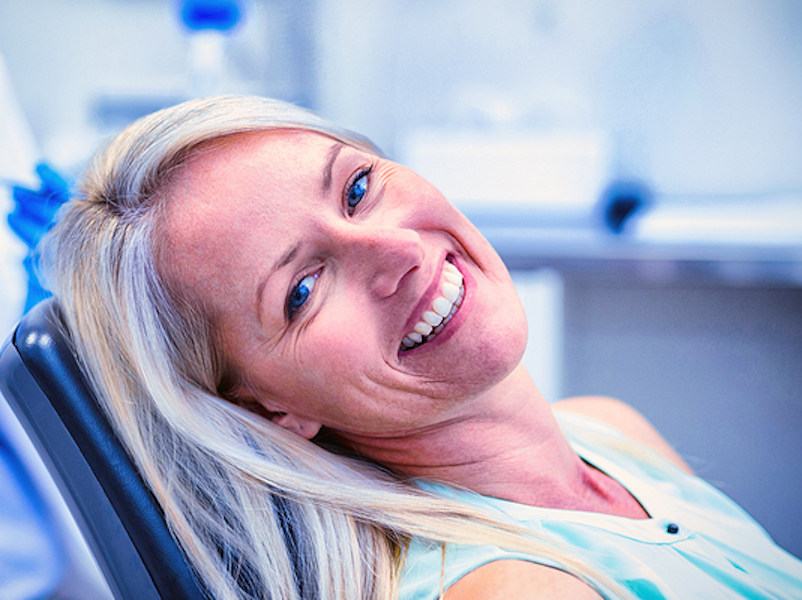 There is no doubt that a gorgeous smile positively influences one's life. It lets us convey confidence and friendliness in business and social settings. A healthy and attractive smile also affects our personal relationships.
When we smile, we appear (and feel!) younger and more attractive. Smiling diminishes stress, improves performance, and expresses empathy.
If you have dental problems, you may feel insecure about your smile.
A smile makeover is the solution to your problems.
9-5 dental offices can't always accommodate your lifestyle. Smile makeovers involve multiple procedures. Multi-procedure appointments take a while. Of course, the results are worth the time spent in a dental chair. But a lengthy appointment can be difficult to fit into a packed calendar.
Dr. Bill Dorfman, DDS – Century City Aesthetic Dentistry offers quality cosmetic dentistry with business hours that fit your life. There is always a solution to both dental and scheduling challenges.
Straightening teeth, fixing chips, replacing missing teeth, re-shaping teeth, and brightening teeth are some of the services we offer.
If you are worrying about the cost of a smile makeover, remember there is a way to make it happen. When you and your dentist decide on your smile redesign plan, budgeting becomes part of it. We'll make a plan to perform your smile makeover in a timely, reasonably-priced manner.
Contact Dr. Bill Dorfman, DDS – Century City Aesthetic Dentistry:
Location (Tap to open in Google Maps):