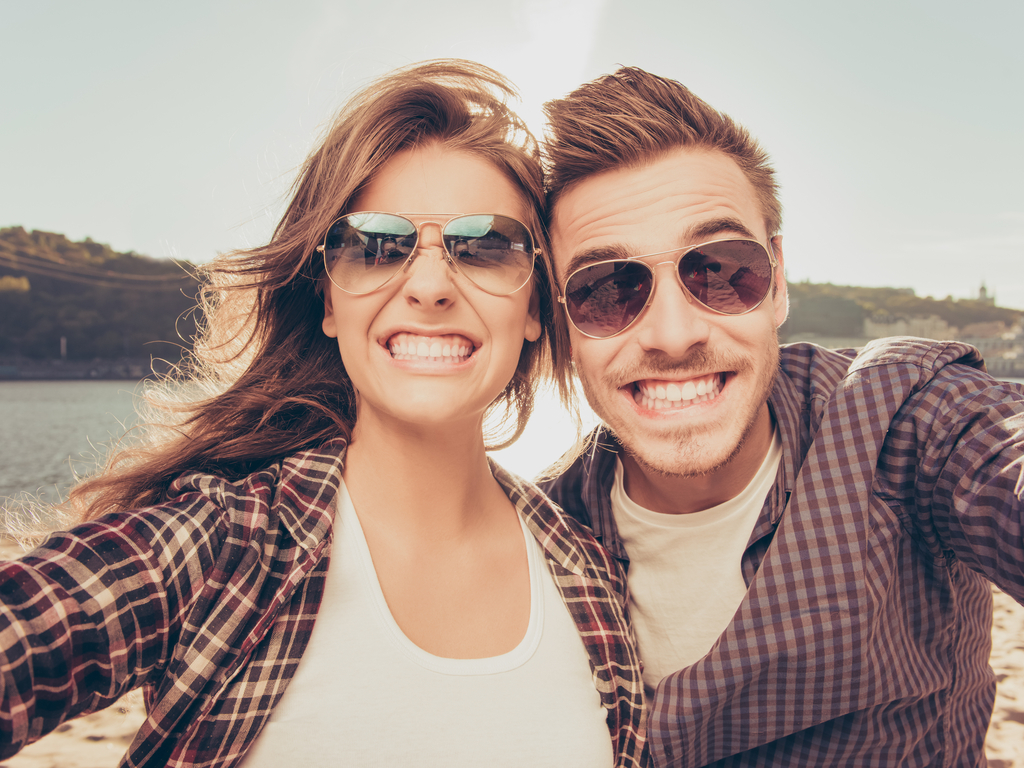 Dental bonding is a popular cosmetic dentistry procedure at Dr. Bill Dorfman DDS in Century City, but there are many patients who don't know exactly what it is. In this blog post, we list seven dental issues that bonding can fix.
First, an explanation of bonding: The procedure uses a tooth-colored material that is applied to the teeth while soft, like putty. Next, it is hardened with a special light. The material bonds with the tooth, and can be shaped and polished.
Dentists will usually consider the option of bonding when:
Teeth are decayed
Teeth are chipped
Cracked teeth need to be repaired
There are large gaps between the teeth
Gums have receded and enamel needs protection
Teeth are discolored
Teeth look too long, too short, or just need their general shape changed.
At Dr. Bill Dorfman DDS in Century City, bonding is a versatile cosmetic dentistry procedure. We've treated people from Beverly Hills, Hollywood, and Los Angeles, who also come to us for general dentistry and dental implants. Contact us today!
Contact Dr. Bill Dorfman, DDS – Century City Aesthetic Dentistry:
Location (Tap to open in Google Maps):
ArticleID 4664