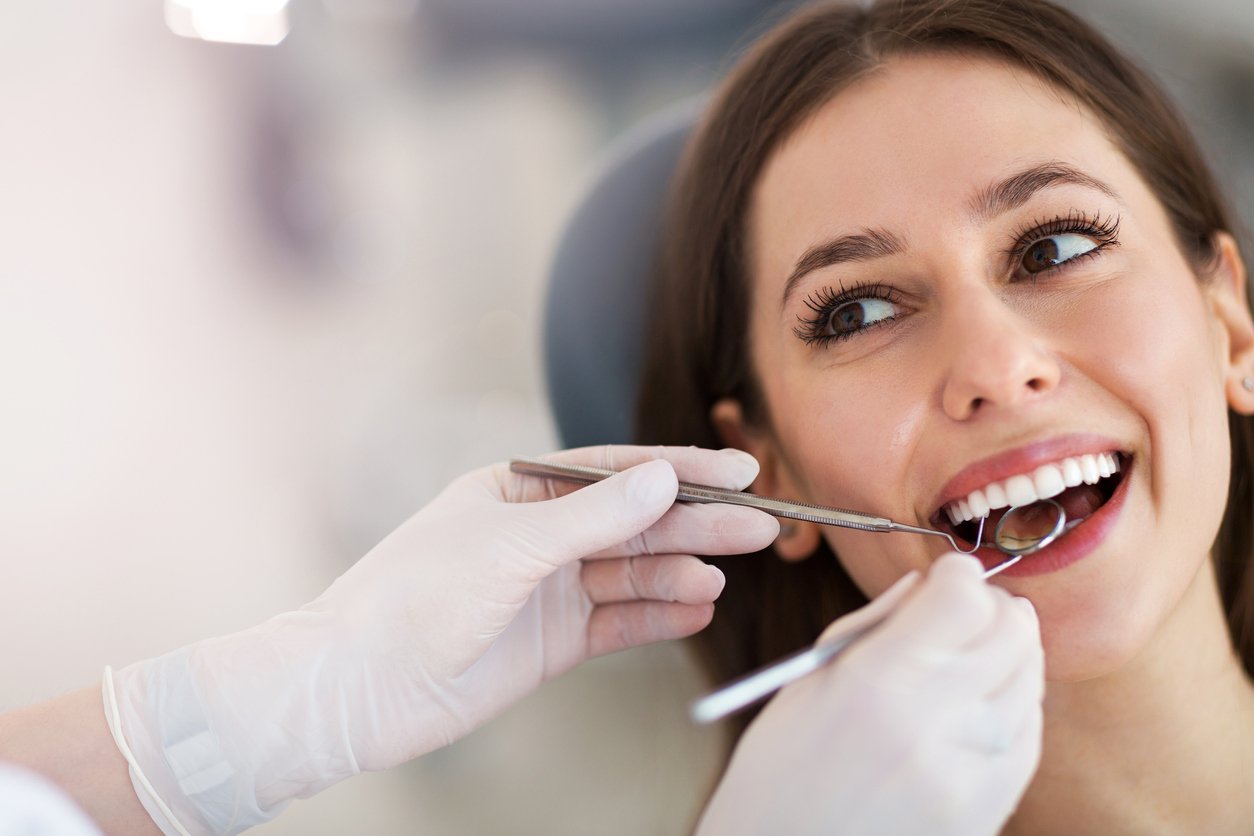 Smile Gallery
We believe that a beautiful smile has the power to transform lives. Our Smile Gallery showcases the remarkable results we have achieved for our patients, showcasing their stunning smile transformations and the life-changing impact of our dental treatments.
Crowns & Bridges
Implants, Crowns, Porcelain Veneers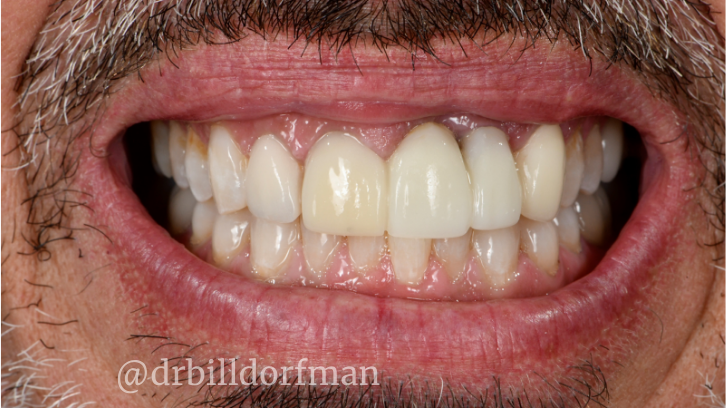 2 Three Unit Porcelain Bridges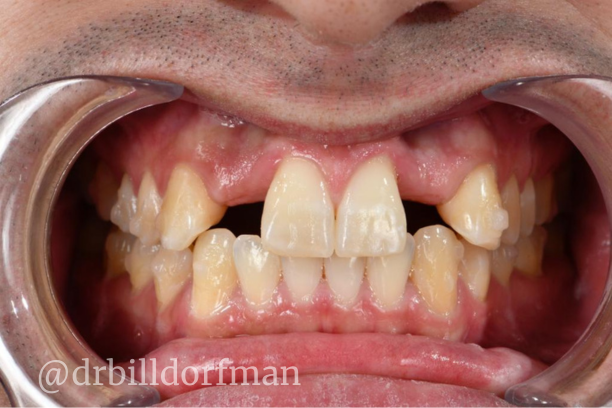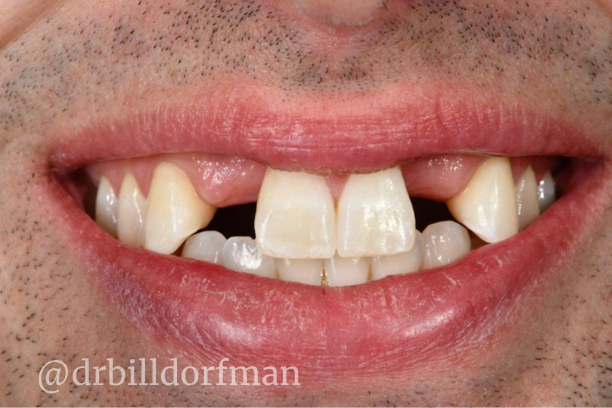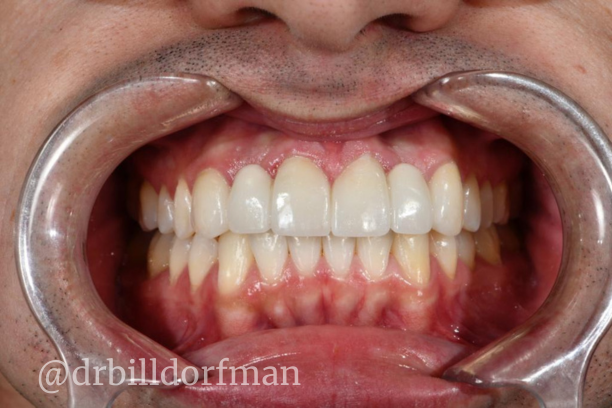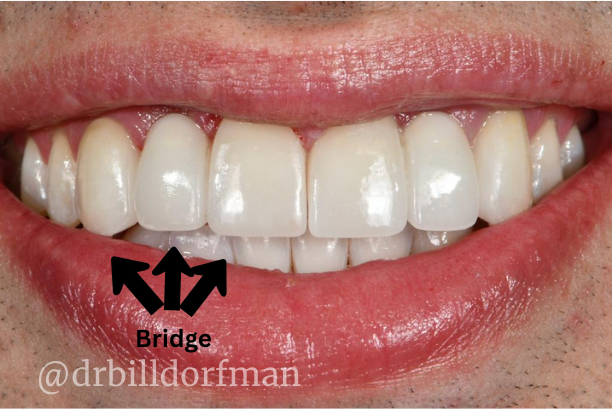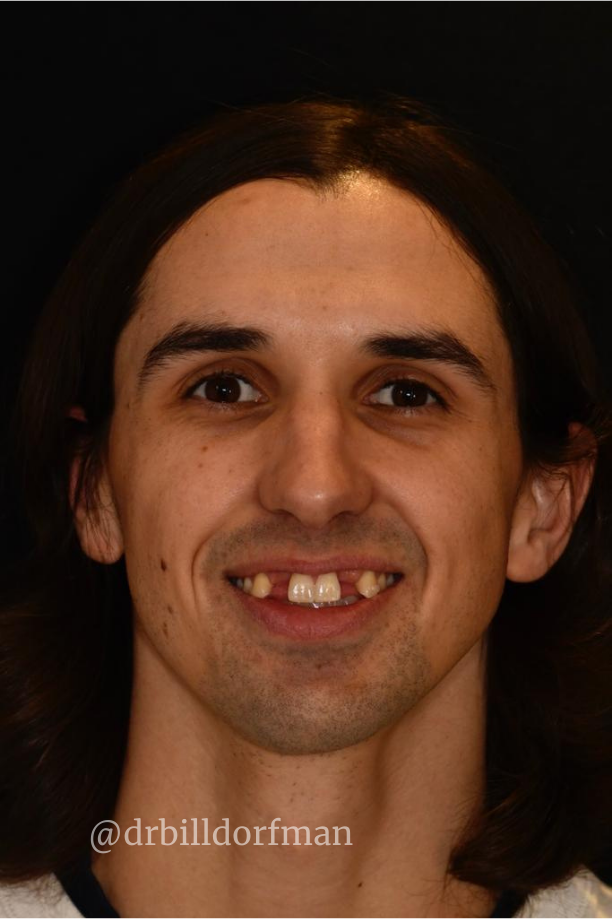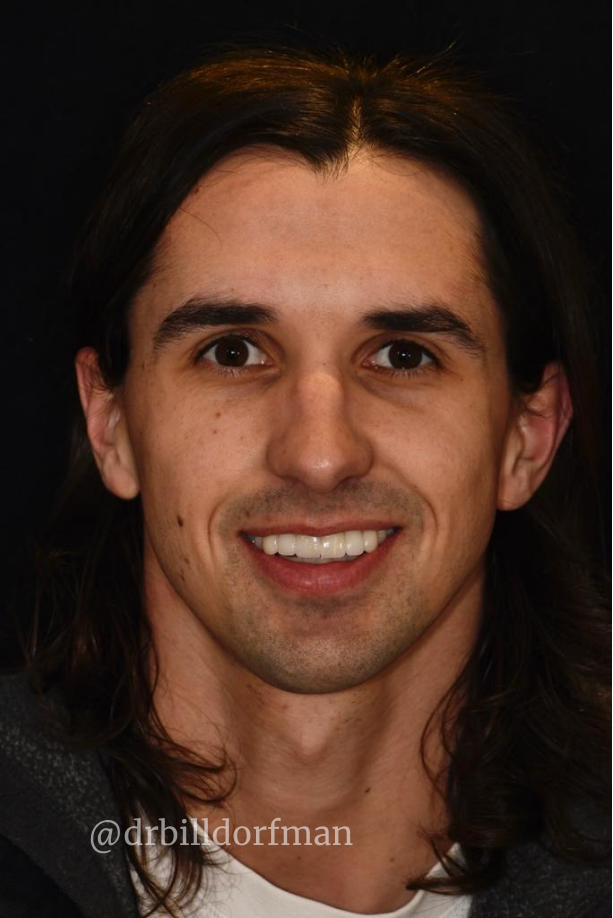 Upper And Lower Crowns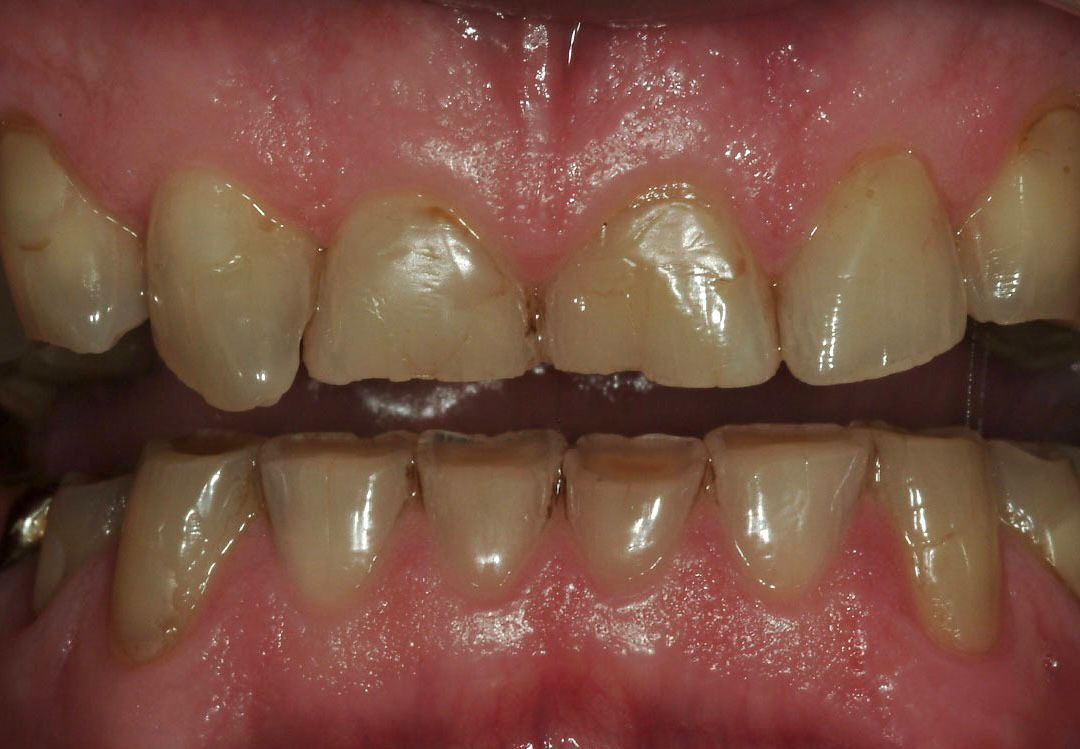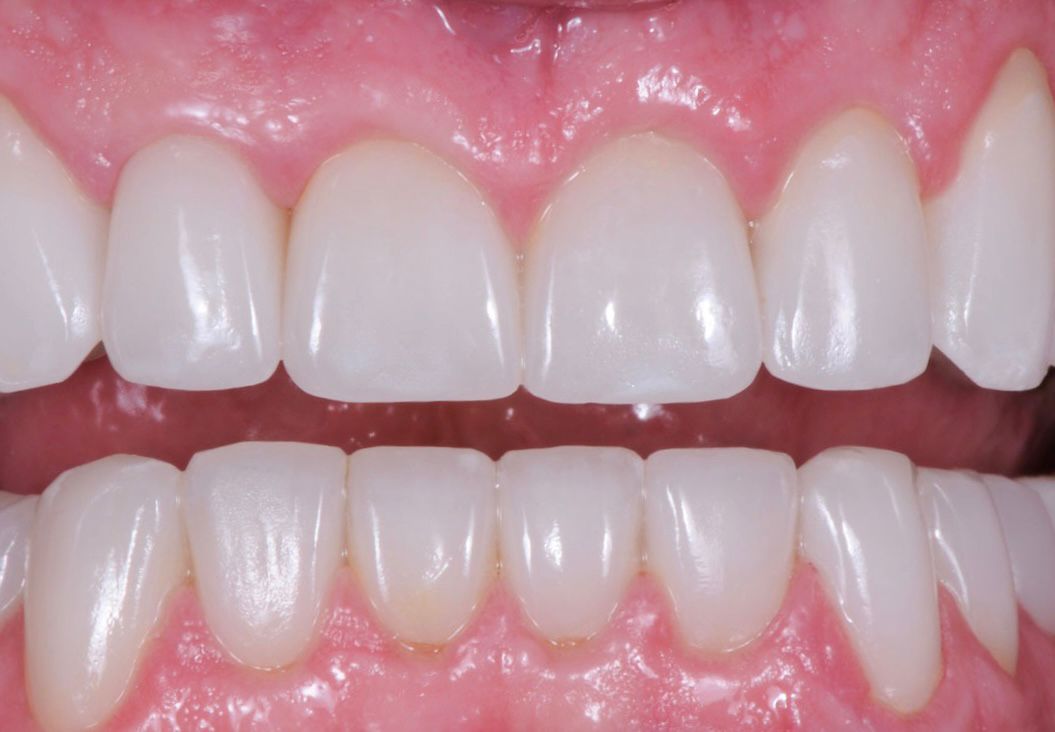 1 Porcelain Crown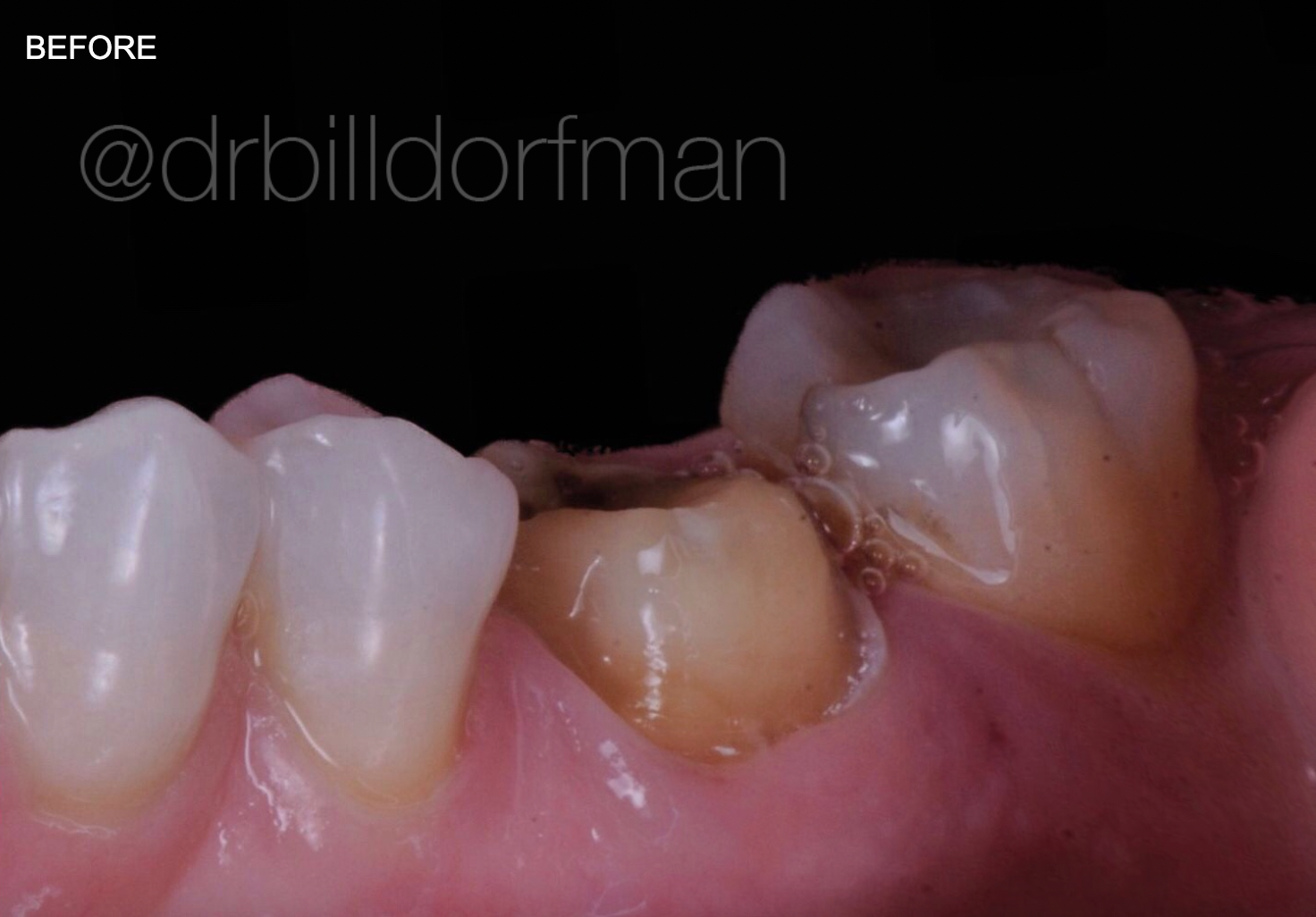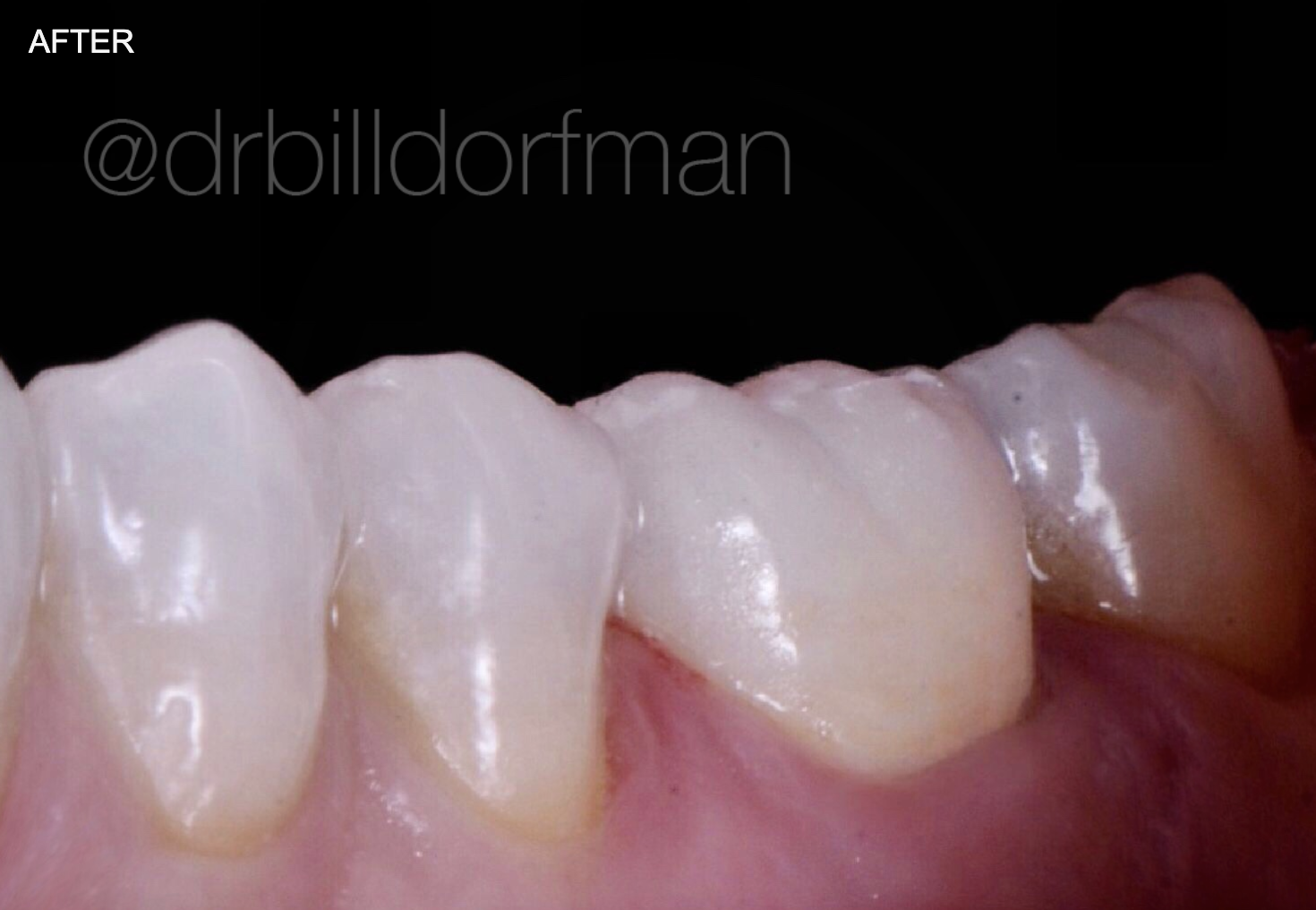 4 Porcelain Crowns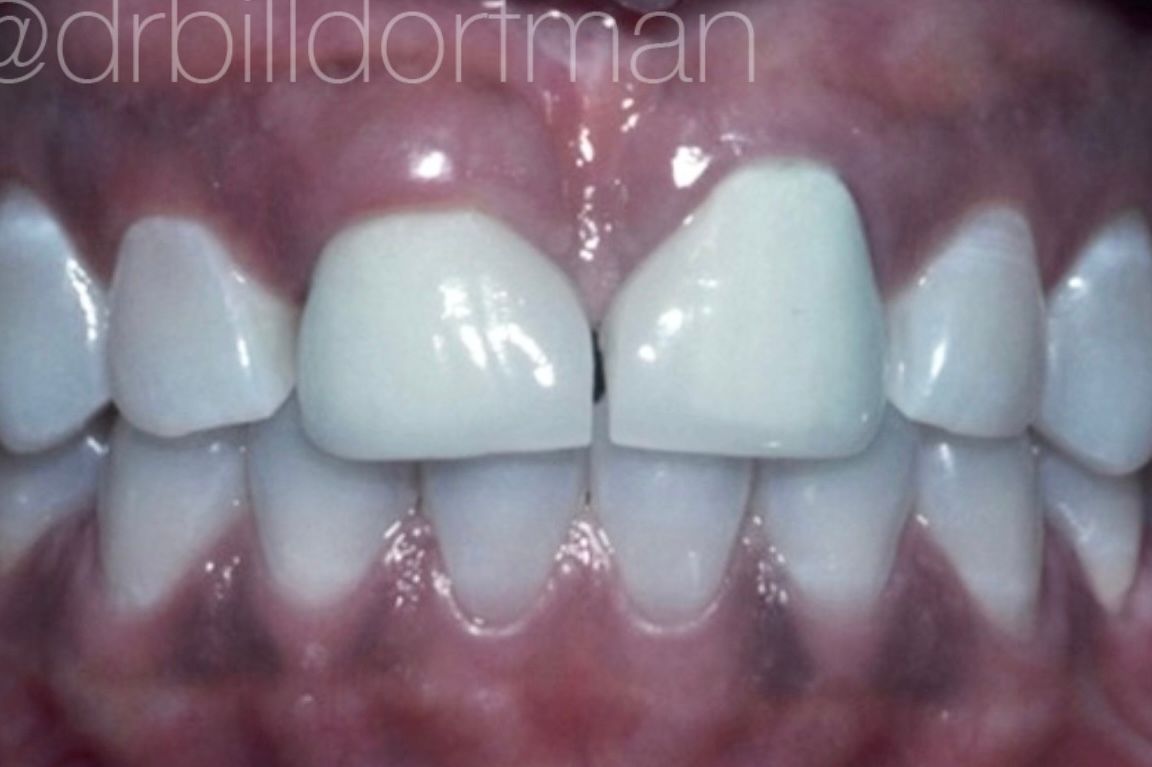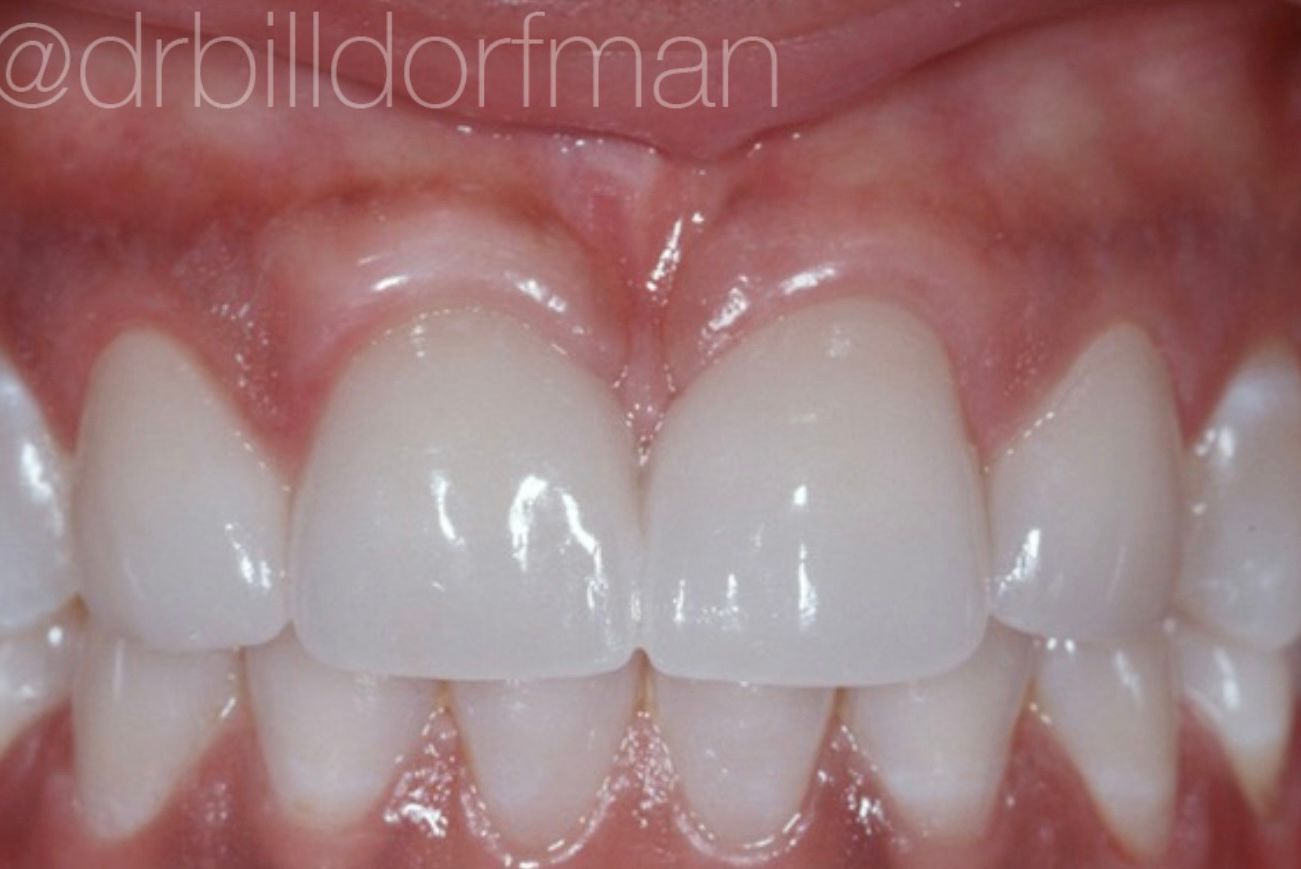 Ready to transform your smile with Dr. Dorfman?
Patient Testimonials: Your Smile in Good Hands
Here are the voices of our patients and their stories. Experience first-hand the sense of community and care in Dr. Dorfman's practice.
Dr. Dorfman inspires me! Great people, amazing offices, and the latest technological gadgetry, add to that Dr. Dorfman's experience and reputation, is what I call the premier care, of dental care.
Malek N.
Los Angeles, CA
The dentists and staff are excellent, knowledgeable, efficient, up­to­date with the latest technology and caring. And I feel little to no pain with any treatments.
Michael P.
Los Angeles, CA
You don't have to be famous to be seen here but they will make you feel famous (and you never know who you will see in the waiting room). I drive 4 1/2 hrs to see Dr Dorfman, he is the BEST, GENTLEST and CARING DENTIST you will ever find.
Janet C.
Los Angeles, CA
From Sennette to Dr. Loosvelt and Felicia…you could not be nicer or warmer or more welcoming in addition to being a great dental office! It is a pleasure to be there! Thank you all! ­
Carole J.
Los Angeles, CA